Mum goals or what?!
It's fair to say Sam Faiers is one lady who has the balance of life down to a T.
Full time mother-of-two? Check. Flawless Monday to Sunday? Double check. Top notch career goals? Triple check.
Yup, this lady has it all going on.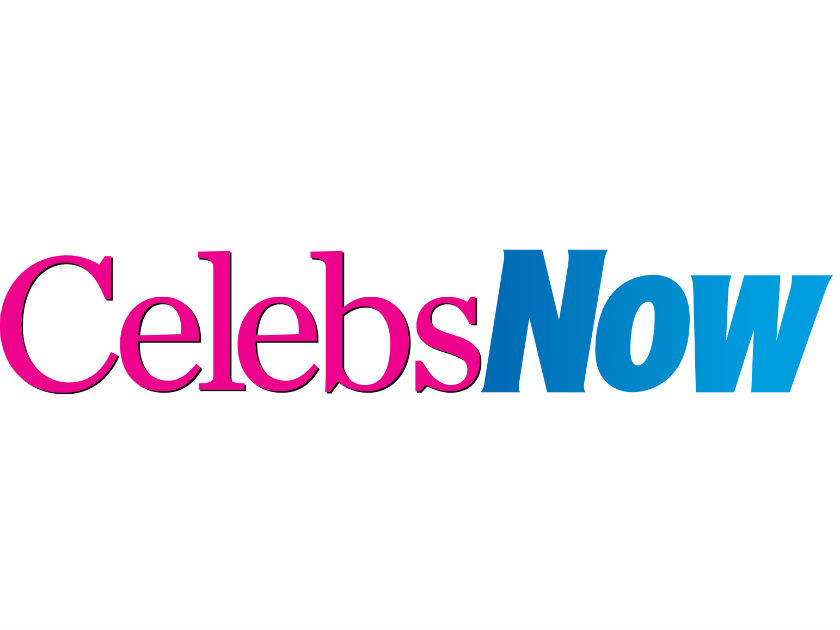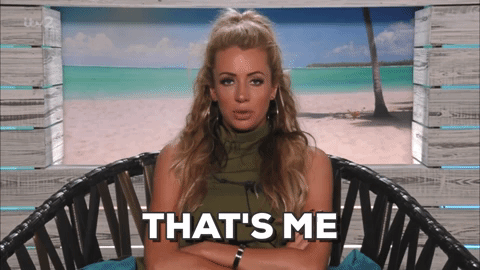 And once again the former TOWIE star has been giving fans *all* the feels – having taken to her Instagram story to share a very candid snap of herself breastfeeding eight-month-old baby daughter Rosie.
Sharing a snap of herself and her little tot snuggled up in bed, Sam has captioned the snap: 'Goodnight world, still co sleeping, still breastfeeding.'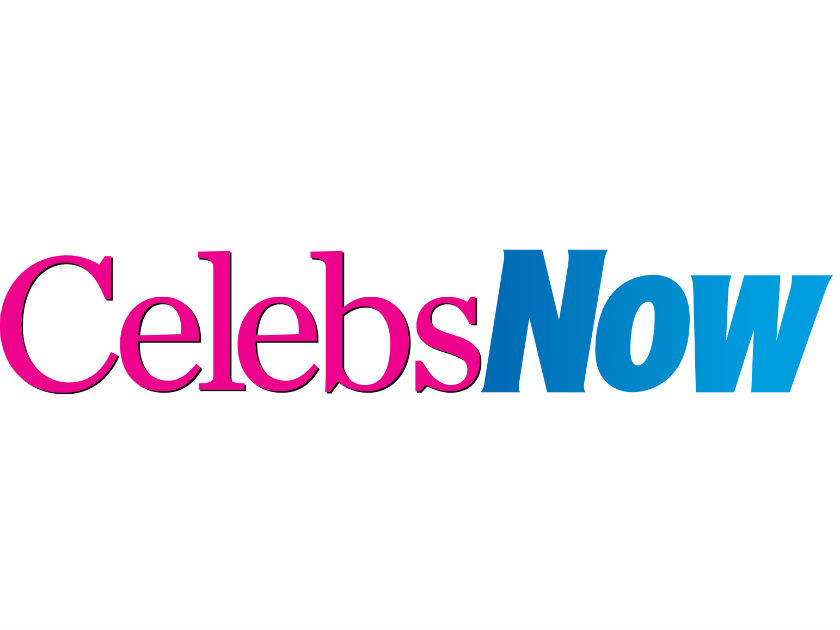 Sam's open decision to continue breastfeeding and co-sleeping (which is when parents and young children sleep in the same bed) is another of her refreshingly candid revelations of her experience with motherhood.
More: Friends again?! Sam Faiers and Ferne McCann put their feud aside for THIS special reason
Back in 2016, the 27-year-old mother-of-two had received massive praise after she made the decision to breastfeed her oldest child, Paul, live on This Morning. 
The former TOWIE star had explained that she had been caught in traffic on the way to the studio, and that had meant her lil' tot had to skip his usual breakfast.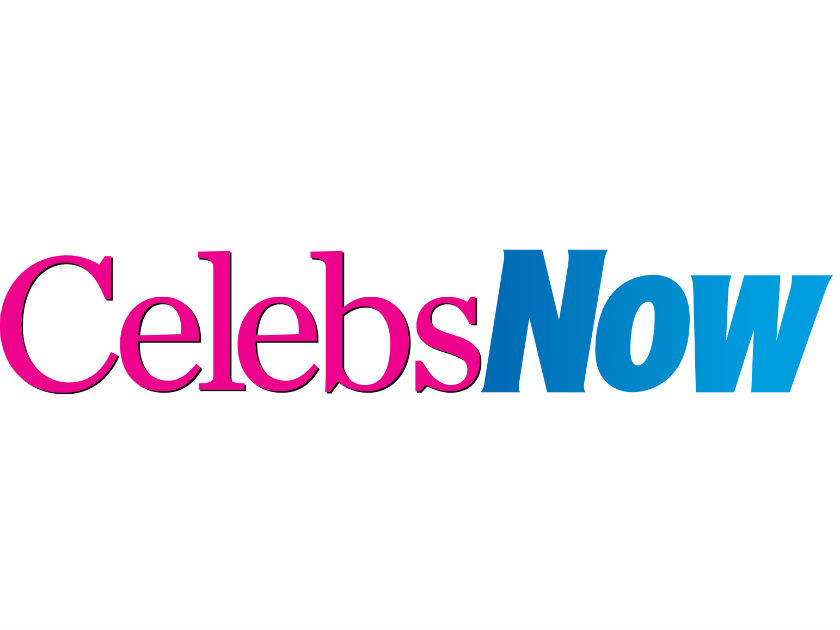 After her chat with hosts Phillip Schofield and Holly Willoughby, the Essex babe had shared: 'Honestly we sat in the car for almost four hours. We went past three accidents and they had to keep pushing my slot back'.
She then added: 'The baby was asleep in the car and I knew he was going to be hungry. So right before we went live, Holly was like: 'Just feed him if you want to feed him!'
Hey, when a guys 'gotta eat, he's 'gotta eat – right?!
Sam, her partner Paul and their son Paul were joined by the arrival of their second child back in November of last year.
The couple had broken the happy news online with a snap of their whole family snuggling up – with the caption 'Welcome to the world our beautiful baby girl'.