Sam looks incredible!
Sam Faiers works hard to maintain her incredible figure, so it's no surprise she jumped at the chance to be the new face of lingerie brand Boux Avenue.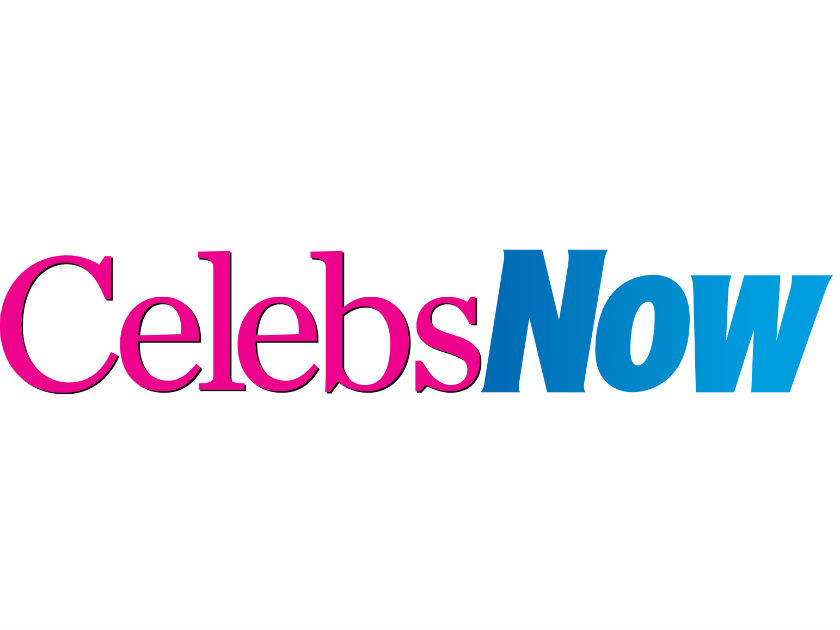 In a series of revealing shots for the store's Christmas campaign, the mum-of-two looks confident and super sexy as she poses next to a baby pink Christmas tree.
In the gorgeous photos Sam poses in sexy lingerie sets and silk pyjamas showing off her curves and toned tummy as her hair falls around her shoulders.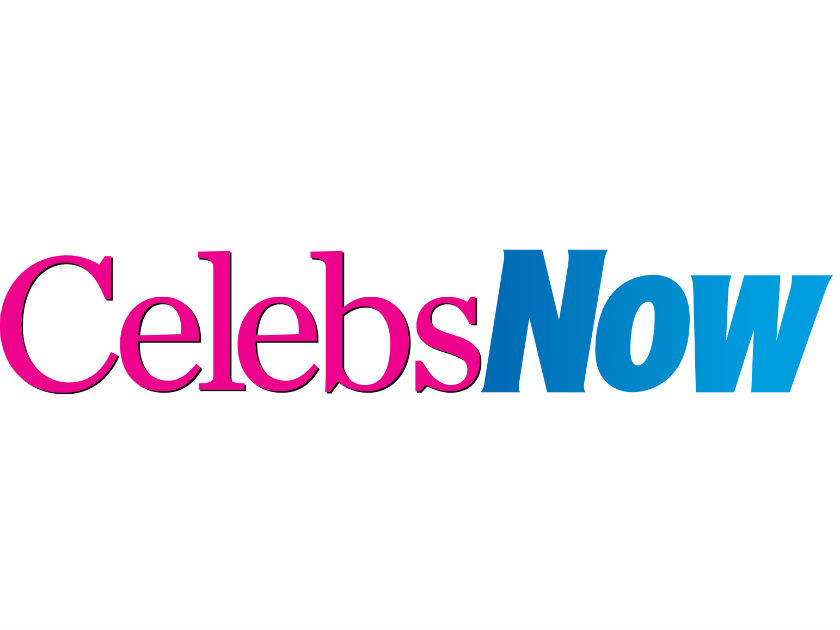 The TV star is mum to three-year-old Paul Jr and baby Rosie and regularly shares her experiences as a busy mum on her own reality show, The Mummy Diaries.
More: Fans praise 'amazing' Sam Faiers as she shares intimate breastfeeding pic with 11-month-old daughter Rosie
Speaking about her collaboration with Boux Avenue, Sam told the Mail Online: 'It's the first underwear shoot I've done since having babies, probably a good four years so it's a good thing for me to do – especially now, being a mum.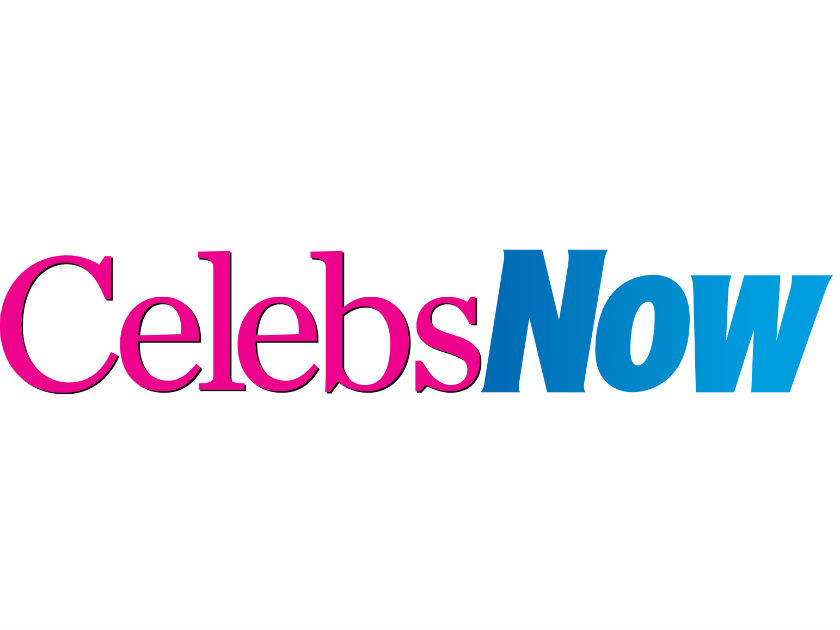 'It gives me a little bit more confidence in myself. I know I go on holiday and wear a bikini, but when you're on a photoshoot and all glammed up in front of lots of people in just underwear it can be quite daunting.
'Although I've done it before I was fairly young. It's a confidence thing because I hadn't done it for so long, so I was quite nervous prior to the shoot, but once I got the first image out of the way I got on a roll with it and I actually enjoyed it,' she added.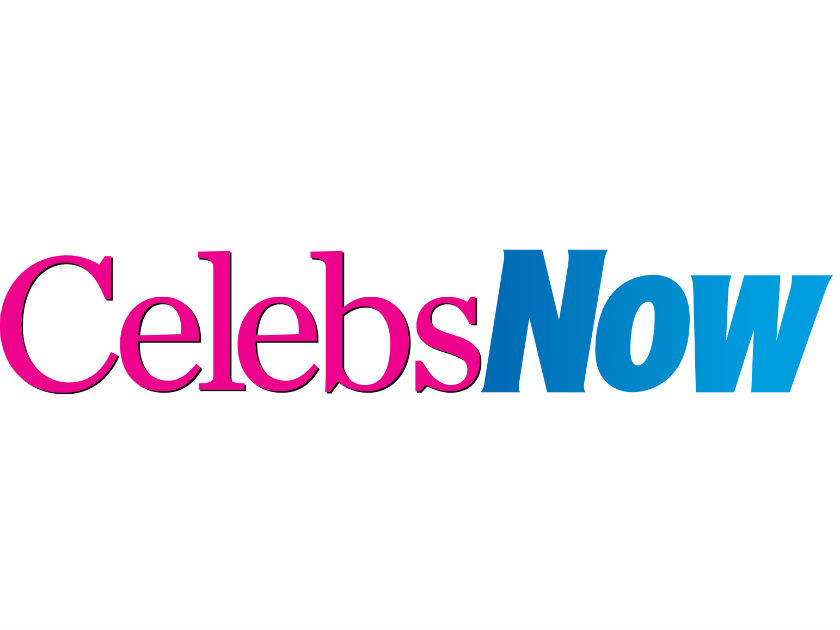 'When I came out of the shoot I felt really good. I think as a mum you sometimes need something like that to uplift you and pick you up.'
The 27-year-old beauty is taking part in the campaign alongside Eastenders star and fellow mum, Jacqueline Jossa and Made in Chelsea star Louise Thompson.
We think you look amazing Sam!
Words by Leanne Carr