The former TOWIE star Sam Faiers wishes she'd never announced son's middle name
The minute Sam Faiers' nine-month-old baby Paul Tony wakes, she is by his side in seconds and after months of cute Instagram post it's clear the 25-year-old former TOWIE star is nothing short of a doting mother – she even breastfeed him on live TV.
This week sees the second series of ITVBe show Sam Faiers: The Baby Diaries  hit our screens – showing Sam and her partner Paul on their journey through parenthood.
But while it should be a happy occasion, there are no doubt a few nerves after Sam's 28-year-old property developer boyfriend Paul Knightley was slated in the first series for being controlling after he was shown telling Sam she should have a home birth, while appearing never to lift a finger around their house.
However, the most awkward moment was when he gave his mother Gaynor a kiss on the lips which lasted a little too long for comfort. During out chat with Sam she denied Paul's unsupportive, and her face lights up when his name is mentioned. But it's an intriguing relationship and one Now wants to get (excuse the pun) to the bottom of…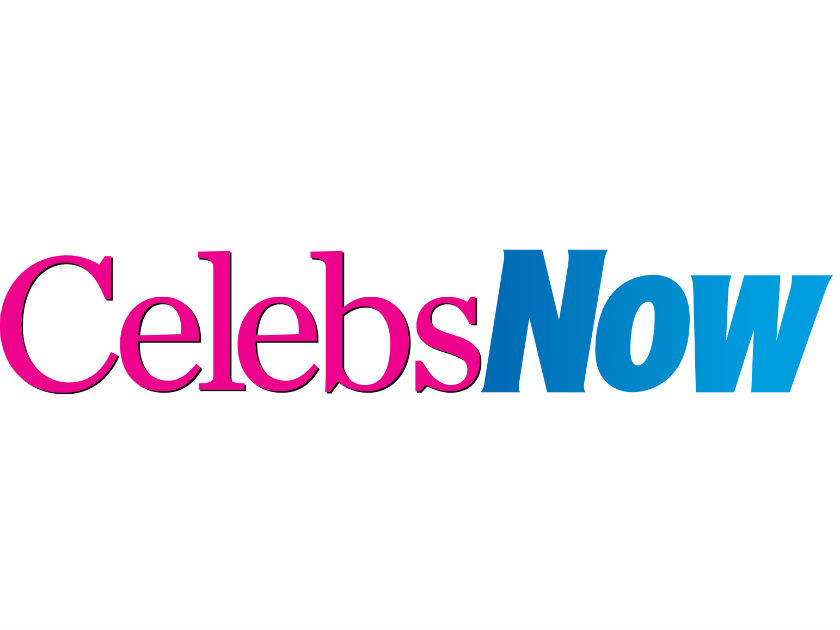 Hi Sam, you've made a follow up to The Baby Diaries, but why would you want to let people into your lives again after your partner Paul was slammed?
'That doesn't bother me as I'm used to people criticising and nitpicking, but it's something we're looking at and they're keen to do it but the baby comes first. If it's going to work out it will work, it's not a hassle.'
Do you both regret leaving some things in the first show?
'Not at all.'
What's been the hardest thing for you to deal with since becoming a mum?
'I'm not going to say it's easy because it's not; like the first couple of weeks where I'm breast-feeding, getting him latched, the sleepless nights, feeding on demand every couple of hours, I was like a zombie. But I've enjoyed every minute and I can't wait to have more now!'
Do you want to get pregnant again this year?
'Not yet! My body needs to recover.'
How has your body changed?
'The first six weeks your body's adjusting back to how it was. Your belly goes a little bit floppy. I felt like towards the end of the pregnancy I carried quite a lot of water weight and as soon as I had him, I felt like I weed out all of my water weight. I was going to the toilet and the wee was lasting two minutes and it was my body flushing the water weight out. I'm not back to the weight I was but I'm not going to stress myself out.'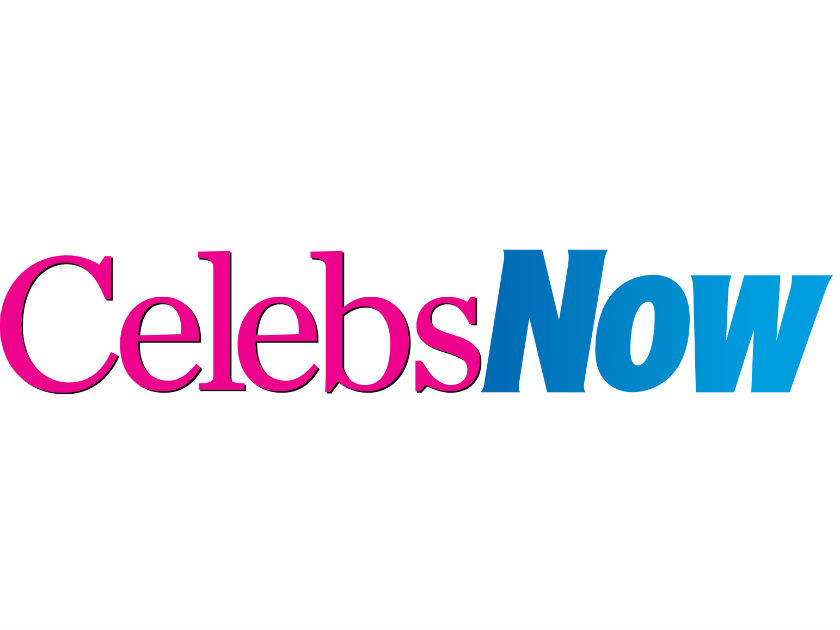 Sam shows off her incredible pre-baby body in July 2015 in Cannes
What did you weigh before pregnancy?
'I weighed 8st 12Ibs. I gained two stone in pregnancy, which was fine, as I didn't feel two stone heavier to be honest and over the last three weeks I've been having a personal trainer at home three times a week for 45 minutes. But everything we've been doing is easing me back in and I've really enjoyed getting back into my fitness.'
Are you worried it's too soon?
'Everyone keeps saying I can't believe you're training again but I've said it's fine and I enjoy doing it. I train Monday, Tuesday and Wednesday mornings for 45 minutes.
'When he wakes up about 6.30am I put him back down for his nap and that's when I do it as he has a two hour nap in the morning.'
Have you felt pressure to lose the baby weight quickly?
'Not at all, I love doing it for myself and for my fitness and especially with being diagnosed with crohn's disease a couple of years ago as I lost all my muscle weight, so it's nice to train to get strong again as I felt so weak.'
When you look at your body now do you look at it differently?
'Not really, my boobs are a lot bigger. They go up and down and when you breastfeed or one boob can be bigger than the other!'
What does Paul think about your bigger boobs?
'He's not phased by it. At the minute, they're just feeding the baby. He loved me pregnant – he would say how he found it really attractive when I finally showed at seven months – so he was always pro-pregnancy and even now he's really encouraging me exercising.'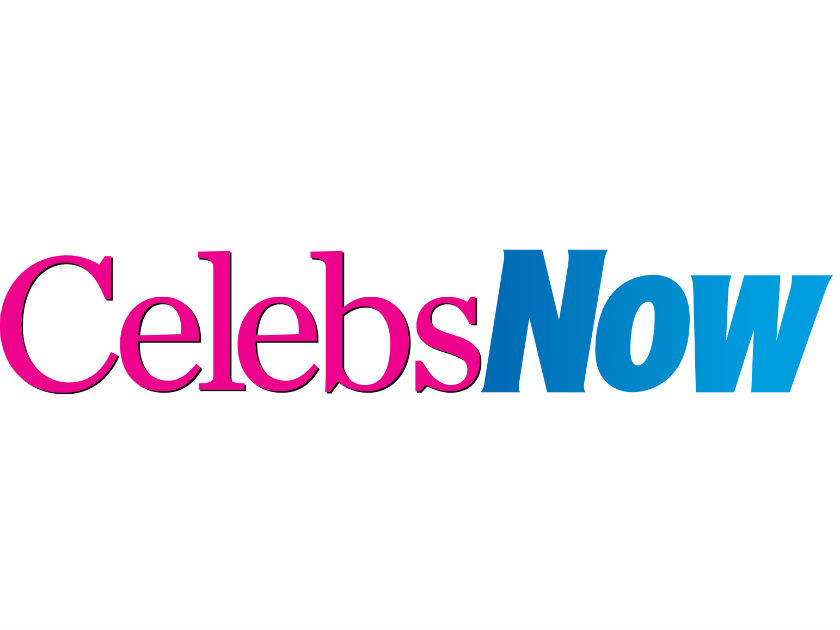 Did you eat your placenta?
'I wanted to have it made into pills but I came two weeks early so we hadn't planned it and they need the details in advance of the birth. I'll do it for my next one though.'
You said you'll breastfeed until the baby's one-year-old but who will help with the housework/cooking as you'll feel exhausted?
'I will breastfeed more than that if I can. I'd like to do it as long as I can really.'
But getting back to the question, will you be able to manage at being so hands on yourself or will Paul help you?
'I think it's a different story when you have multiple children but at the moment I've got my little routine at home – I get up, do my training, and split the time at home together – I enjoy doing the housework and I make sure we've got dinner every night at home.'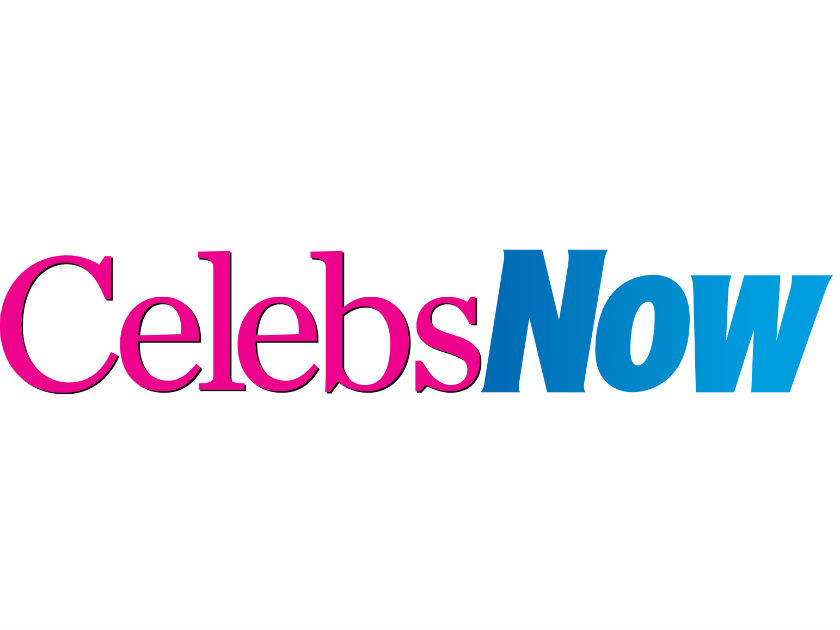 Does Paul help with changing nappies?
'Oh yeah, he's so hands on, they have a real lovely bond and they bath every night together.'
You've said you love being a mum and housewife but how do you counteract that with being a strong independent woman?
'I'm still working and when things come in like today I look at the job and if it's something I can do with the baby (obviously the baby comes first) then I will do it and I still run a business, it's just my life's changed now and my baby comes first.'
You also said recently that you don't want people to call him Paul Tony, but can Now magazine still call him that?
'I don't understand why? Is there a reason why for that because his name is Paul.'
When it came out he was addressed as Paul Tony and it sounded like you had joined the names up…
'No. We've emailed media outlets to say his name is Paul. Yes, his middle name is Tony, but his name is Paul Knightley. I'll keep saying it I would prefer you not to. I don't know what else to do about it, like my middle name is Elizabeth but I don't get called Sam Elizabeth.'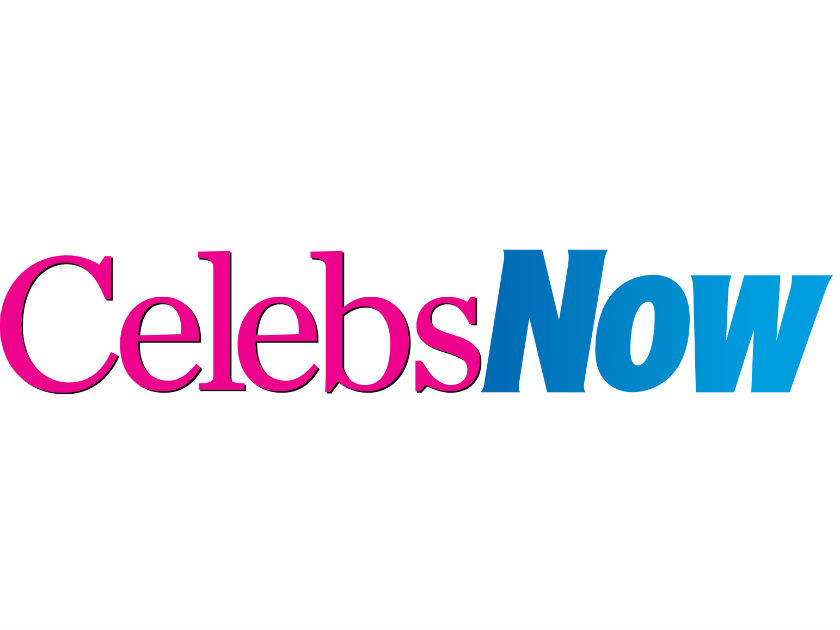 We're sorry! How did pregnancy affect your crohn's?
'It was absolutely fine, I couldn't have felt healthier or better.'
You said Paul has cured it, do you think you are really cured?
'I can't speak for everyone but in terms of my own experience when I started feeling myself again, I weaned myself off the medication I was on and had a balanced diet and lifestyle. I'd take vitamins and minerals for my digestive system so that's how I got myself better.'
So you no longer take treatment?
'I used to be on a drug called azathioprine (immune suppressant), antibiotics and steroids, and don't get me wrong everything I took in the early stages is what I was advised by the doctors and I felt so well and happy that I got to a stage where I thought I'm going to now try and do this myself with vitamins with minerals because I'm young and don't want to be on medication forever.'
Was Paul advising you to go down the holistic route?
'Paul's really into anything health, food, diet, fitness – anything that's like homeopathic and herbal – and studied it for years. We have a joke sometimes and I call him Dr Paul because he knows about everything, he's the one that introduced me to the vitamins and minerals and researched it to make sure I'd be getting everything I needed.'
Do you want more children?
'100 per cent I want a big family (Sam starts to change Paul's nappy). I want to enjoy my time with Paul first for a couple of years but I do want a big family.'
When do you want Paul to propose?
(Sam gets gooey eyed) 'I don't know, we 100 per cent want to get married but I want to leave that surprise for him.'
To find your nearest WALK IT location and register to take part visit: www.crohnsandcolitis.org.uk