Former TOWIE star Sam Faiers, 25, shares her top-to-toe health secrets
Ex Towie star Sam Faiers always rocks a great body. Now caught up with Sam to find out all her fitness and diet secrets!
SAM'S STATS
HEIGHT: 5ft 6in
WEIGHT: 9st
SIZE: 8
Hey Sam! What's your favourite way to work out?
Probably at-home toning. I don't really have a bum so I have to squat and work my bum for about 20 minutes.
You look great, though! How did you lose your baby weight?
I didn't really do anything consciously. For the first six months I stayed the same but in the last couple of months it's just fallen
off me. I'm always up and about, I eat healthily and I'm still breastfeeding.
Sam Faiers forced to deny pregnancy after THIS Instagram shot
What's your favourite body part?
When I'm at my best I'd say my stomach. My worst is my bum, but it can be good when I work at it.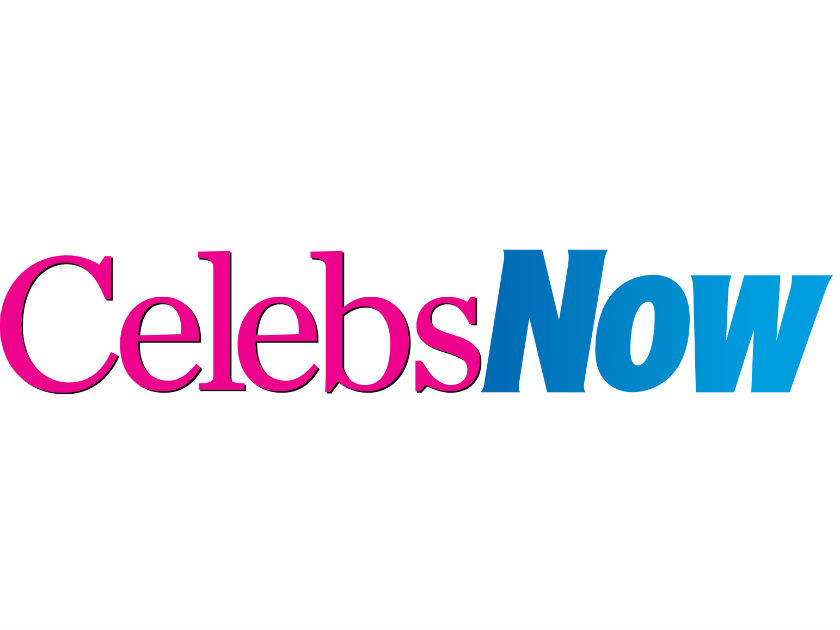 Have you got a Christmas guilty food pleasure?
All the nibbles. All the different nuts and all the bits, mince pies – everything, to be honest!
What's your Crimbo tipple?
A glass of Prosecco.
Do you have any health apps on your phone?
I love my Jason Vale Juice app because I've got the juicer. Me and Paul [Knightley, Sam's boyfriend] are really into the juices.
Is there any food you eat every day?
Avocado. I just love it. It's really funny because I never liked it before I fell pregnant.
Sam's food diary
Now's expert sports nutritionist Ollie Frost gives his verdict on her daily diet…
Breakfast
Eggs with toast, asparagus, tomatoes and avocado.(403 cals)
Ollie says: Asparagus is an excellent source of iron – which is crucial for the transportation and production of red blood cells –
and dietary fibre. Eggs are high in protein to keep Sam feeling full.
Lunch
Chicken with rice, salad, onion, tomato.(450 cals)
Ollie says: Chicken is a lean, high-protein low-fat meat option. Choose skinless breasts, which are the leanest. Salads are high in
volume but low in calories and they host a large amount of vitamins and minerals to help fight chronic disease.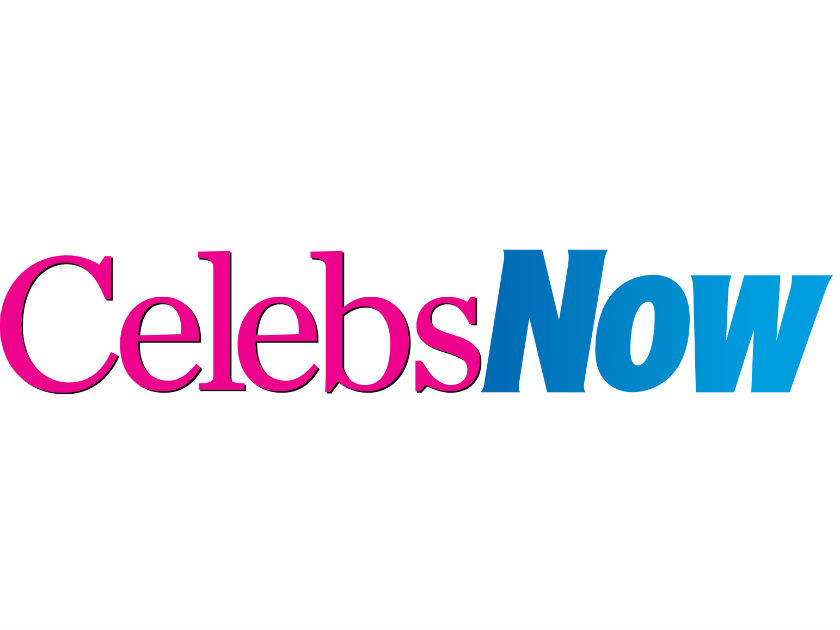 Dinner
Chicken madras with brown rice. Homemade ice cream. (690 cals)
Ollie says: Chicken again; Sam could try fish or turkey, which is equally as healthy, to increase the variety in her daily eating
plan. Homemade ice cream still contains lots of calories, so watch out for those 'healthy' treats.
Safe or scary? TOWIE's Sam Faiers leaves fans and parents divided with latest baby Paul video
Snacks
Hummus with cucumber and celery. Also some fruit. (401 cals)
Ollie says: Hummus is a high-protein snack option, which will help curb cravings and stabilise blood sugar levels.
Ollie's VERDICT: Total Cals 1,944 (GDA 2,000) Sam's diet is generally good. It's high in protein, which will help preserve and
build lean muscle tissue in the body, as well as keeping her full throughout the day so she's more likely to make better food
choices. A few meat choice switches may help Sam stick to her healthier eating plan for longer.
Follow Ollie on Twitter @Ollie_frost