Will it happen!?
It's the reality TV grudge match of the century: will Sam Reece head into the Celebrity Big Brother house and confront love-rival Jeremy McConnell?
It's like David Vs Goliath if both were models fighting over a former-Hollyoaks actress.
But finally we've got word from CBB hostess Emma Willis on whether we'll see the confrontation over Stephanie Davis we all really, really want to see…
Speaking to Nick Grimshaw on Radio 1 she said: 'I can't confirm that that is true. I believe that is very untrue.'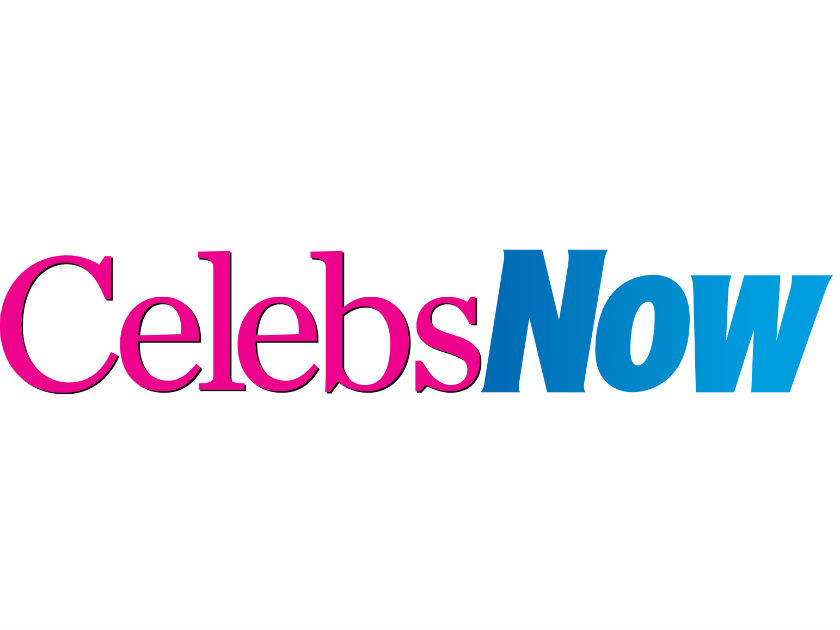 Oh.
That's rubbish.
READ THE LATEST CELEBRITY NEWS
When faced with the comparison of Lee Ryan being confronted with Jasmin Waltz after her eviction – if that could happen, why not Sam V Jeremy – Emma stressed that it wasn't that simple.
'They'd both been housemates, and I think to put in someone's boyfriend that's been watching the whole carry on…
'As much as it's kind of compulsory TV for people that are Big Brother fans and love that kind of thing… it would also be slightly inappropriate.
'Even we have boundaries, believe it or not.'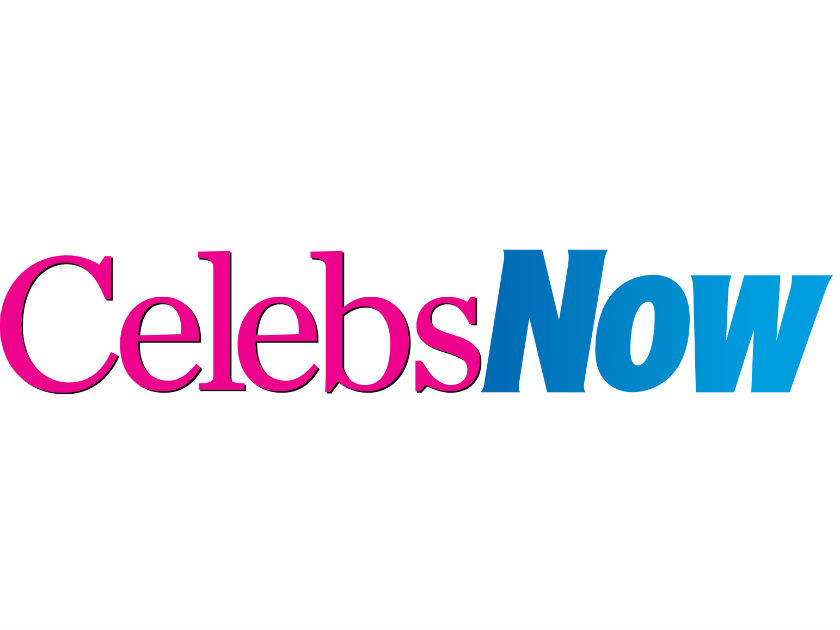 Booooooo! We guess Nick Grimshaw summed it up best by saying it 'would be a little bit Ofcom' to host the grudge match on CBB. Ah well, we'll just have to wait until the 5th February (the final!) to see the true fallout.
Besides, with Stephanie Davis very obviously sticking in the Jeremy McConnell camp (and not listening to fellow housemates about, you know, not doing that), it seems like Sam Reece has started to look elsewhere.
MORE: Jonathan Cheban reveals the secret message Stephanie Davis asked him to deliver to Sam Reece!
He Tweeted yesterday: 'WCW… hmm,,' with a thinking and eyes emoji. And if our emojish is up to scratch, that means he's looking for a new woman crush (on a wednesday).
Hmm, there's so much love-gaming on this year's CBB we can hardly keep up. At least Stephanie and Jeremy McConnell can have some peace before the poo hits the proverbial fan.
WATCH: Wanna see people get along? Here's why Jonathan Cheban and Kim Kardashian are such good friends
@TomCapon