The model wasn't very happy with the claims...
Sam Reece slammed a fan on Twitter for accusing him of benefiting from Stephanie Davis' behaviour in Celebrity Big Brother, labeling it 'disrespectful'.
Sam Reece hasn't spoken out against the CBB show/romance publically, choosing the much more ominous promise to 'speak to Stephanie privately' about what's occurring once she's out of the house.
The whole Stephanie Davis cosing up to Jeremy McConnell and then saying she's going to marry male-model (ex???) boyfriend Sam Reece has led some to suspect he instigated the love triangle for free publicity.
One user asked: 'so was it planned by @SamReece and #cbbstephanie to do the act she is doing, or are they really not together but want some press #cbb @bbuk'
But Sam thinks the whole conspiracy theory is rubbish: 'I find it very disrespectful the fact you think I would set something like that up… Come on love!!'
READ THE LATEST CELEBRITY NEWS
The Daily Star has reported that the model's been booked for a few personal appearances amid the controversy and he has gained thousands of followers, most of them in support.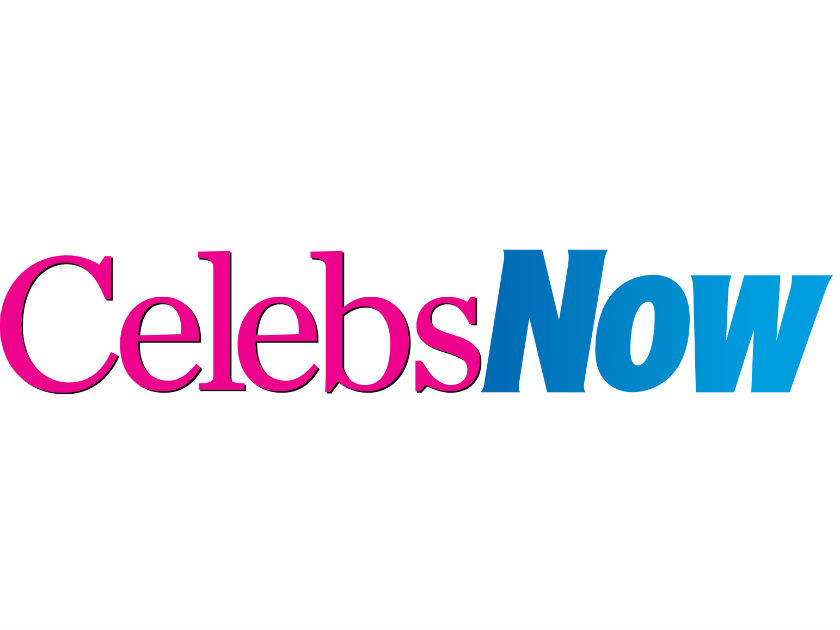 Though we're not sure how he's supposed to react in this situation. Be completely silent and not do his job? Hmmm…
Fans have been begging to see Sam Reece enter the CBB house to confront his former Hollyoaks actress girlfriend and ex-Mr Ireland Jeremy but Sam has dismissed claims he's going in.
Yesterday he tweeted: 'It's not me but good luck whoever goes into the mad house.'
Considering… everything that's gone down this series, we're surprised anyone would sacrfice themselves to the house. Though stars ALWAYS deny it before they make surprise appearances on shows – Scotty T was telling everyone he was in Disney Land Paris the day of CBB – Emma Willis may have put the final boot in.
MORE: Emma Willis finally reveals whether Sam Reece will enter the CBB house to confront Jeremy McConnell
We'll have to wait and see what happens but we're not sure if we can take much more drama in the CBB house. This series has been one hell of a ride…
WATCH: Need a CBB refresher? Here are all of this year's housemates
@TomCapon