Can Sam ever say a bad word about anyone?
Sam Reece has kept a dignified silence on the whole Stephanie Davis and Jeremy McConnell pregnancy palaver despite EVERYONE having an opinion. But now he's commented and… he's just as nice as he normally is!
After being thrust into the national spotlight when former Hollyoaks actress Steph cheated on him with Jezza in the Celebrity Big Brother house. Even though he practically has an open-goal to capitalize on this new found fame, he's just kept doing his modeling work and not getting involved.
Speaking to the Daily Star Online, Sam's finally broken his silence on his ex-girlfriend: 'I don't take any notice on what is going on with her now.
READ THE LATEST CELEBRITY NEWS
'I've not spoken to Steph for most of the year – we have no contact at all. The last time I spoke to her was the day she walked into Big Brother.
'She does have the right family behind her so she'll be fine.'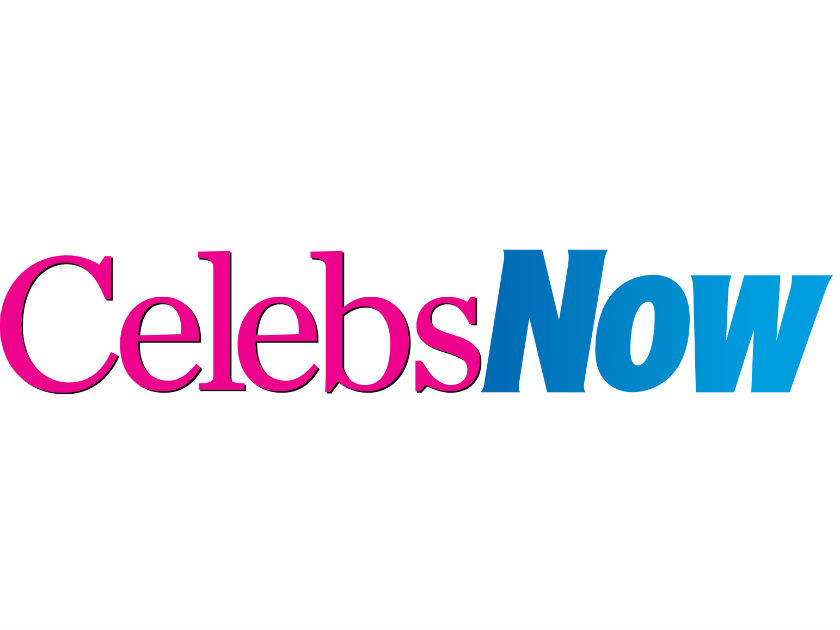 That's probably for the best considering just how much drama is circulating around Stephanie and Jeremy. For those not in the know…
Steph and Jezza left the CBB house with the 22-year-old claiming her new Irish beau was the love of her life. Several splits – and several cheating allegations – later, the pair viciously split up on Twitter.
THEN it was revealed that Stephanie was 'pregnant'. However, Jeremy doesn't believe she's pregnant – or that it's his, depending on the question – and Steph has been spotted smoking, among so other more serious allegations.
MORE: Model Sam Reece shares picture of his new girlfriend – who looks exactly like Stephanie Davis!
Considering there are new developments every day, Sam Reece might have made the right decision by not getting involved.
@TomCapon