The similarities are uncanny...
Sam Reece has shared a picture of his new girlfriend – and she looks exactly like his ex-partner Stephanie Davis.
The model clearly has a certain type after revealing his new girl, Taylor Ward, who is the daughter of Real Housewives of Chesire star Dawn, and fans can't help but point out the similarities between the two.
Posting the pic on Twitter, the 23-year-old captioned it: 'Finally home! Can't wait to see this one Wednesday' with a love heart emoji.
One fan wrote: 'Can't believe what a spitting image to Steph she is.'
We can definitely see the similarities…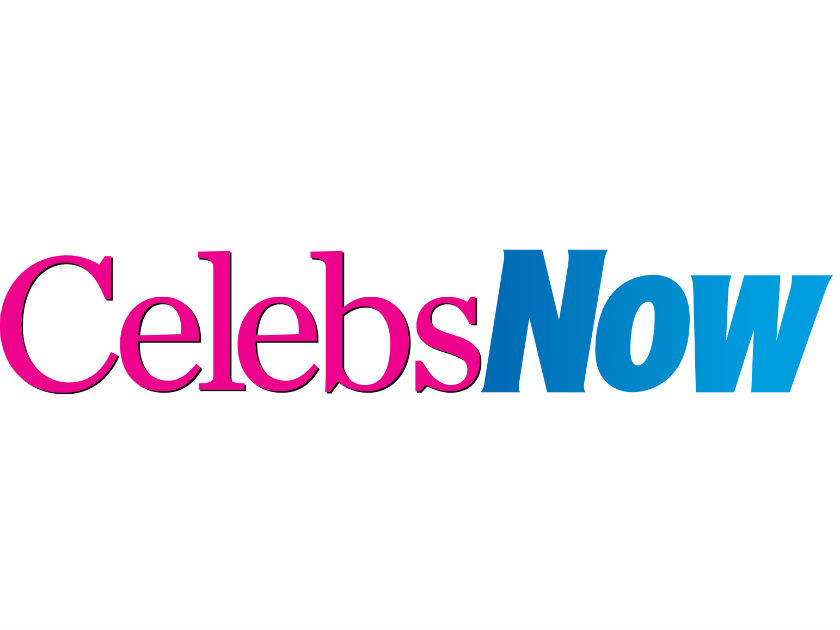 The star recently jetted off for Benidorm for a Stag Do, so we can understand why he needed to share his home-bound relief. The pair announced their relationship earlier in the month.
READ THE LATEST CELEBRITY NEWS
This comes as Stephanie Davis' baby drama continues. The Hollyoaks star most recently admitted that she will raise the baby on her own if the father, Jeremy McConnell, doesn't want to be a part of her life.
She told OK! Magazine: 'I hope that Jeremy will want to be a part of this baby's life, but if he decides not to then I am prepared to raise this baby on my own.
'I'm so excited to be a parent, I couldn't be happier.'
MORE: Video leaks of pregnant Stephanie Davis in BED with Love Island's Joshua Ritchie
Well it looks like Sam Reece has been steering clear of the drama completely. After splitting up with the ex-Hollyoaks actress in January, he's stayed mostly quiet on her soap opera life. The pair split after Steph cheated on him with Jeremy McConnell on Celebrity Big Brother.
@TomCapon