Sam Smith is doing very well...
Sam Smith might have made a career out of being unlucky in love, but if these recent romance rumours are true, this might all be about to change.
Sam is reportedly seeing former Hollyoaks actor Andy Newton – and he's VERY hot.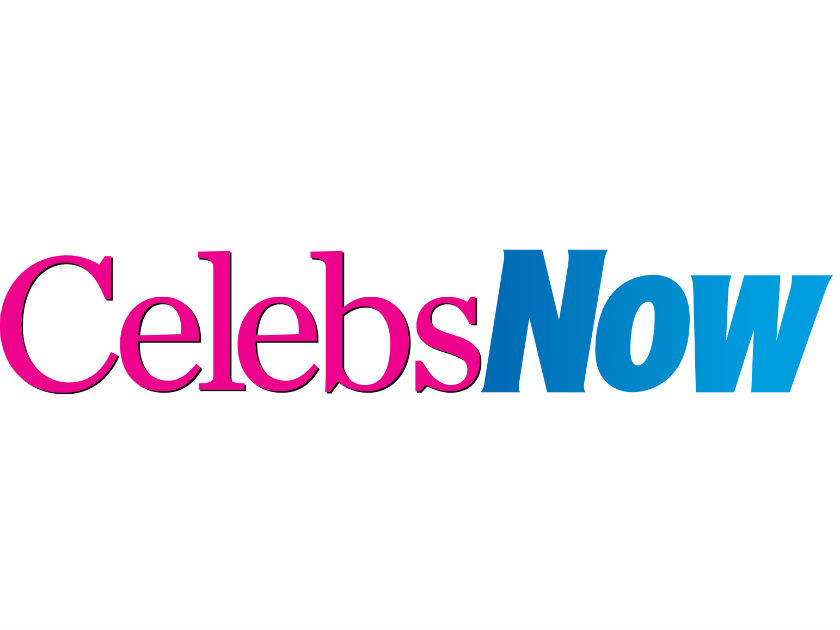 Despite being linked to reality star Jay Camilleri and boyband singer/kisser of Zoe Ball, TayTay Starhz, Andy and Sam grew close at a music festival Coachella, in America.
Andy Newton starred as Robbie Flynn in Hollyoaks in 2004, before moving to LA and works at a successful relocation and visa consultancy business.
READ THE LATEST CELEBRITY NEWS
https://www.instagram.com/p/BD7ARubyHD1/?taken-by=andynewtonlee&hl=en
Though it might not be all butterflies and love at first sight. A source told The Mirror: 'Everyone is now talking about Sam and Andy after they got close at Coachella, but it's still very early days.
'Andy is aware he's been texting other guys and doesn't quite know what to make of it at the moment.
'Sam's messages can be sporadic and he's still been messaging TayTay in recent weeks, claiming he's still into him.'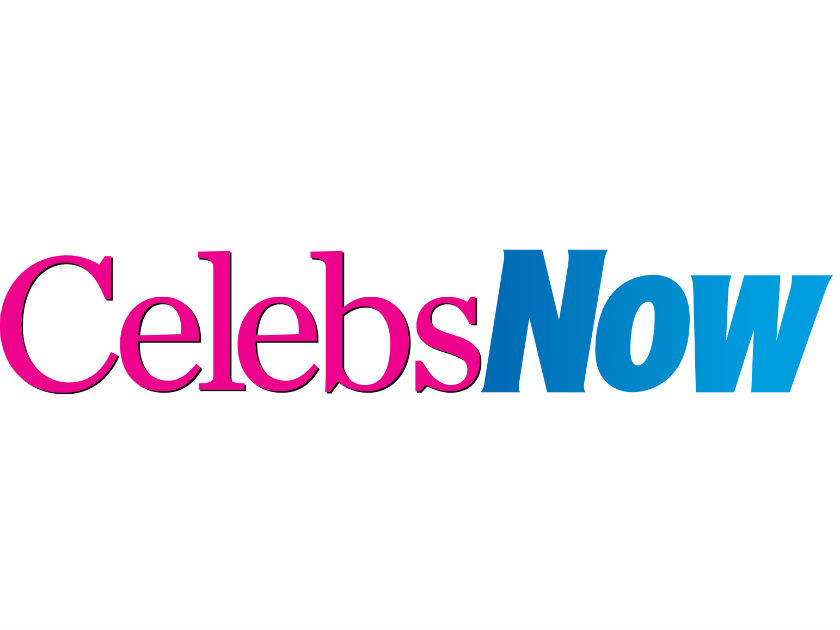 Yikes. The pair were recently connected after being spotted getting steamy in Freedom Bar in central London, until he started a new fling with Jay. But Sam seems to be hopping from love interest to love interest.
MORE: Is Sam Smith taking down Taylor Swift's #girlsquad with these superstars?
With all this playing, hopefully the next Sam Smith album will be a little less 'why am I so emotional' and a little more R&B playaaaaa. Or a duet with Madonna, that would be great.
@TomCapon