Sam Smith shared a snap of him posing with a snake around his shoulders à la Britney Spears at the 2001 VMAs - but didn't look quite as hot as Brit did!
We don't know about you, but every time we come across a massive snake (which we do on a regular basis, of course) we just want to throw it over our shoulders and start writhing about to the sound of I'm A Slave 4 U à la Britney Spears at the 2001 MTV VMAs.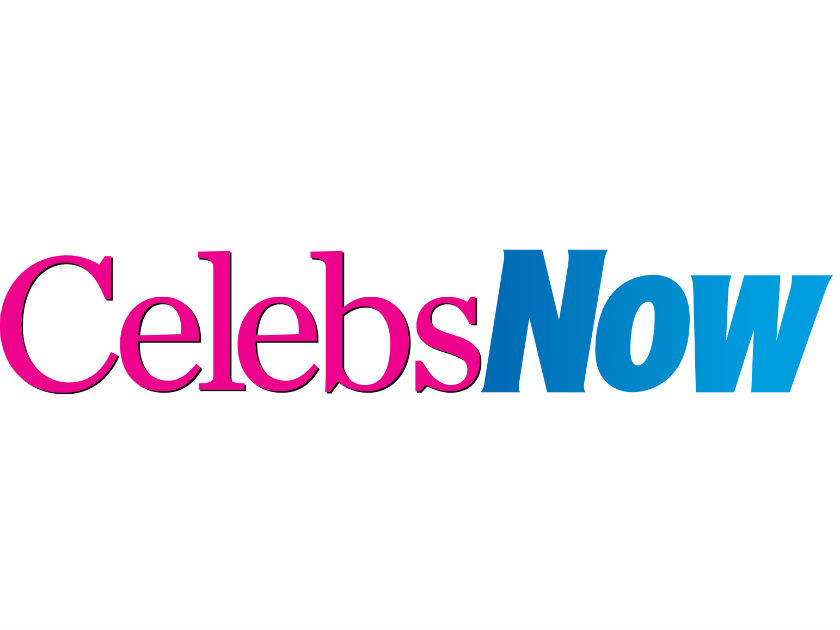 #MEMORIES
And it seems we're not alone, as that's exactly what Sam Smith did on a recent visit to a zoo!
MORE: Do Sam Smith's tattoos reveal his love life woes?
The Writings On The Wall star shared a snap of himself 'doing a Britney' on Instagram earlier today, with a big old snake draped across his shoulders.
He captioned the shot: 'Me attempting to do the Britney Spears VMA slave 4 U performance' – but, sadly, he didn't quite pull it off with the same superstar pizazz as Britters.
Whilst Brit OWNED the stage as she sported the giant slippery reptile all those years ago, Sam looked distinctly uncomfortable in his snap – in fact, he kinda looked like the snake was choking him. And asphyxiation by snake is never a good look, is it?
Although, to be fair, it's probably the same face we'd pull if the dream ever came true – snakes are scary!
It seems as though Sam had a jolly old time at the zoo, where he also met koalas and a kangaroo – making it likely the snaps were taken during his recent tour-stop Down Under in Australia.
He confessed to having 'fallen in love' with the cute koala in a series of selfies, declaring 'I want one' – you and us both, Sam!
And we guess a pet koala could fill the boyfriend gap in Sam's life right now – especially after the star got the word 'alone' tattooed on his arm. Sob.
He explained the sad tat by saying: 'This is just me being a melancholy tw*t haha. I do see it as a small positive thou… No longer lonely… Just alone… Which is ok x'