The Oscars has dragged up some Olympic-level drama
And the Academy Award for Best Burn of the Night goes to… Dustin Lance Black, for calling out Sam Smith on texting his fiancé Tom Daley.
Uh oh.
It seems like the screenwriter took issue with Sam Smith (sort of) saying he was the first ever openly gay man to win an Oscar in his acceptance speech:
'I read an article a few months ago by Sir Ian McKellen and he said no openly gay man had won an Oscar.' More on that here.
The issue for Black might be because, well, he'd won for Best Screenplay in 2009. For the film Milk. Which is about the first openly gay politician in America. Oh boy.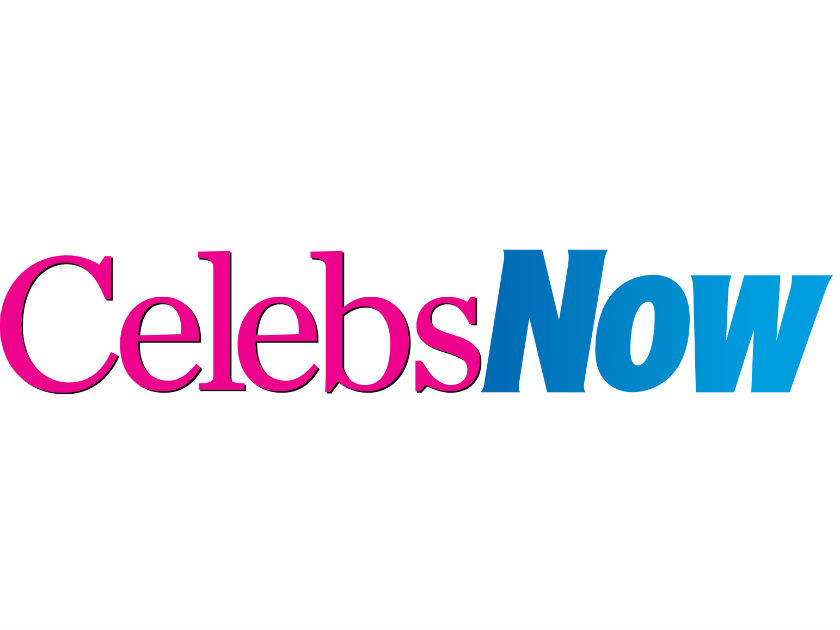 So he decided to take on Sam Smith with this Tweet: 'Hi @samsmithworld, if you have no idea who I am, it may be time to stop texting my fiancé.'
That was simultaneously a hot burn and ICE COLD Dustin, jeez.
He also linked to his Oscar acceptance speech to run it in a little bit.
The best thing about a good burn is people's reactions to it, som err, here's a few good ones…
Dustin Lance Black got engaged to Olympic diver Tom Daley in October last year after dating since 2013.
Tom Daley is yet to comment on any of this but what we all really want to know is what exactly was Sam Smith texting the sportsman? Has Sam Smith really been going after one of the most in-demand gay men or were they just friends?
From the Empire State Building level shade from Dustin Lance Black, we can guess what he thought.
@TomCapon