We didn't see this coming!
Sam Smith may have made a living using his heartbreak to write some epic love anthems, but it looks like romance is on the cards once again for the star.
Yup, 25-year-old Sam seemed to confirm he was off the market when he took a stroll in New York City with his arm around 13 Reasons Why actor, Brandon Flynn.
And clearly smitten with his new man, the Brit singer was snapped indulging in a spot of PDA walking though Manhattan's West Village, as the pair held hands and even shared a romantic KISS during their day out.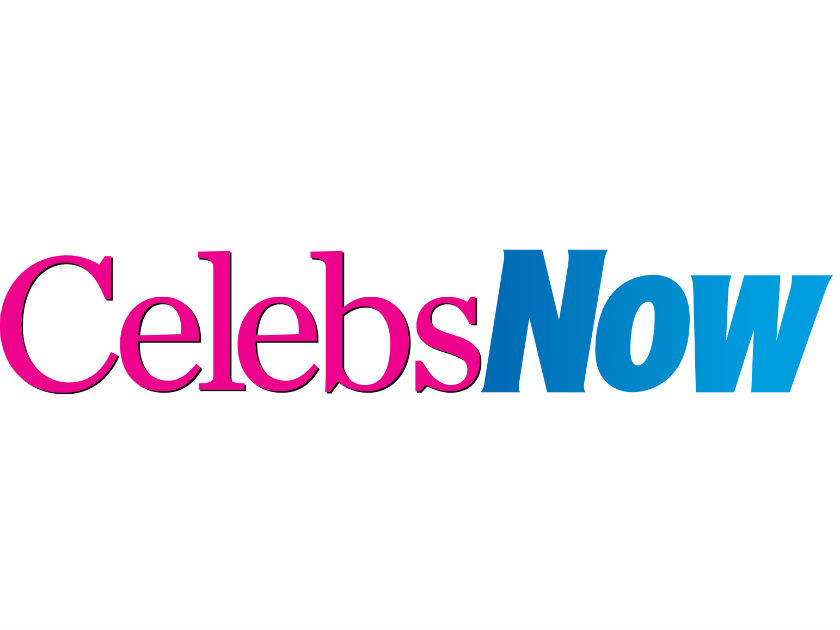 But while the loved-up pair look extremely comfortable with each other, the adorable pics come just a few weeks after Sam declared he was 'very, very single'.
MORE: WATCH: Sam Smith releases comeback music video and it's as heartbreaking as you'd expect
Speaking about his new song on Beats 1, the star said: 'This song is about me and about a relationship that I was in.
'I'm still very, very single. I think I'm even more single than I was when I released In the Lonely Hour, so I'm insanely single.' Wait… what?!
SO, either Sam was keen to keep his new romance on the down-low, or these two are still very much in the honey moon period – either way, they are seriously cute.
Miami-born Brandon played troubled teenager Justin Foley in the Netflix hit drama series and only publicly opened up about being gay a few weeks ago.
Although neither stars have confirmed the romance, they have been liking a load of each others Instagram pics in recent weeks, which is like the 21st century version of flirting…
And it looks like Sam's fans are VERY excited by the potential love match, as one wrote on Twitter: 'sam smith and brandon flynn are so cute together I'm here for this'.
While another excited follower said: 'SAM SMITH AND BRANDON FLYNN TOGETHER IS A BIG YES FROM MEEEEEEE'.
They weren't the only ones…
We guess we'll just have to wait for Sam's next album to find out all the details!