Why are people angry with him?
Sam Smith winning the Oscar for Best Original Song might not be much of an upset considering he can't release a song into the charts without it shooting to the top ten, but it seems like some people have a problem with 'The Writing's On the Wall' hit-maker.
Sam beat Lady Gaga's 'Till it Happens To You' and The Weeknd's 50 Shades of Grey song 'Earned It'. During his acceptance speech, he took the opportunity to dedicate the win to the LGBT community around the world.
'I actually can't breathe right now, oh my gosh. Gaga, you're incredible,' he said.
READ THE LATEST CELEBRITY NEWS
He then went on to quote a recent Ian McKellen interview, which slammed the Oscars for diversity in the gay community: 'I read an article a few months ago that said no openly gay man had ever won an Oscar.
'If is the case – even if it isn't the case – I want to dedicate this to the LGBT community all around the world.
'I stand here tonight as a proud gay man and I hope we can all stand together as equals one day.'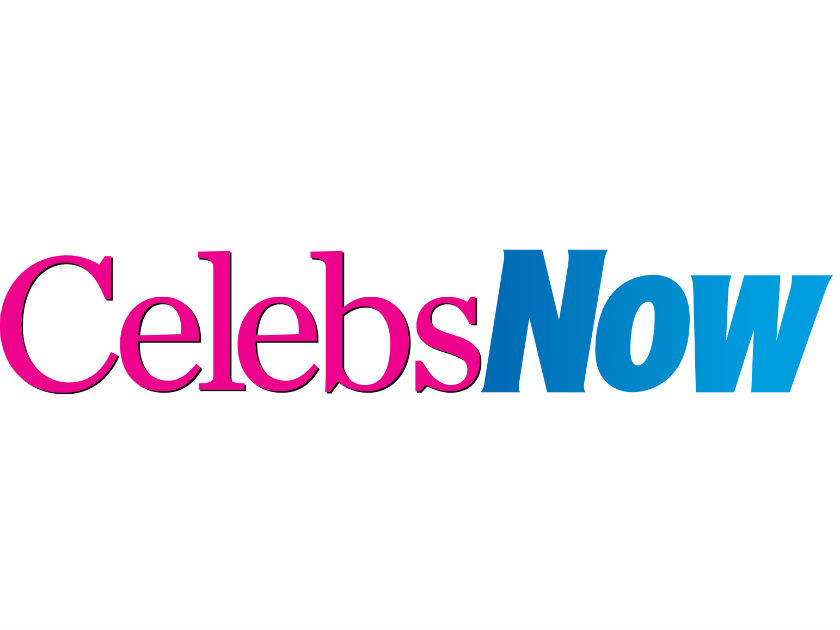 Well, Elton John did win that very same Oscar in 1995 for his Lion King song 'Can You Feel The Love Tonight.' And Ian McKellen was talking about the Best Actor, but still…
This win – and this speech – hasn't been immune from controversy. A vocal portion on Twitter have slammed Sam Smith for his comments.
Writer Mark Harris wrote on Twitter: 'Now Sam Smith should do Broadway so he can become the first openly gay Tony winner! #PrettySureThatsRight #MustCheck'
User @kainoax commented on the criticism that the 'Stay With Me' singer has been taking shots at the gay community in the lyrics to his songs: 'Sam Smith distanced himself from the gays, now he wants his gay icon role just because he won an oscar? Bye'
Yikes. However, some people just have taken issue with the song…
Though many more have come out in support of the Oscar winner.
It seems like you can't make a political comment like dividing opinion these days…
MORE: See Sam Smith's weight loss story in pictures!
@TomCapon