Sam Smith might redefine #squadgoals
There's not many things you can hold against Sam Smith, but recent pictures on his Instagram seem to implicate him in a massive conspiracy.
Last night at the 2016 Saint Laurent at the Palladium event, the award winning singer-songwriter was pictured with (also award-winning singer-songwriter) Lady Gaga and American Presenter/superstar Ellen DeGeneres. Only a month ago he was spotted with Katy Perry at the Golden Globes.
Having these pictures with all these mega-stars, and heaps more, begs the question: is Sam Smith creating a super #squad to topple Taylor Swift and her #girlsquad?!
READ THE LATEST CELEBRITY NEWS
Taylor Swift's friendship gang include a whole host of A Listers, from Selena Gomez, Lorde, Gigi Hadid, Cara Delevigne and MORE. The friendship is so powerful that they all featured in Taylor Swift's Bad Blood video as Zack Snyder-assassins. Also, it's impossible to write Taylor Swift #girlsquad without a hashtag. Think they passed a law about that somewhere.
But it looks like Sam Smith is planning on stealing the spotlight.
With an Oscar-nominated song, a flurry of awards under his belt and losing weight to help him look ON point, all he needed was some super friends to defeat Tay-tay's monopoly on celebrity friendship.
It's the only logical answer to one man having so many famous friends.
Though if that's not the case, it might be that Sam is just as starstruck as most of us would be. He captioned the picture of Ellen and wife Portia de Rossi with 'Loveliest humans in the world,' and a little worse for wear Lady Gaga hung onto his shoulder on her picture, which he simply captioned with two hearts.
MORE: Shock transformation! Sam Smith shows off amazing new look after detox and diet
And it looks like at the Golden Globes he took the golden opportunity to sneak a photo with pop-princess Katy Perry, captioning it 'I'm 3 Blood Mary's down – we went in.'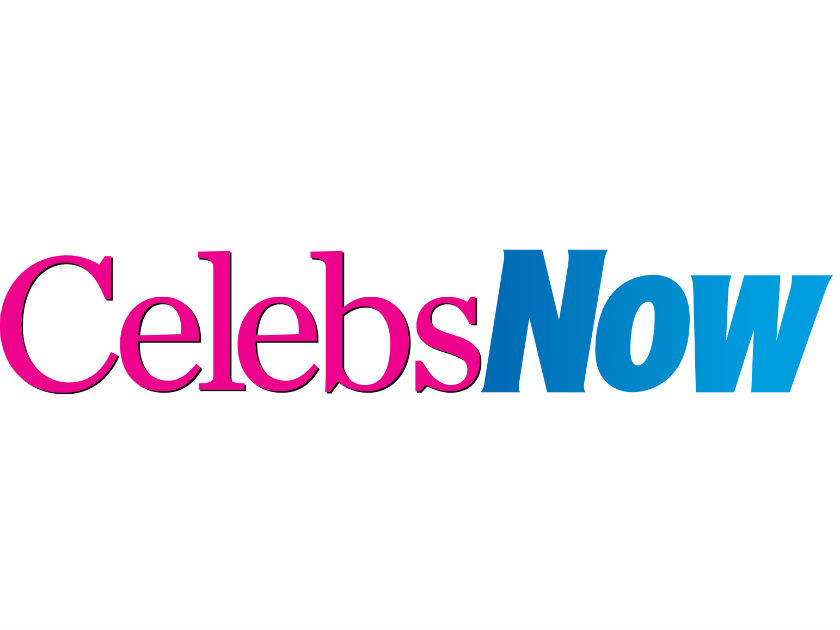 So there's two conclusions here: he's either forming a supergroup set on world domination or he got drunk and asked for selfies like most of us would.
Errr, we're going with the first one.
@TomCapon