Could the Made in Chelsea 'fella take the crown?!
After bidding farewell to 1/2 of Jam, we thought the remaining duration of Celebrity Big Brother would be a tricky one for Sam Thompson. 
How would he survive without his right hand man Jordan Davies?!
However, it would appear that the Made in Chelsea man has to come into his element since the end of Jam- as many viewers are now calling for him to be hailed the King of CBB 2017.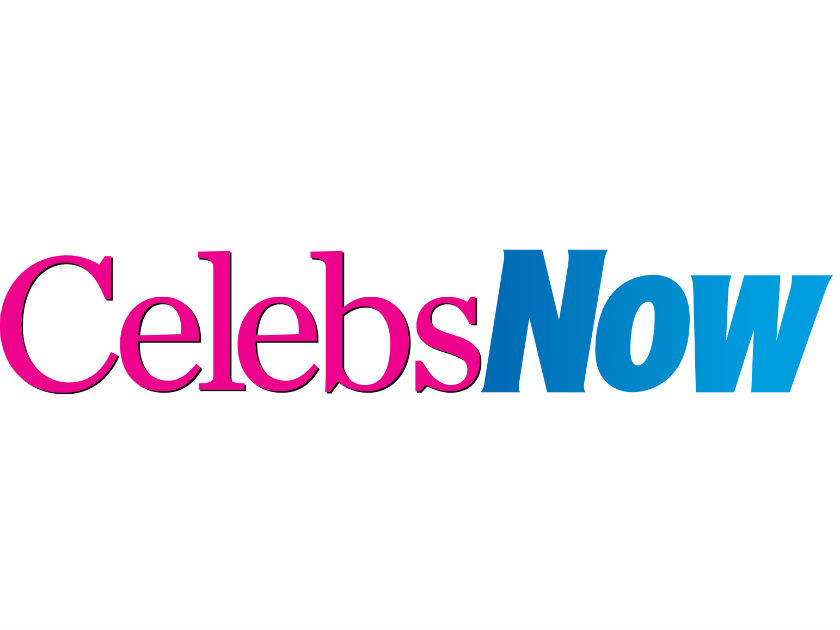 For the housemates most recent shopping task, the gang have been forced to make v. difficult decisions.
See: Louise Thompson wades into CBB drama as she reveals concerns for brother Sam after HUGE row in the house
For Sam, it was a decision to either see his sister Louise or to pass on the visit and let Helen see her husband. If he decided to catch up with Louise, Helen wouldn't be able to see her hubby.
Very movingly, the 'fella mused over the decision- sharing that Helen has been 'struggling in the house' and wont be 'going anywhere on Tuesday' on eviction night. He then decided to close his box and let Helen see her hubby.
Following the decision , many fans have taken to social media to shout Sam out over his selfless decision- and it looks like we could have a new forth runner for the winner of CBB 2017…
One user writes, 'Sam to win big brother! He's so sweet to give up seeing his sister for Helen!  #cbb @bbuk'.
Another shares, 'Oh my goodness, @SamThompsonUK is so lovely letting Helen have her visit instead of his own on #CBB What a sweetie'.
Another writes, 'I'm falling in love with @SamThompsonUK ! What he just done for Helen was lovely!!'.
However, whilst Sam has been wracking up a massive amount of praise for his lovely gesture to Helen, many fans have also taken to social media to criticise his romance with housemate Amelia Lily.
After pursuing Amelia for quite some time within the house, the housemates had quizzed Sam on whether he'd prefer to be with his CBB housemate or ex-girlfriend MiC's Tiffany Watson.
After answering he'd rather be with Amelia, the 'fella then later revealed that this wasn't quite an honest response- telling housemate Jemma Lucy that he felt 'horrible' for lying.
Many fans had taken to social media to slam this admission from Sam.
Could Sam's romance cost him the CBB crown?! We'd love to know your thoughts- Tweet us @CelebsNow.
Alice Perry