We are shocked...

Sandi Bogle became a household name after she was loved by Gogglebox fans for her hilarious antics on the show.
The reality star can now been seen living it up with her fellow housemates in Celebrity Big Brother.
And Sandi has left fans shocked after her latest revelation on the Channel 5 show.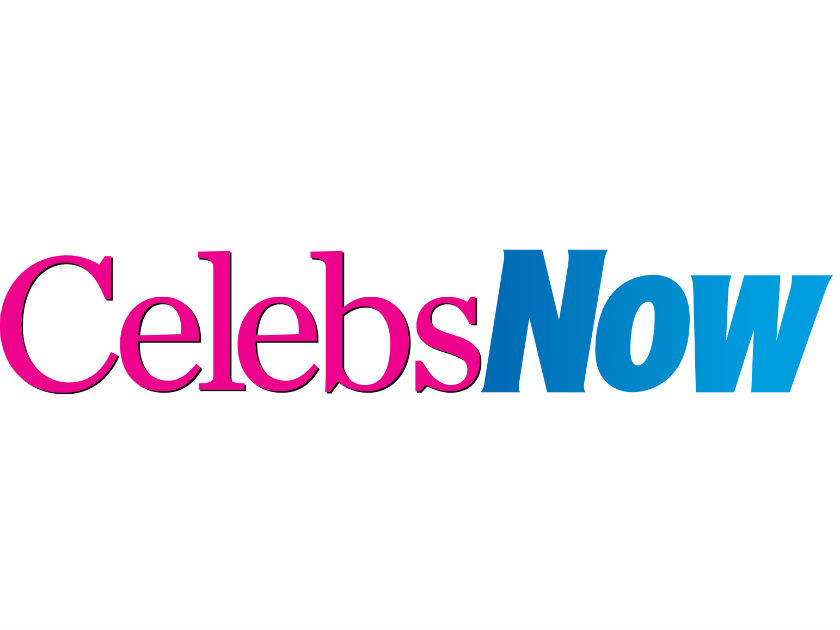 READ: 'Cringe!' CBB viewers divided after Girls Aloud's Sarah Harding BITES Amelia Lily in bizarre booze-fuelled incident
During a recent challenge, the housemates had to reveal secrets about themselves.
And Sandi revealed that she is in fact the cousin of none other than A-List supermodel Naomi Campbell!
Yep, you read that right.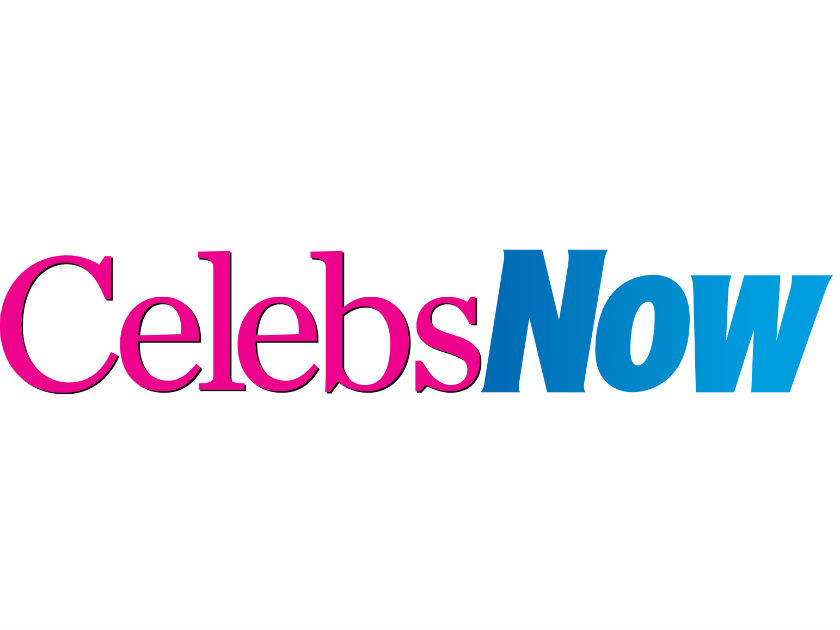 The CBB housemate revealed that she is first cousins with the supermodel as her mum is the sister of Naomi's mum.
And it's safe to say it wasn't just her fellow housemates that were in shock.
Fans of the show took to Twitter to share their surprise at the latest news.
'Naomi Campbell and Sandi from Googlebox are cousins? Say what?!', one user wrote.
A second said: 'Sandi is related to Naomi Campbell?! Just when you thought Sandi wasn't any more iconic #CBB'
A third added: 'I knew there was a reason why Sandi was so fabulous… She's Naomi Campbells COUSIN. All hail the Queens… #CBB #BBUK #CBBUK'
And they weren't the only ones…
Whilst other fans of the show praised the reality star for not mentioning her famous cousin sooner, one user said: 'cant believe sandi is naomi campbell's first cousin, the fact she hasnt name dropped her once shows how genuine she is'.
Another wrote: 'As if Sandi is Naomi Campbells cousin and has just… never mentioned it #cbb'
A third added: 'Sandi is Naomi Campbell's first cousin? Surprised that didn't come out earlier #CBB #CBBUK'
Well, we did not see that one coming.
Oh, how we would love to be a fly on the wall at their Christmas party!