Stars are honoured for their charity work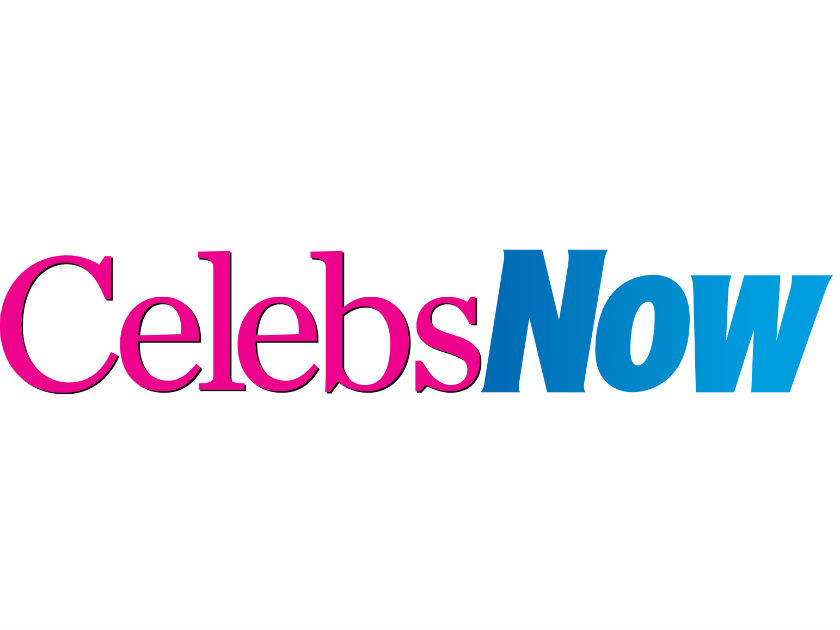 Sandra Bullock and Queen Latifah have been named as Women Of The Year.

The Hollywood stars were among the females honoured in Glamour magazine's 17th annual Women Of The Year awards at Carnegie Hall on Monday night.

Sanda, 42, was lauded as Undercover Activist for her quiet million dollar donations to charities following 11 September and the Indian Ocean tsunami in December 2004.

Queen Latifah, 36, was given the Role Model award for her work with women's charities.

Angelica Huston presented the Style Dynasty accolade to the three generations of Missoni women, while former supermodel Iman, who is devoting herself to the AIDS crisis in Africa, was honoured for her efforts to fund antiretroviral drugs for children.