Santa needs some help with his list and we're checking it twice
Ho, ho, ho, it's nearly Christmas, which means Santa's making his Naughty or Nice list for the children of the world. So that he's got enough time to make the presents, Santa's sub-contracted Now to take care of his celebrity list! Unlucky for Santa, we love to give you the latest celebrity news and so we refuse to keep it silent. So here's the Now Celebrity Naughty or Nice List 2015 Edition. We've picked out a present for 'em as well.
READ ALL THE LATEST CELEBRITY NEWS
Naughty: Spencer Matthews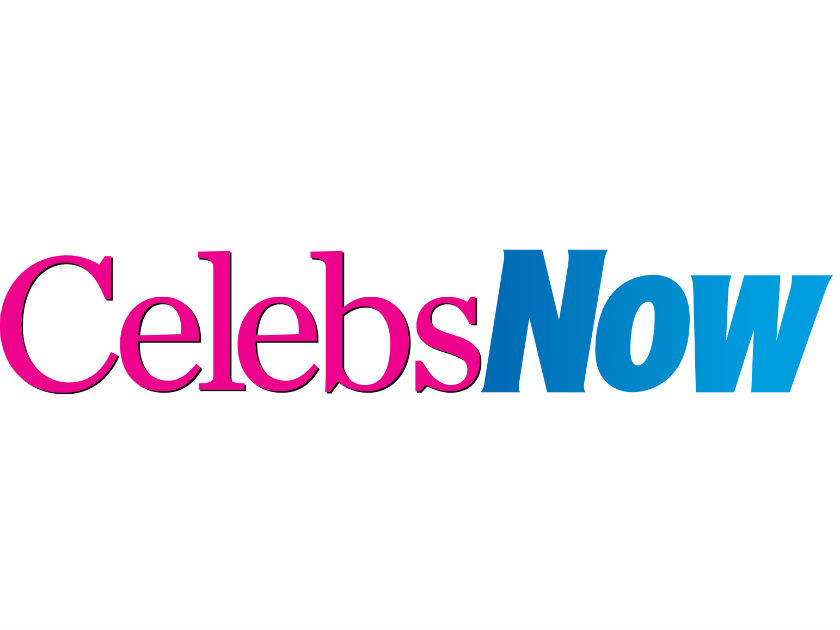 Santa forwarded this name specifically to us after sleeping with the enitre female cast of Made In Chelsea over the years but in 2015, he was especially naughty for his steroid abuse. We sympathise that he made a mistake, but to disrupt I'm a Celebrity! and leaving poor thirsty Vicky Pattison like that! Unacceptable.
Present: Eternity with Lady C.
Nice: Ed Sheeran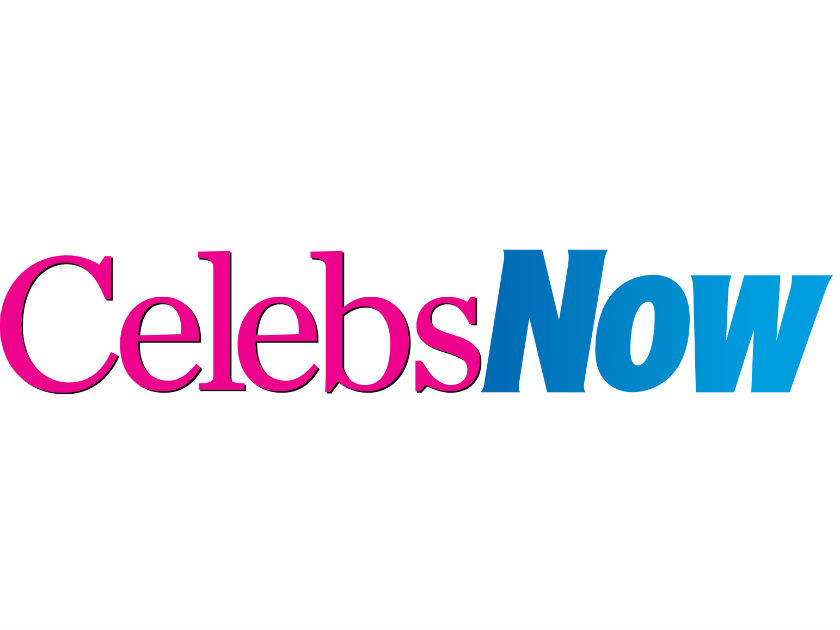 Who doesn't love Ed? If he wasn't on the nice list, Now would be on the naughty one. He's probably the nicest guy in the world – he even paid off his friends mortgage with his album because, you know, best friend ever. He's bezzies with Taylor Swift in the cutest way. HE IS TAKING A BREAK FROM MUSIC TO WORK IN A CHARITY SHOP. All of this somehow excuses the awful lion tattooed on his chest.
Present:
A basket of meowing kittens
Naughty: Lady Colin Campbell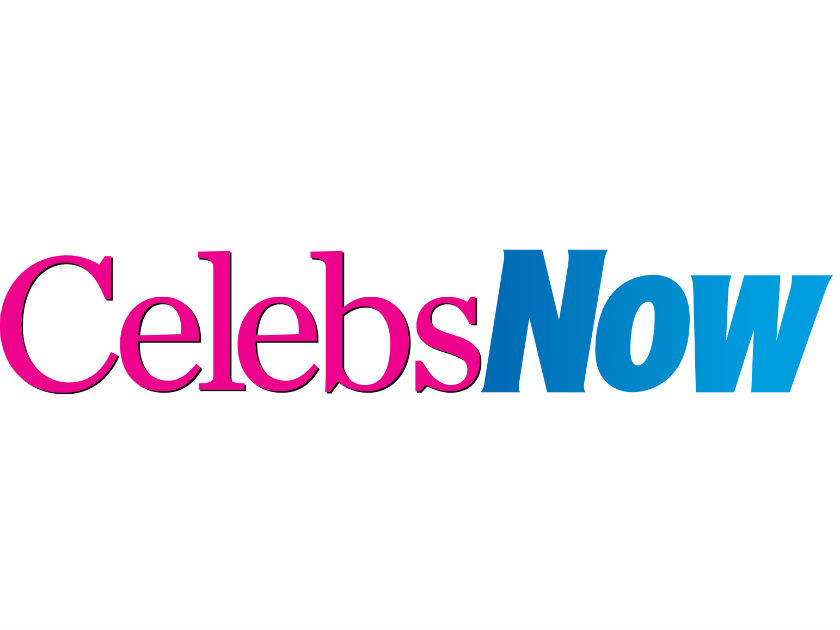 Okay, we admit it, she was a lot of fun. Even if you disagree with everything she says, the aristocrat still contained more zingers than Joan Collins' ghost.
But one of the points on Santa's checklist is 'getting along with other kids' and Lady C is the antimatter of friendship, having fallen out with nearly every campmate during her time in the I'm a Celebrity jungle. Oh, and she refused to help out poor Yvette Fielding with all those pans. There's no butler in the jungle mate, naughty points for not trying.
Present: Having to clean the dishes with left-over Duncan Bannantyne
Nice: Mark Wright

Mark was the reality TV 'bad boy' before Spencer Matthews even dreamt of getting famous from semi-scripted 'real life' shows but now, who has a bad word to say about him? Having settled down with gorgeous wife Michelle Keegan, the Essex boy is smitten as can be. Plus he needs some cheering up after his surgery! Also, special thoughts after the passing of Nanny Pat. We love you Mark, keep doing you.
Present:
A year's worth of fake tan
Naughty: Katy Perry and Taylor Swift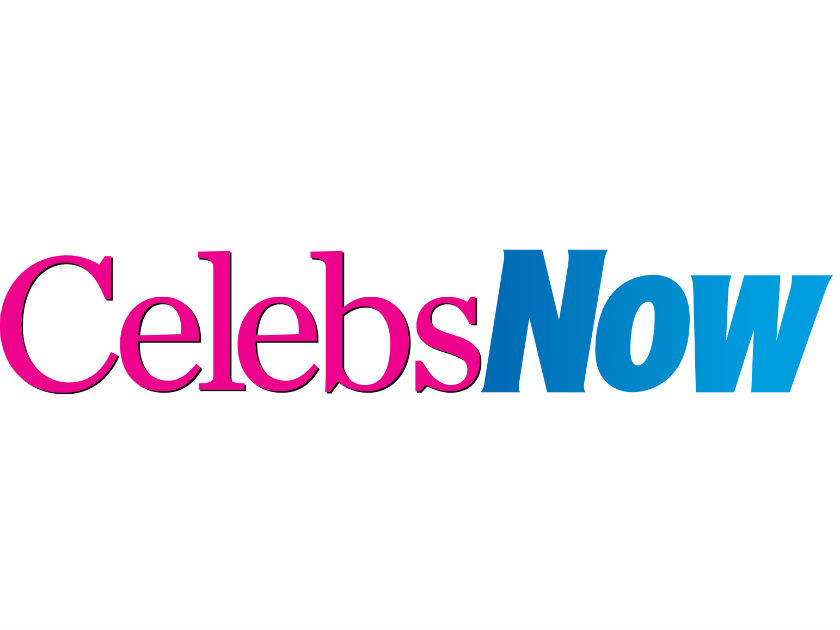 OMG, guys, seriously, stop arguing. Two of the most successful female artists in the world right now should be able to look past Katy allegedly trying to steal dancers from the other's tour; or Taylor writing one of 2015s biggest hits saying mean things about Ms Perry; or going to Twitter to air the entire feud in pub—you know what, just leave each other alone.
Present: Their music ONLY available on Spotify
Nice: Jennifer Lawrence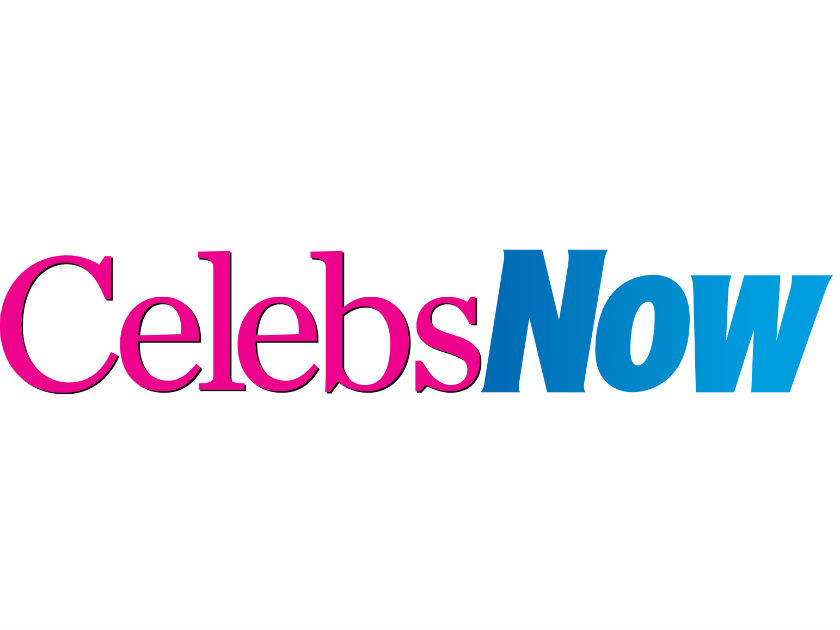 While she may not need Santa now that she's the highest paid actress in Hollywood, she is still the world's most relatable girl. Last year she fell down the stairs at the Oscars and this year she's campaigning for equal pay for actresses in Hollywood. Her crowning achievement is the best friendship threesome with Emma Stone and Adele of all people. Amazing.
Present:
Oscars on all her stationary
Naughty: Several X Factor Nominations

Oh boy, what happened this year? From Mason Noise strop-dropping the mic on stage, to be allowed back in by default; to Anton Stephans allegedly lying about his past, over-excitedly punching Simon Cowell in the face, and then having a feud with fellow contestant Sean Miley-Moore.
Don't even get us started on Olly Murs revealing Monica Michael was eliminated before being handed the envelope with the results in. Then she made those insensitive gun gestures on the weekend of the Paris attacks. Silver lining? Simon Cowell has confirmed it's not a fix after all of Twitter claimed it was.
What a season it's been. However, the thing that really pushes us over the edge – are OLLY AND CAROLINE GETTING TOGETHER? Just tell us or it's the naughty list for you.
Present:

Steve Brookstein
Nice: Brooklyn Beckham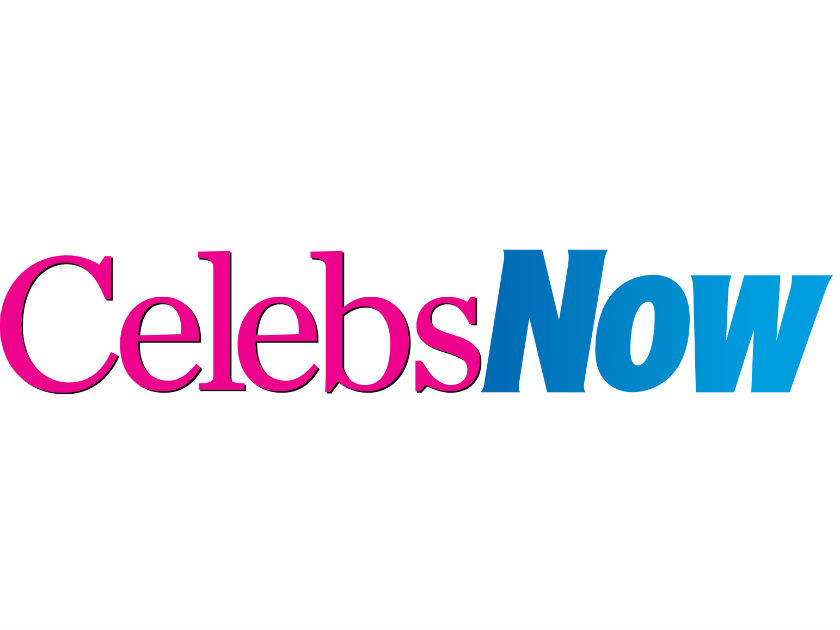 David is permanently on this list and one of the reasons is for creating Brooklyn. Teenagers are often the worst but Brooklyn, by all we've seen, is a really nice guy. His instagram is arty and cool, he has a super-cute model girlfriend, Sonia Ben Ammar, and is so nice to his parents, shown most when he presented his mother a glamour award. Here's to the next generation of Beckhams!
Present:
His Dad banned from instagram
Naughty: Zayn Malik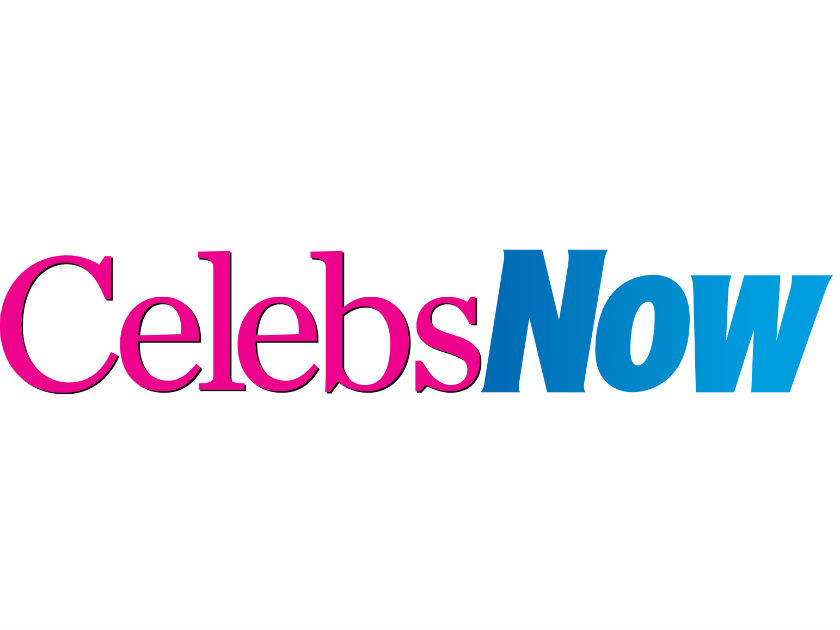 Zayn nearly caused the internet to implode when he told the world he was leaving One Direction. So that's two strikes already: leaving the most successful boyband on Earth and almost causing the collapse of the modern world. All so he could write, ahem, 'real music'. But then there's the whole PerrieTexGate, where he supposedly dumped the then-fiance-and-love-of-his-life by text. This is the modern equivalent of telling someone their dog died via carrier pigeon. Very naughty.
Present: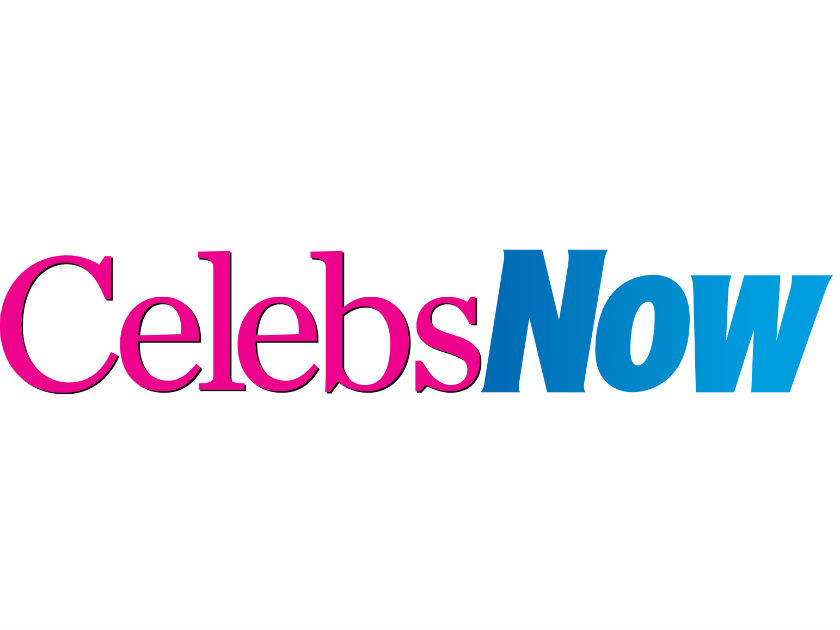 A new record deal, but his song writers are the Cheeky Girls
Nice: Beyonce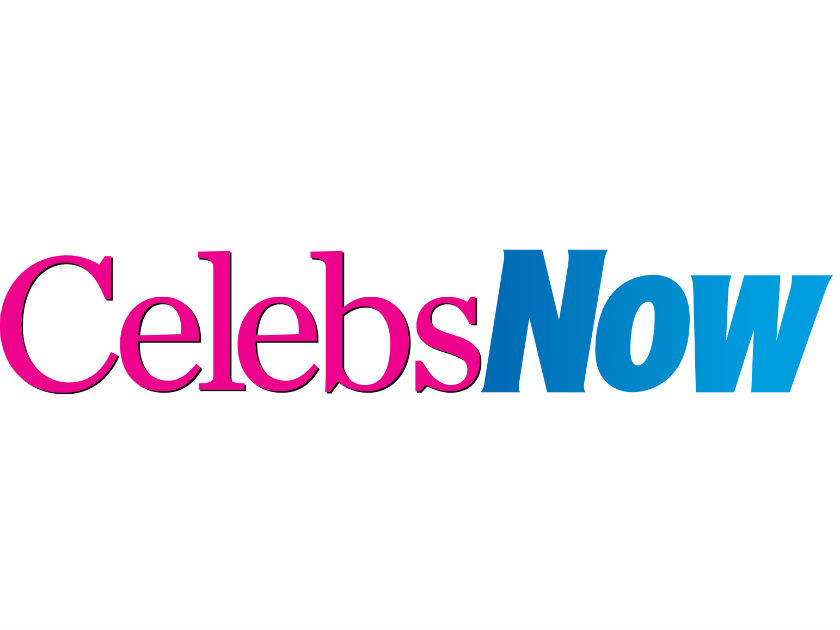 It's Queen B. The heavens parted and granted us this perfection. She remained glamourous throughout all of 2015. And she totally started the no-promo album drop this year and owned it. Truly legendary.
Present: A Beyoncé hair flip
Tom Capon