Could it be curtains for 'Charah'?!
It's fair to say that things Celebrity Big Brother house appear to move at the speed of light.
One minute Jemma Lucy and Sarah Harding are plotting each others downfall, the next they're sharing real life actual snogs. One minute Trisha Pastas is Queen of the house, the next she's jumped ship.
Oh, and one minute Chad Johnson and Sarah Harding are getting married and having babies (kind of), the next they're calling each other 'calculating'.
See: 'I watched my mother slowly die': CBB star Chad Johnson's shock family heartache which left him single for seven years revealed
Yup- spoiler alert, it could be curtains for Chad and Sarah after tonight's episode.
Which is a shame really… We really do like the name 'Charah'.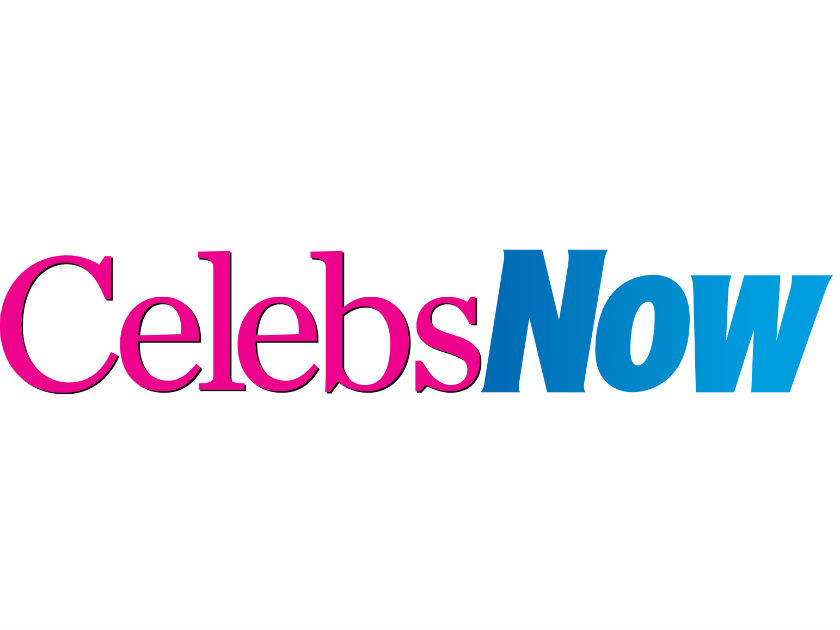 Following their somewhat forbidden (and somewhat hidden) kiss last week, Chad and Sarah have kept their feelings under the radar- on account of Sarah being romantically involved with someone outside of the CBB house.
Following their smooch, however, the pair have shared secret nighttime cuddles and a few more pecks- raising a few eyebrows amongst the other housemates.
The stress of it all is very palpable on Sarah's behalf, having expressed multiple times that she is concerned with how her romance with Chad will be perceived on the outside.
And it would appear that the pair have now come to blows over the matter- with Chad labelling Sarah's moves inside the house as 'calculating'. Yikes!
See: Celebrity Big Brother faces Ofcom complaints over housemates' treatment of Sarah Harding after row
In tonights episode, Sarah overhears the crowd chanting 'Get Sarah Out' during Jordan Davies' eviction.
The Girls Aloud lady had then shared her concerns with Chad- only for him to tell her, 'You come across very calculated. There's things you think about, that I don't think about'.
The Bachelorette star tells Sarah, "You're just giving me sh*t. You're just being mean', to which Sarah replies- 'How am I being mean? No one was shouting your name, chanting it on f**king national TV tonight to get me out!'.
Chad then seemingly accuses Sarah of game playing, replying: 'I'm not listening to anything. I'm just listening to my own brain. I just don't know what the hell I'm doing here. I didn't realise how 'on' you were'.
Ouch! We'll have to tune into tonights episode to see if Charah can save their romance… Tweet us your thoughts @CelebsNow!
Alice Perry