The conversation follows Cheryl allegedly unfollowing Sarah on social media
Are they mates? Aren't they mates? And, most importantly, will Girls Aloud ever reform and if so… can we get in on it?!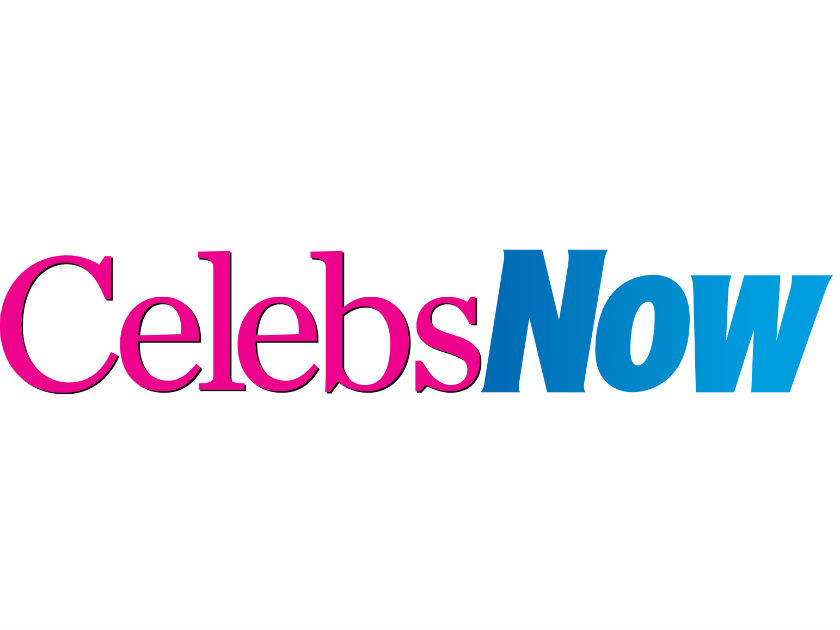 Following a decade of girl band magic together, the press has been alight with rumours of a feud between the former Girls Aloud members since their split in 2013.
And, with Nadine Coyle's recent acknowledgement to a 'bitterness' between the group on account of the singing abilities within the band (a bitterness which ultimately lead to a fatal divide between the girls), we had presumed that bygones might not have managed to become bygones.
Speaking with The Sun, Nadine had shared last week that she had 'always got more vocals than everybody else' which sadly 'made people, very bitter'.
See: They didn't like that': Nadine Coyle reveals reason behind 'bitter' feud with Cheryl and Girls Aloud bandmates
Oh, and ya'know…. what with Cheryl seemingly unfollowing Sarah Harding on Twitter – with a source telling The Daily Mail that 'Cheryl hasn't unfollowed Sarah recently, it was over a year ago. She still follows Sarah on Instagram as Cheryl is on there more often'.
Yup, things weren't looking good for our hopes of a reunion.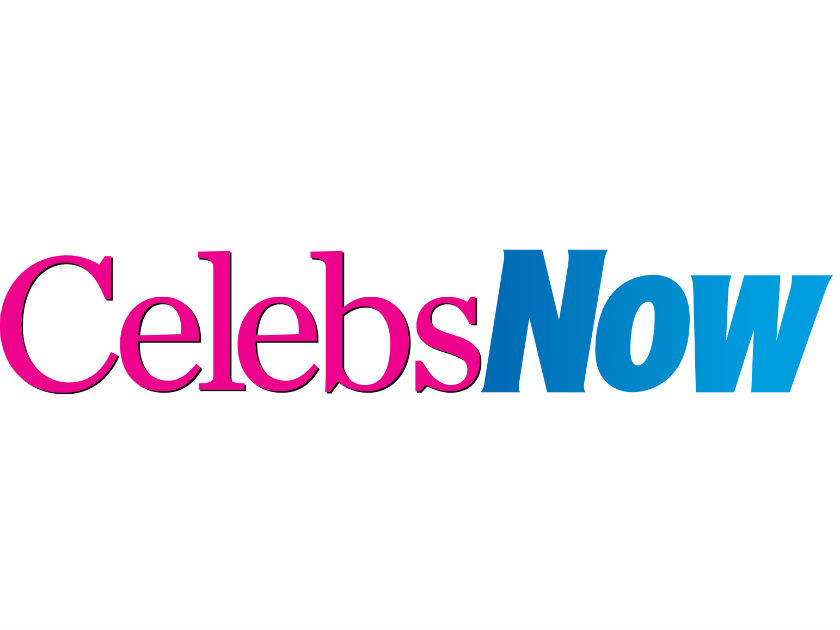 However, in a rather surprise turn of events, it would appear that Sarah and Chez have managed to publicly bury their girl band hatchet – having exchanged a few words on social media!
See: Sarah Harding shares a heartfelt message for her estranged Girls Aloud bandmates ahead of the CBB final
Taking to social media yesterday, Cheryl had hinted at her studio return following becoming a mother – having shared a message which reads: 'Yoo hoo can you tweet me the songs from my albums that you think should've been singles please'.
Among the many replies from fans, one very important person had also shared her favourite Chez tune.
Yup, you guess it. Sarah had decided to reply.
The CBB winner shares: 'Hey stranger!…U know FFTL will always be the one #TrueToTheGame'.
Cheryl then replied to her former bandmate with a message that shares a few emoji's with the hashtag '#alwaystrue'.
Many fans were very surprised to see the pair openly share words on their Twitter, with replies reading messages such as 'omg you guys I'm having such a moment' and 'I can't even right now please do a duet guys?'.
Should we be expecting a lil' musical magic from Sarah and Chez any time soon?! Lets watch this space….
Alice Perry