Duchess of York says she still battles with her image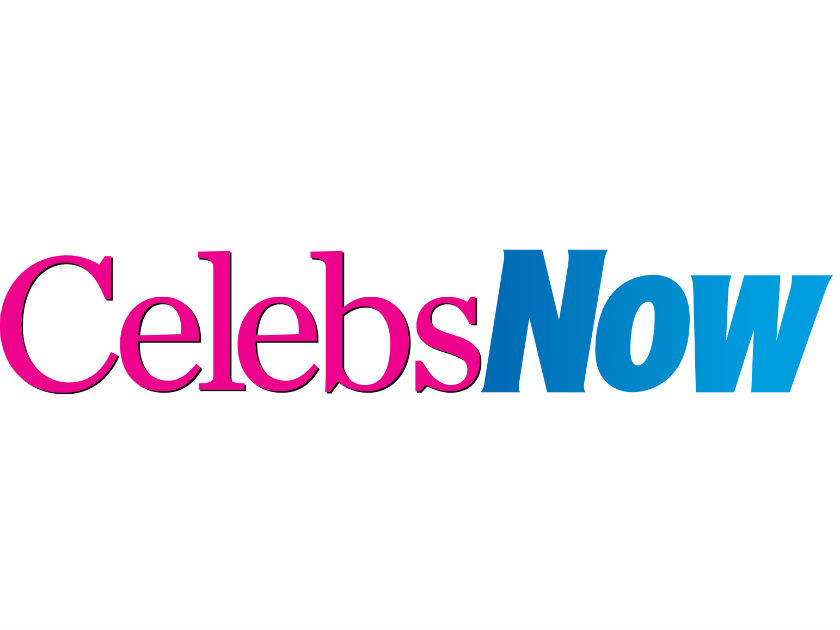 Sarah Ferguson has admitted that she worries constantly about her image.
Fergie – who has worked for Weight Watchers in the States – has recorded a 2 part ITV1 special to encourage the public to start eating healthy food. And in the show she opens up about her body battles.
'Every single minute of my day I think that I'm fat, ugly and disgusting. Every minute of the day [I think] that I'm unworthy, that nobody likes me,' she says.
But Sarah, 48, says her daughters Beatrice, 19, and Eugenie, 18 – from her marriage to Prince Andrew, 48 – have helped her through her problems.
Executive producer Nick Bullen says the show shows the real Sarah.
'We wanted to show the public the real Sarah, not some Duchess dripping in diamonds,' he tells the Daily Mirror. 'She's a real person with real issues, someone who can bring her own experiences to the programme. We wanted to show her journey.'
The Duchess In Hull airs on ITV next Monday and Tuesday.