Will Sarah spill the beans on her relationship with Chezza?
With Sarah Harding rumoured to be heading into the Celebrity Big Brother house when the show kicks off on Tuesday night, everyone's wondering if she'll discuss her relationship with Cheryl following recent speculation of a feud between them.
Chezza was recently reported to have unfollowed Sarah on social media and there's even been speculation that she's 'worried' about what her former Girls Aloud bandmate could say about her if she goes on CBB.
Rumoured Celebrity Big Brother line-up leaks and it looks INCREDIBLE
Now Sarah, 35, has broken her silence on it all and insists she WOULDN'T gossip about Cheryl in front of the cameras.
'I don't know what she's worried about,' the blonde star says. 'At the end of the day, if I went in there I wouldn't talk about the band, or any of my exploits.
'I'd go in to show people who I am as a person. I'm a loyal friend and I'm not going to go in there and talk about what's gone on.
'We were like sisters at the end of the day, so I wouldn't go in there to talk about the band or their secrets.'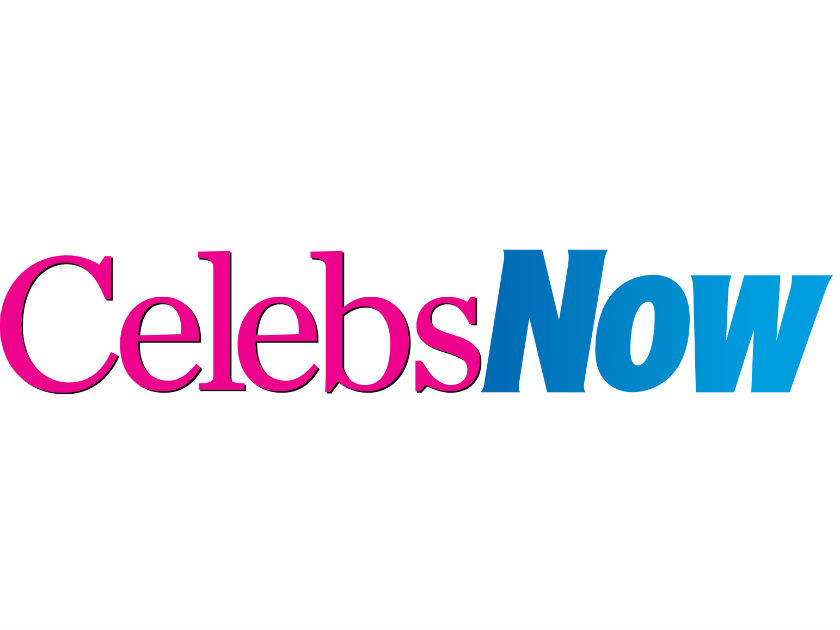 As for the reason why 34-year-old Cheryl – who welcomed baby son Bear with boyfriend Liam Payne earlier this year – might have unfollowed her, Sarah says: 'Why don't you ask Cheryl? I don't know. It's nothing to do with me.'
Sarah says she has Cheryl's number and that they 'don't have to prove' their friendship online.
'For me, it's not a publicity contest,' she tells OK! magazine. 'I don't follow other celebrities to try and befriend them and gain public support.
'I'm a private person and if I want to speak to any of the girls, then I'll call them.'
Sarah's also denied that the quote she posted on Instagram about karma getting 'those who hurt you' following the reports about Cheryl unfollowing her was NOT aimed at Chezza.
Despite this, the singer admits she's not to be messed with when it comes to friendship…
'I'm a Scorpio so I'm loyal and passionate, but if someone hurts me then I find it hard to forgive,' Sarah explains.
'I can be your most loyal friend till the end, but if you cross me, you'll know about it. I have a sting in my tail!'
Ouch. Sounds like Sarah could certainly make for an interesting housemate should she enter the CBB house…
The Girls Aloud star says she hopes people would see a different side to her if she did the show rather than the image she presented during the band's heyday.
'I played a character. I was the lairy one, the rock and roller,' she admits. 'I played up to that because it was a caricature.
'We did a lot of photoshoots and a lot of it was quite pouty. I have one of those faces that when I'm posing I look moody, so people probably think I'm a hard-face cow!'
Well we can't wait to see the real Sarah if she appears during CBB's launch show…