From glamorous pop star with the world at her feet to recovering addict
At 20, Sarah Harding seemed to have it all. One fifth of Girls 
Aloud, she should have had 
the brightest of futures. Fast-forward 16 years and 
a barely recognisable Sarah is on our TV screens appearing on Celebrity Big Brother.
Sarah, now 35, is undoubtedly struggling to cope in the house. She was branded 'unstable' by CBB co-star Brandi Glanville and viewers were concerned to see Sarah drinking despite being a recovering alcoholic.
It was later reported that Sarah was given time out from her housemates to 'gather her thoughts' and speak with a team of health professionals after breaking down multiple times.
MORE: Did Nicola Roberts just throw HUGE shade at her former Girls Aloud band mate Sarah Harding? 
But what happened to the fresh-faced, confident and gobby girl who shot to fame alongside Cheryl Tweedy, whose quiet life now with 
One Direction boyfriend Liam Payne and their baby boy Bear couldn't be more different?
Unlucky-in-love Sarah 
very nearly got her own 
happy ending in 2012 when 
she and DJ Tom Crane were due to be married. But just months before the wedding 
was set to take place, he 
left Sarah heartbroken by calling the whole thing off.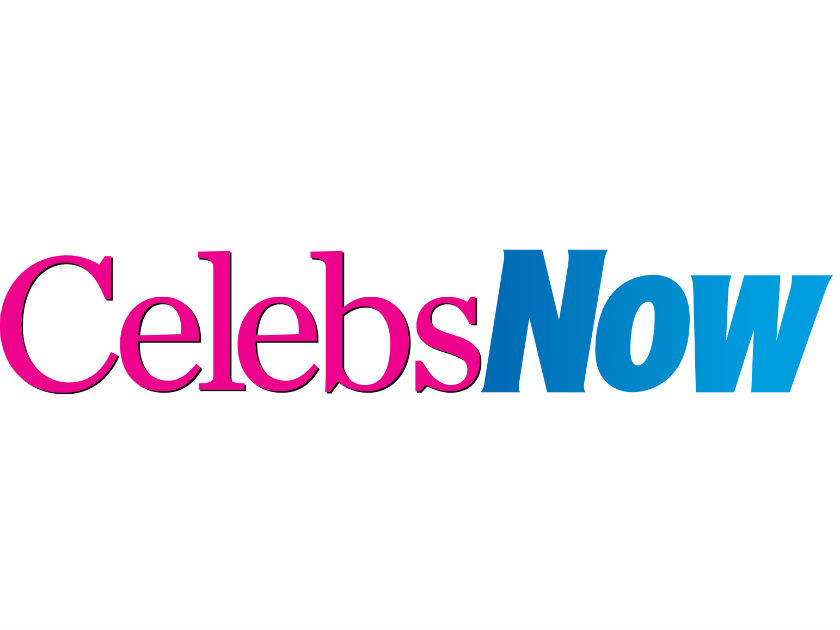 It's this that Sarah blames 
for sending her on a downward spiral. She said: 'A lot of my issues were down to being in 
a toxic relationship. For me it stems from being completely hurt six months before I was due to get married.
'It all just tumbled around me and I had to front everything and he f**ked off to Ibiza and 
I had nothing. I felt like I had 
no one left that I could turn to. 
I was very lonely.'
MORE: CBB's Sarah Harding opens up about whether or not she had sex with Chad Johnson
And seeing Cheryl and her other Girls Aloud bandmates starting families in the last few years has been hard on Sarah. She said previously: 'It does get harder to see other people have something you want. I feel my biological clock is ticking. I do want to be a mum one day.'
Losing everything when Tom walked away sparked a chain reaction that resulted in Sarah checking into a rehab centre 
for addiction to alcohol and sleeping tablets. She admitted to going 'off the rails really badly' at the time.
During her time in rehab Sarah met recovering cocaine addict Theo Van Dries and three months later they jetted off to Austria for a post-Christmas skiing break – which ended disastrously for her.
In the early hours of New Year's Day 2012, a fight broke out between the pair and 
she later claimed Theo had smashed her head against the floor, bit her and even pulled her around the floor by her hair. For his part, Theo alleged Sarah had launched an attack on him.
Once again Sarah was left broken and at the time she said: 'This has just messed me up, because I'm sleeping terrible hours again. My smoking has also got a lot worse.'
Things seemed to be looking up for Sarah in 2015 when she landed a part on Coronation Street, but she was heavily criticised by viewers and her contract was never renewed. Months later she suffered another blow when debut solo single Threads failed to chart.
She's been through a lot, but in her own words: 'We're all here to learn. Every experience in your life is a learning curve.' Let's hope CBB doesn't put Sarah back on a path she's worked hard to get away from…