Singer says it's wrong to starve yourself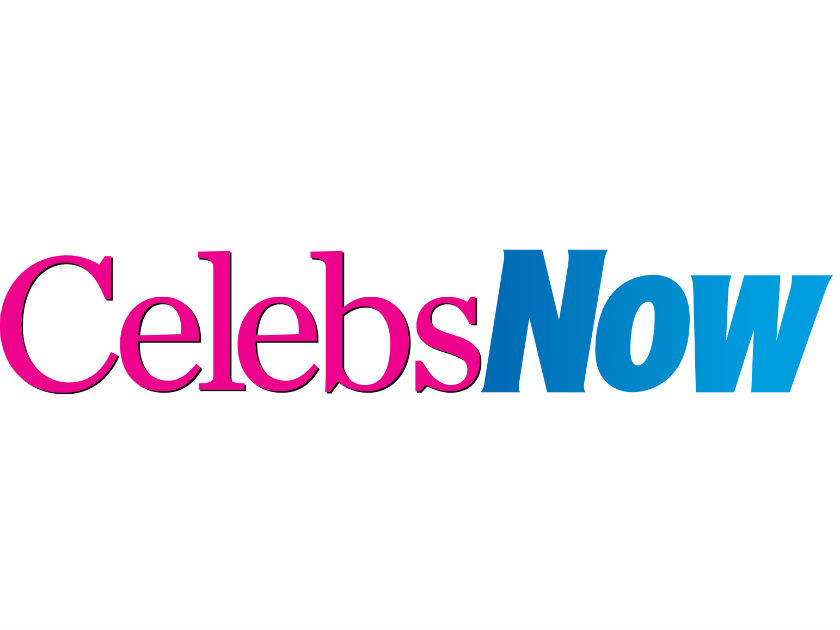 Girls Aloud singer Sarah Harding has admitted that she's appalled by the way scrawny women have become showbiz icons.

The 24-year-old star, whose curves have won her a modelling contract with Ultimo lingerie, said: "There aren't any curves in the celebrity world at the moment. It's disgusting, unhealthy and wrong. I understand there are naturally skinny girls out there, but there are also girls who just don't eat.'

Sarah also said she'd like to see Posh scoff some chips, adding: 'Victoria Beckham's a very glamorous lady – she's a fashion icon – but I think she's "ill".'

Last night a spokesman for Girls Aloud said that Sarah's outburst was aimed at size 0 stars 'in general' and her comments about Posh were taken out of context.