The former Girls Aloud star's theatre career has had a bumpy ride
Making the transition from one career in the spotlight to another is undoubtedly a difficult task – and unfortunately for Sarah Harding, her stage journey in the touring production in Ghost has been particularly hard as she was recently replaced mid-way through the show, then slammed by the audience!
The former Girls Aloud star, currently under powerful painkillers, was removed from the show after audience members watched her 'slur and fluff her lines'.
More: Cheryl, Kimberley Walsh and Nicola Roberts reunite in the sweetest way 
Read: All the Latest Celebrity News
Sarah plays the lead character Molly, made famous in the film by Demi Moore. However, a recent show saw her reportedly mess up multiple moments of dialogue, as well as fumbling with the pottery wheel.
According to show sources, the slurring and mistakes can be blamed on her taking strong medication for a knee injury – any alcohol relation has been denied.
After an extended 41-minute intermission, Sarah was replaced by understudy Kelly Hampson in the Monday night (10th October) performance, with producers explaining that Sarah was 'indisposed' as the reason for her sudden absence.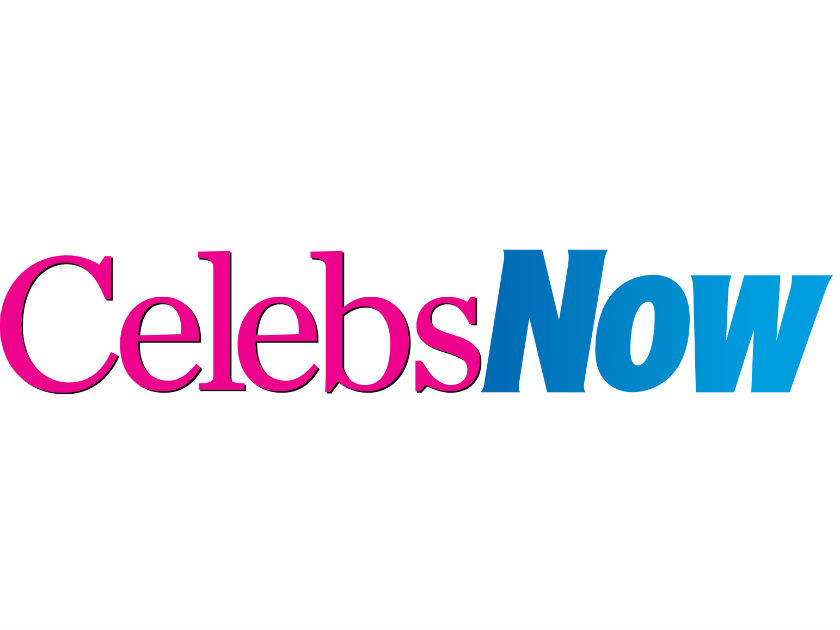 Sarah Waling was one of those who had the experience of Monday night's show, and told her intense disappointment to The Sun.
'People stumbling home from the pub singing drunk would be better than what she did.
'She can't sing and kept messing up her lines, slurring her words or speaking when it wasn't her turn.
'She was absolutely awful. I've seen better performances from my daughter's primary school.
'Her understudy saved the show. She was brilliant.'
Yikes! Previous reviews for Sarah's skills haven't been much kinder either, with one saying they've 'never heard anyone sing as bad'…
More: What has Sarah Harding done to her face? 
Sarah hit back on Twitter, claiming that people shouldn't make assumptions.
Watch: The Changing Face of Sarah Harding