Sarah Harding hints that a Girls Aloud reunion is on the cards with this video
Since being thrust back into the spotlight earlier this year, it seems Sarah Harding is enjoying her newfound fame so much so, that's she desperate for a Girls Aloud reunion.
The 35-year-old made a comeback in August by winning Celebrity Big Brother, and it looks like she's now set her sights on the group reforming.
Cheryl makes it clear who she's backing on this year's X Factor… and Liam WON'T be happy!
The controversial blonde took to her Instagram account and posted a video of some of her favourite Girls Aloud possessions, such as OTT outfits, fan mail and magazine cut-outs.
She can be heard saying, 'Look what I just found in my box of treasures. See if you can remember where they're all from guys. I'm sure there's more to come. Love you all.'
Interesting, Gwen Stefani's track What You Waiting For? is heard blazing in the background, with the lyrics:
'What an amazing time, what a family. How did the years go by? Now it's only me.'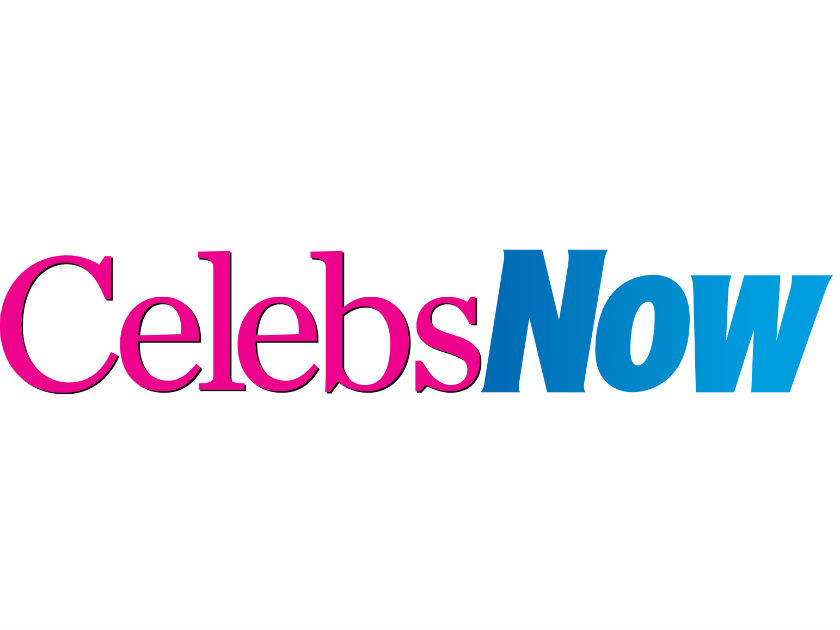 Has Sarah just dropped a major hint that a Girls Aloud reunion is on the cards… that or else she definitely wants one!
An eagle-eyed fan was quick to note, 'I see the pants you wore for Something New video!!' [sic]
Whilst another added, 'Perfect song choice for reminiscing, Happy 15 years!' [sic]
Sarah replied, 'I know right… happened to be listening to the album when I came across this all so felt like a fitting choice' [sic]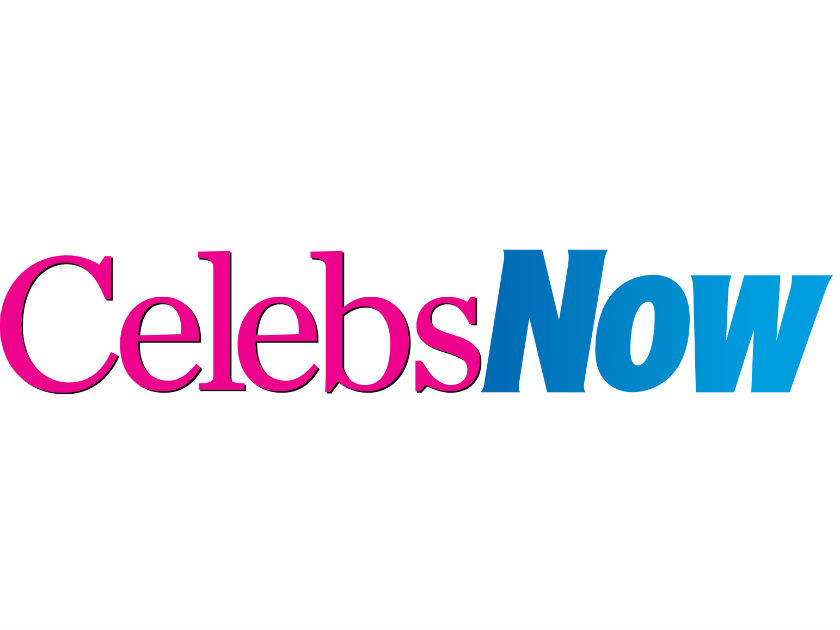 As the singer continued to take a trip down memory lane, she also posted some videos of a set of decks playing the band's former number 1 hit Biology.
Alongside this, she inserted the captions, #GA #biology #live #02 #arena #love #tune #accurate #ten #tour #nostalgia #goodtimes
Followed by the comment, 'Amazing track you girls really were a force to be reckoned with' [sic]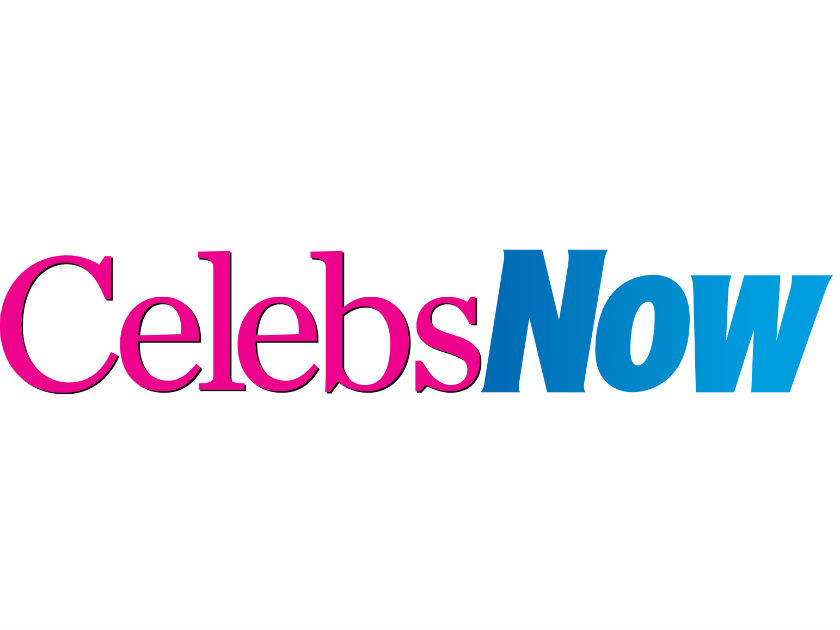 It would appear that while Sarah is keen for a reunion, it is alleged the others aren't so sure.
Since the group spilt in 2013- members Nadine, Cheryl and Kimberley have all went on to have children, and it's reported they see their lives taking a different direction.
Surely this can't be the end?
Words by: Julie Ann Trainor