Singer was bigger before she was famous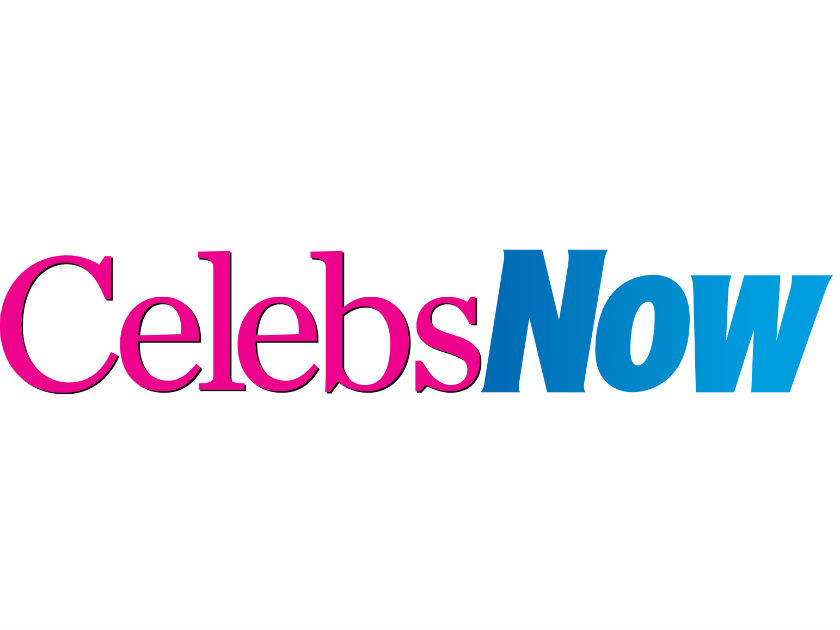 Sarah Harding reckons she was overweight before she joined Girls Aloud.
The singer, 26, has been criticised for being too skinny in recent months.
But she says she prefers her smaller chest and toned legs.
'I was a comfortable size 10-12 when I got in the band, a naturally curvy D cup,' she says. 'Now there's nothing left. I'm happier the size I am.
'People say TV adds 10lb and it's only when I look back at all our pictures that I can see we looked chubby, but we weren't.
'I had love handles and a bit of a pot belly.'
Sarah became aware of her figure after winning Popstars: The Rivals in 2002.
'I was a nice curvy girl and I didn't pay attention to any of that until I got into the band,' she writes in the Girls Aloud autobiography.
'Then every aspect of you in scrutinised.'
SEE PHOTO GALLERY: Celebs in their bikinis>>
SEE PHOTO GALLERY: Which celebs have cellulite – find out here>>
Alison Adey