Girls Aloud singer speaks out about troubled star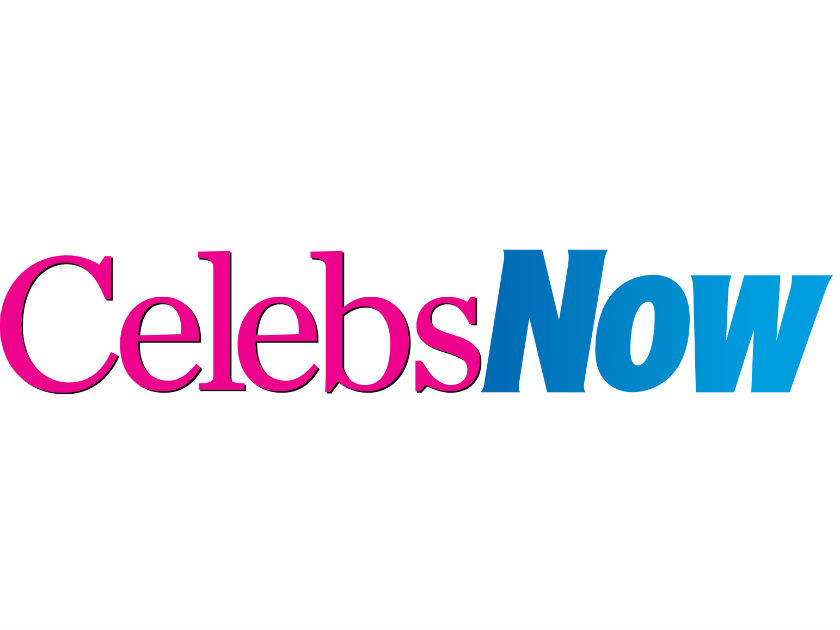 Sarah Harding claims Britney Spears has lost the plot – and says she'll never end up like her.

The Girls Aloud star – who's fronting a new lingerie campaign for Ultimo – feels sorry for the troubled singer but thinks she became famous too soon.

'I don't mean this in a horrible way but I feel like Britney has lost it a bit,' Sarah says.

'I feel sorry for her. I just feel she doesn't have the right people around her. She's got issues. She had too much too young.'

And the 25-year-old is determined not to spiral out of control like Brit, and thinks she's mature enough to handle herself.

'I won't end up like her,' she insists.

'I managed to live my life before I got in the band. I'm lucky.'

But bandmate Cheryl Cole is more supporting of the mum-of-two.

'She's still the queen of pop and she has still got it in my opinion,' she tells the Daily Record.

Alison Adey