Behind closed doors...
Putting Sarah Harding and Katie Price into one room, you can only imagine what would happen between the two, but one story is particularly weird: the pair used to make Peter Andre 'audition' for them, like on The X Factor.
Riiiight.
Sarah was Katie's bridesmaid during the pair's wedding, and they kept in touch until they split in 2011.
And, while we always knew Katie Price was a bit of a ball-breaker, but it's particularly weird that she got her real life husband to sing for her…
Talking to gay lifestyle magazine GuysLikeU, the Girls Aloud singer said: 'Back in the day I used to hang out with her a lot, when she was with Peter and they had just had Junior.
'I remember I used to go round to see them at their place in the country and we used to make Peter audition for us as if he was in The X Factor.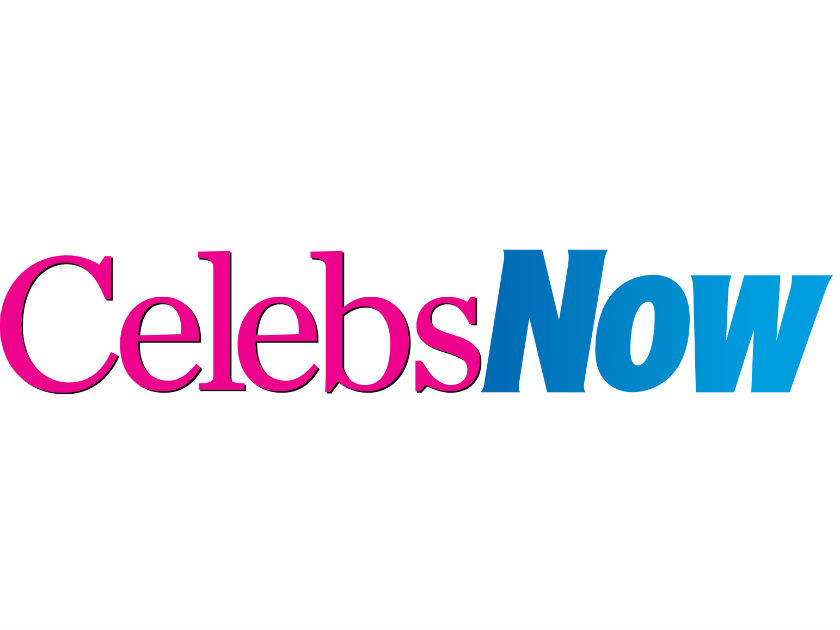 READ THE LATEST CELEBRITY NEWS
'And he would so love getting into character and we'd be like Simon Cowell, and start yelling "NEXT!" at him! And then he'd come back out again as a different character.
'We used to have such giggles.'
Bless Peter, he's so sweet.
MORE: Katie Price celebrates by baring ALL on Instagram!
But that's not the only star Sarah Harding's sadly lost contact with – even Girls Aloud bandmate Nicola Roberts, saying she's gone 'AWOL' and hasn't been in touch lately.
Sad times, but at least she can always be a judge for Peter Andre.
WATCH: Throwback to Katie Price's message to mums!
@TomCapon