High-tempo dances said to be the cause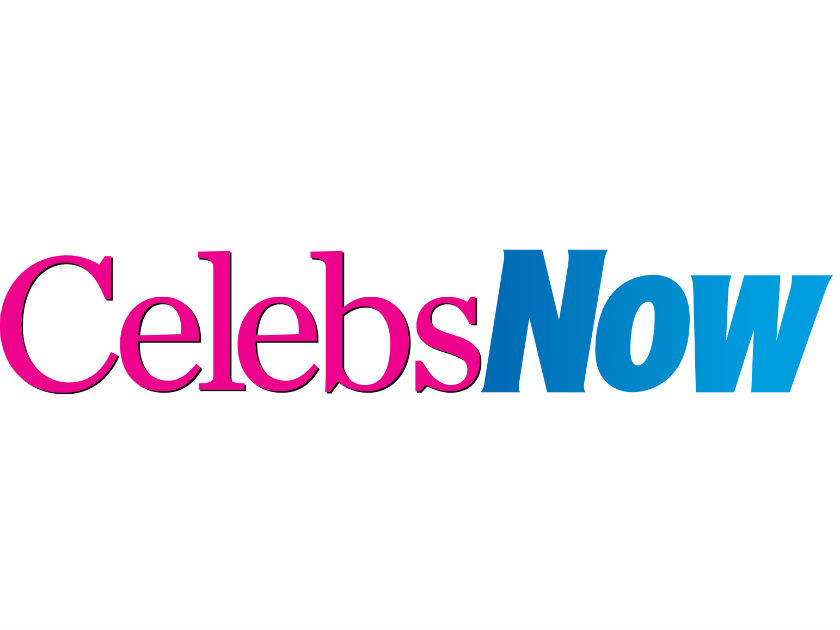 Sarah Harding has shrunk from a size 10 to a size 8.
The Girls Aloud star, 26, was spotted out in Brighton last week showing off her tiny midriff and bony chest.
But insiders say her sudden weight loss isn't down to dieting – it's because she's on tour.
'They're burning at least 2,000 calories each show with all the high-tempo dance moves,' says a source.
'They have to eat more to make up for it, but sometimes they're simply too exhausted to fit in a proper meal.'
Alison Adey