The former Girls Aloud star is working on new material following her Celebrity Big Brother win
Fans of Girls Aloud star Sarah Harding are in for a treat after the blonde beauty shared snaps of her being back in the recording studio working on new solo material.
The 35-year-old singer, who was crowned winner of Celebrity Big Brother 2017 over the summer, has been out in LA spending time with her former housemate and boyfriend Chad Johnson, but after confirming things are still on with The Bachelorette star, Sarah has now teased fans with an update on her music career.
MORE: For all the latest celebrity news
She uploaded a series of snaps to her Instagram, the first was captioned: 'More Starbucks n meetings then studio time' followed by a love-eye emoji and praised hands.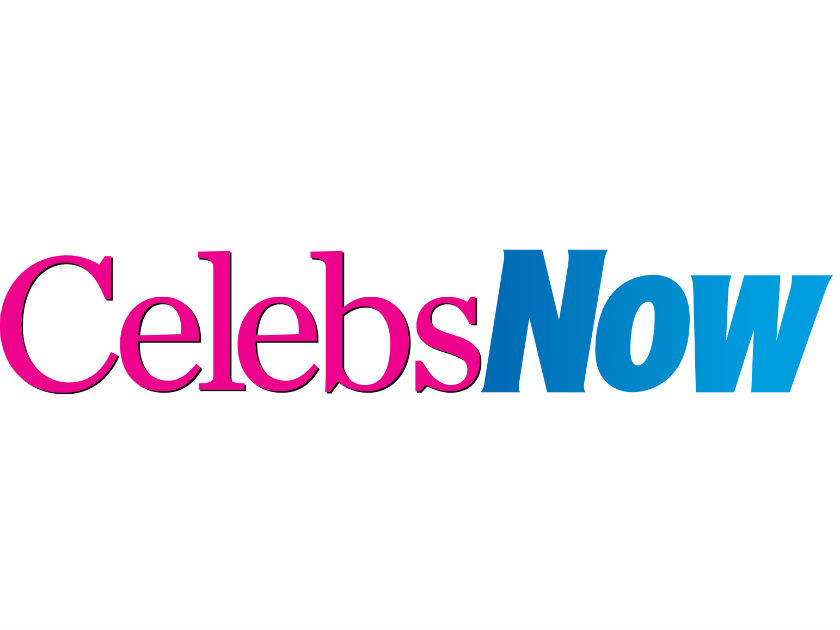 She later uploaded a pic of her with what appears to be the producer she's working with, with with words: 'Studio baybeee!' followed by a series of emojis including a sticking tongue out face.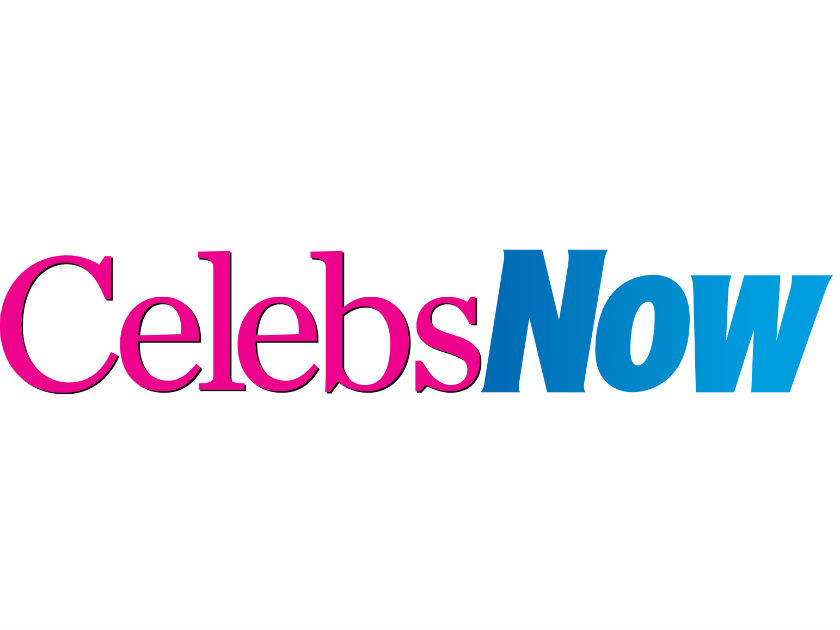 And the 'Sound of the Underground' singer was so excited about the recordings, that she uploaded a third post with the caption: 'Great day, great company, great toons #excited #new #music'
And for fans who are wondering what Sarah might have in store, her old friend and musician Jethro Sheeran told us what Sarah had in the pipeline before she entered the CBB house.
Speaking about recording new material, he said: 'We wrote some great songs, she came into the studio at Battersea Park but she was on her way to Ibiza so she was only in the studio for a short time because she had a car waiting to take her to the airport. So we had about three to four hours together, catching up, having a few drinks and getting into the studio session and we just recorded her vocals, which were great.'
But although the tracks remain unfinished and he is keen to get Sarah back into the studio, it appears for the time being she has chosen to work with someone new…