There's a 13 year age gap
Sarah Harding might be impressing the country with her death-defying ski tricks and saying inappropriate-things-out-of-context on The Jump, but she may be keen to 'jump' into somebody's arms at home: a 21-year-old toyboy.
According to reports the Girls Aloud singer is dating Benjamin Costain, a man 13 years younger than her!
The pair allegedly met during a football match and she often met with him at his house, where he lives with his parents.
READ THE LATEST CELEBRITY NEWS
Though the relationship appears to be 'on hold', her friends have suggested that she's keen to keep things going once she's back from Austria.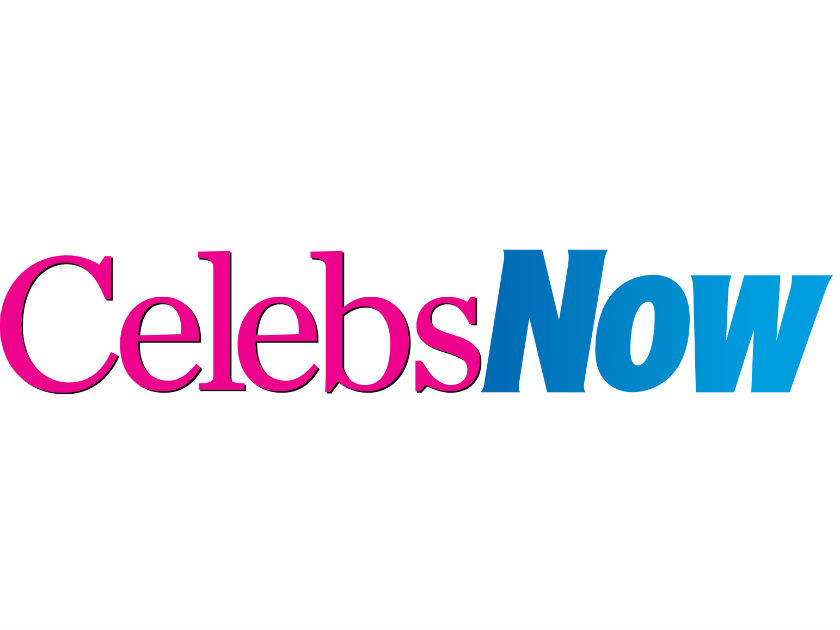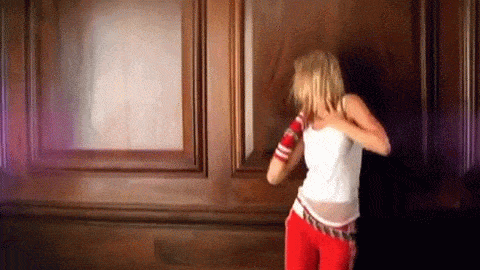 One told The Sun: 'Sarah doesn't care about the age gap. Even the fact Benjamin lives with his parents didn't put her off as she occasionally sneaked into his bedroom.'
Oooop, cheeky!
'They have a good laugh together and get on well. There's no reason why their relationship can't kick on when she's back in the UK.'
A rep for Sarah also spoke to The Mirror: 'My understanding is that Ben and Sarah get on well, enjoy each other's company – they know a lot of the same people through family friends – but it's very early days and nothing too serious at this stage.
'She's obviously away for up to six weeks with The Jump as well.'
So it's all looking quite likely! 13 years isn't that big of an age gap next to some of these celebrities: Rosie Huntington-Whiteley is 20 years younger than Jason Statham, and it's a whole 25 years between Catherine Zeta-Jones and Michael Douglas.
 MORE: Mind the age gap! Celebrity couples that prove age is just a number
Ah well good luck to them. Let's get The Jump out of the way before we start thinking about relationships, though as an ex-Girls Aloud singer she's already an expert on that…
(Ben was eight when that song came out. He probably danced to it at a school disco.)
WATCH: The changing faces of Sarah Harding
@TomCapon