Sex And The City star says she's no agony aunt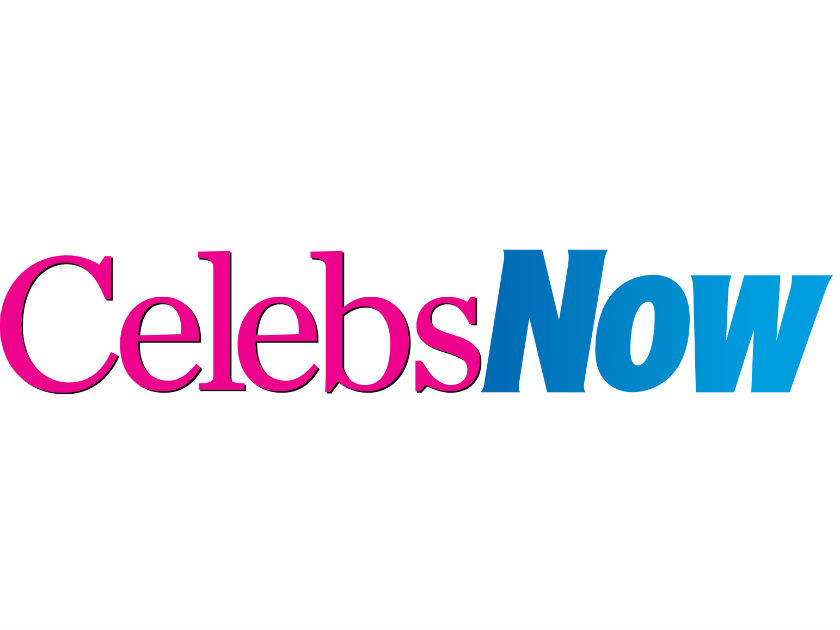 Sarah Jessica Parker has revealed that people often come up to her and ask for advice on their relationships. 
But she reckons that playing the world's most famous singleton – Carrie Bradshaw in Sex And The City – doesn't qualify her to be an agony aunt.

'I'm reluctant to give it, because I'm no more of an expert than you are. I don't have a doctorate. I was just the beneficiary of a character who is interested in sexual politics,' she tells The Sun.


'I hope I've learned to be a better friend, because she is such a good friend. But I'm terrible at giving advice because everybody's different.'

Sarah, 43, is married to actor Matthew Broderick, 46. They have a son James, 5.
Claudia Tanner