Actress and her husband take their babies home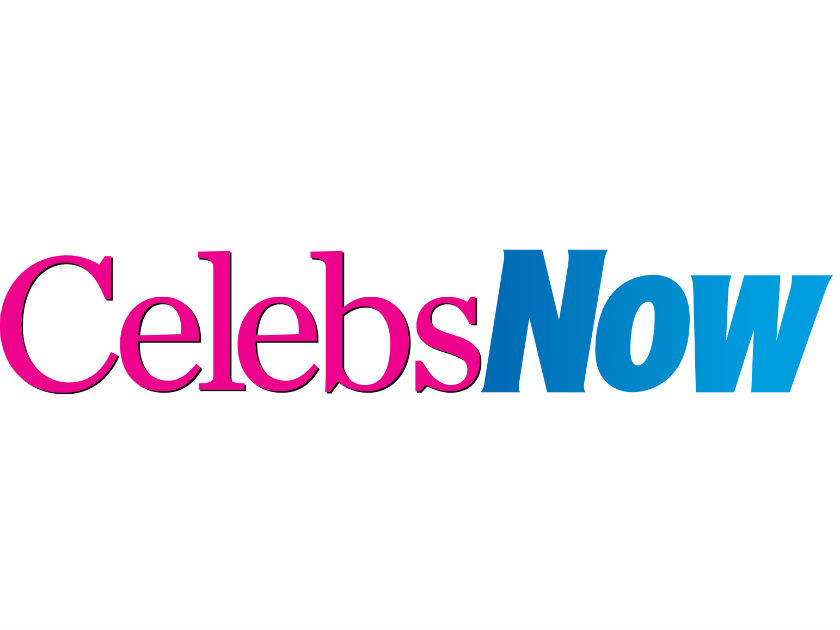 Sarah Jessica Parker and Matthew Broderick checked out of East Ohio Regional Hospital with their newborn daughters on Thursday, hospital spokesperson Maggie Espina confirms to PEOPLE.
"Yes, they are gone," says Espina.
According to a hospital employee, a maroon SUV and a white van were seen leaving the hospital around 11 a.m. escorted by numerous police cars with New York license plates. A hospital security guard told the employee "the babies left in that white van."
During their stay at the hospital, Parker, Broderick, their surrogate and daughters, Marion and Tabitha, were allowed lots of privacy – even from curious hospital workers.
"It's really private up there," the employee tells PEOPLE. "They've been using the service elevator [to move around.]"
Security was so tight on the second floor, where maternity ward is housed, that even the patients were in the dark. One woman whose daughter had a baby around the same time as the Hollywood couple's surrogate gave birth said: "Up on the floor everybody had to keep their doors shut. All the patients had to keep their doors shut."
On Thursday, several reporters as well as dozens of excited employees dressed in scrubs, waited outside the hospital doors with cameras and cell phones to try to get a sighting of the new family – without success.
"Even the nurses are trying to get a glimpse" said one passerby who was visiting someone at the hospital. "The nurses are trying to get a peek, but even they cant."
Added one local Martin Ferry, Ohio resident: "We've never had anything this Hollywood!"
Though they didn't get to see the Sex and the City star, some local construction workers made a sign that they positioned outside the hospital referencing her famous HBO character. It reads: "Nice shoes Carrie, Congratulations!"