The SATC star's surrogate is in hiding after cops allegedly break into her home in a bid to steal secrets!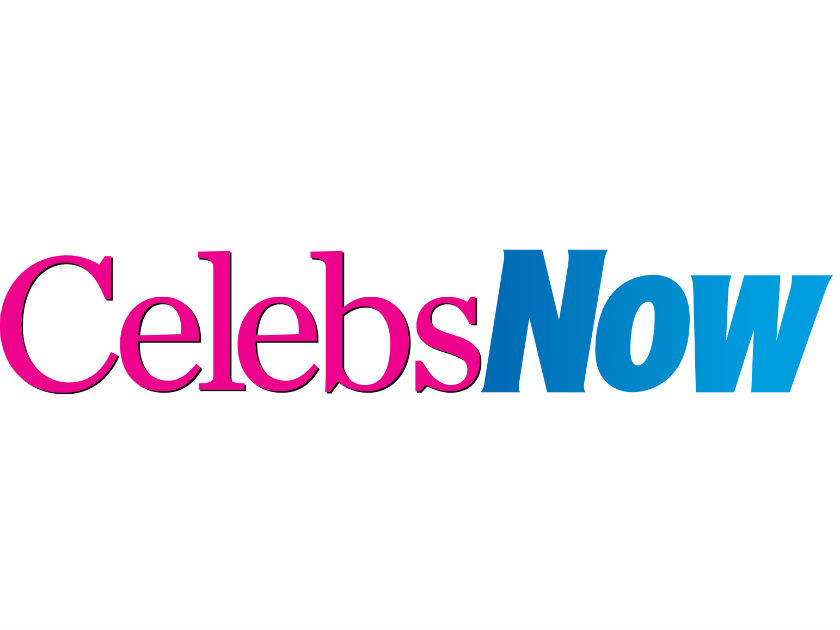 There's new controversy around the surrogate mother carrying Sarah Jessica Parker's twin daughters.
We can reveal that Michelle Ross has been forced to go into hiding after cops allegedly broke into her home looking for letters and photos to sell to a tabloid reporter.
Michelle, a 26-year-old bisexual, tattooed rocker, who lives in the backwater town of Martins Ferry in Ohio, has now been put into a safe house by Sarah and her husband Matthew Broderick, 47, until the birth.
Sarah's already spoken out about her fears for the babies, due on 18 July, after Michelle received death threats and had her computer hacked into.  
It's the latest twist in the Sex And The City star's surrogacy saga. People have questioned the suitability of Michelle and whether the babies were conceived using SJP's own eggs – required if she's to be legally recognised as their mother.
At 44, it's thought she'd struggle to produce viable embryos, but one source tells Now : 'The eggs are hers, but they're frozen embryos from seven years ago, when she had son James through IVF.'
A representative for the couple said: 'Matthew and Sarah Jessica have complete faith in the legal system. The entire family looks forward to the healthy delivery of their daughters.
See the full story about Sarah Jessica Parker and Matthew Broderick in new look Now magazine dated 29 June 2009 – out now!