Actress claims I'm A Celeb star slapped her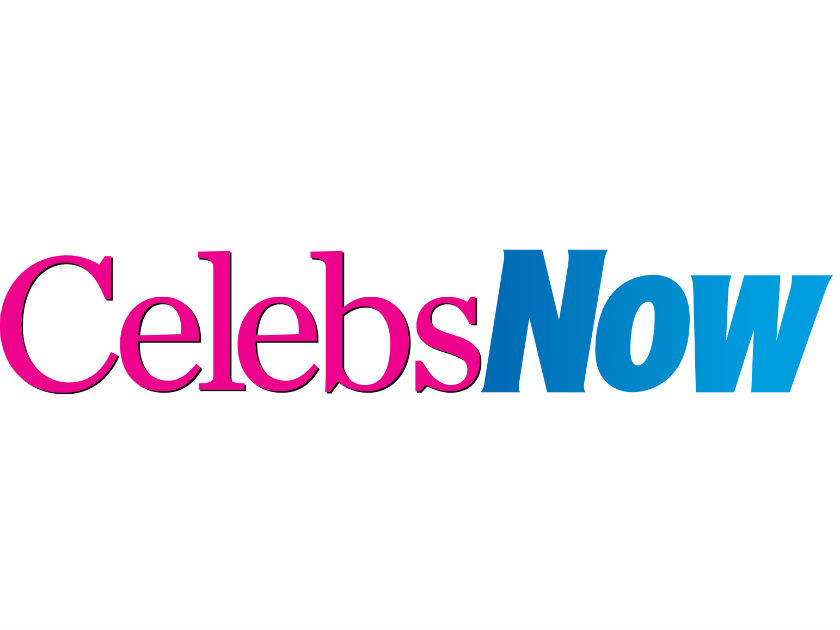 Sarah Matravers has spoken out about her tempestuous relationship with Marc Bannerman – and alleges he once left her covered in bruises after a violent row.

'We'd both drunk a lot and we'd had arguments before,' she reveals.

'Marc thought there was something going on with me and another actor.'

Things got blown out of proportion and by the time the pair got home, tempers had flared.

'He slapped me in the face and I was punching him,' alleges Sarah.

The actress – who dumped the I'm A Celeb star after he admitted he was in love with fellow camper Cerys Mathews – admits she was terrified.

'I remember thinking, "He's a bloke he shouldn't be doing this to me,"' she tells the Sunday Mirror.

'I have no idea how long the fight lasted for. I had bruises where he slapped me and bruises and scuffs on my body.'

Sarah, 33, made a statement to police after the incident in February last year and Marc, 34, was arrested – but charges of assault were later dropped.

On arrival back in London Marc seemed angered by the claims – but his agent has refused to comment.


Marc Bannerman sends Cerys Matthews a love letter>>
Marc Bannerman: I have fallen in love with Cerys>>
Alison Adey