Sarah shares a message to her former bandmates ahead of the CBB final.
Since setting foot in the CBB house, we've been just dying to hear about Sarah Harding's girlband life in Girls Aloud.
Because, ya'know, it's not like our biggest ambition in life to sing in a band with Chezza and co.
(It is. It truly, truly is)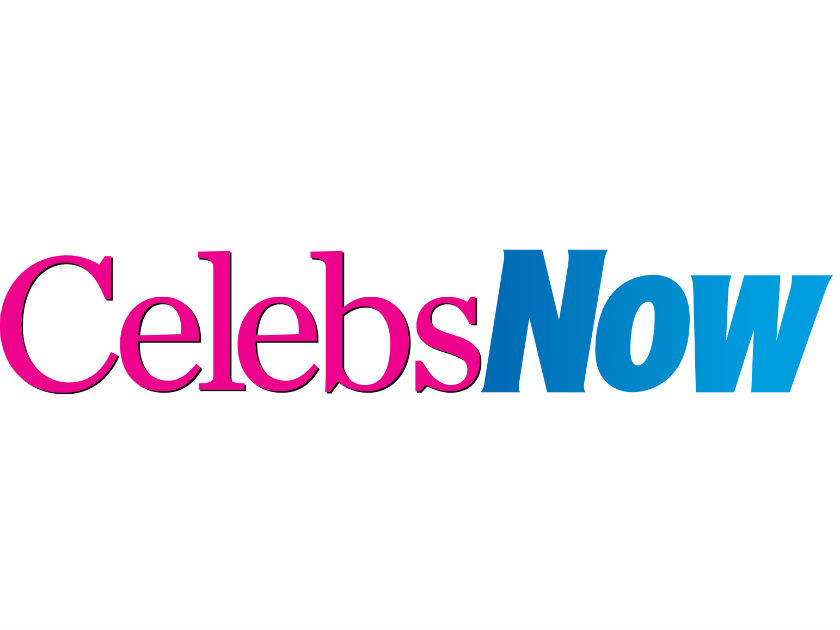 And, it would appear that Sarah has finally lifted the lid on life inside the biggest girlband to ever hit up the UK, if not the universe (shortly followed by Little Mix, of course).
In fact, Miss Harding has been chatting with BB in the diary room ahead of the final on Friday- and has shared a pretty emotional message for her Girls Aloud ladies…
In scenes which will air during tonights episode, Sarah is reflecting on her decade in the band and how their split in 2013 affected her.
See: OMG! Celebrity Big Brother viewers ask: What has Sarah Harding done to her face?
The 35-year-old tells Big Bro: 'I'm such a fun loving person when I'm on form and with the right people around me, but I'm also really sensitive and my confidence was severely knocked over the last five or six years since the band ended'.
Sarah adds, 'Nobody really tells you what to do when you've been up there for a majority of years. You've had a lot of crazy life changing scenarios happen during that time and then all of a sudden it's gone'.
Speaking of her time in the band, Sarah then shares: 'I hugely underestimated how big we were because I was in a bubble. I do miss them… I do miss them – but we are all grown up now. Most of them are getting married and having kids, which is what I want to do'.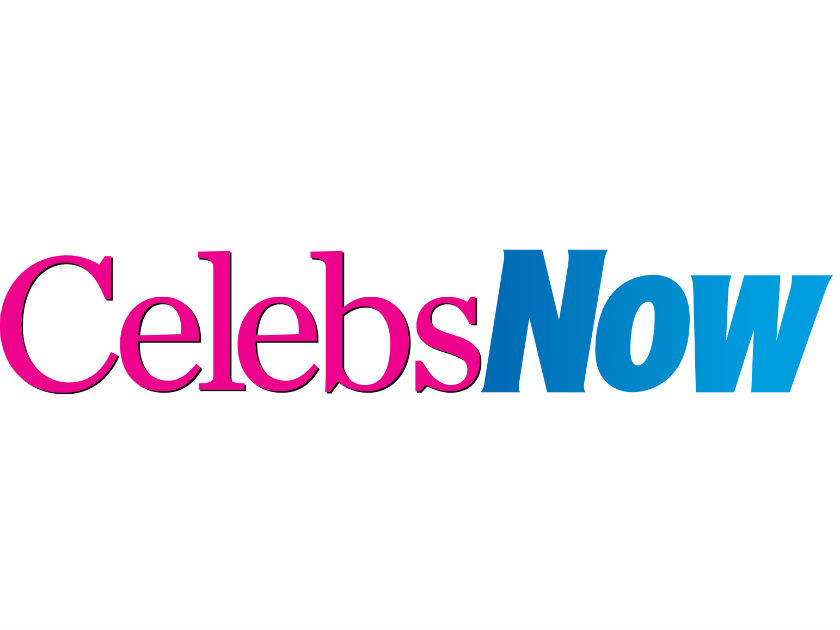 Sarah's heartfelt message to the Girls Aloud ladies follows her slightly controversial solo-performance of the bands original hit Sound of the Underground during last nights episode.
I.e: that moment she ran out of bed to dance with a broom, as the CBB housemates cheered her on.
Despite the fellow housemates seemingly lovingly the impromptu performance during , viewers were slightly more critical…
E.g:
What were your thoughts on Sarah's performance? Tweet us @CelebsNow!
Alice Perry