Lilly McFadden isn't letting people diss her mum
Kerry Katona faces her fair share of criticism on social media but she won't take it lying down – and neither will her children.
The singer's daughter Lilly McFadden delivered a spectacularly sassy comeback to a Twitter troll on Wednesday when they slated the gifts that Kerry bought eldest daughter Molly for her 15th birthday.
Did Kerry Katona just hint she's getting back with her ex-husband?
Molly received a Michael Kors watch from Kerry, 35, whilst Kerry's ex-husband George Kay bought the teenager a chocolate labrador puppy.
This sparked some nasty remarks from one Twitter user, something Lilly had a brilliantly sarcastic response to.
'your right my mother is a vile person I hate her all she got my sister is a choc lab puppy & a diamond mk watch I'm ashamed,' Lilly, 13, fired back.
'and before you ask how she payed for it in typical Kerry katona style she sold one of her kids for it miss you dj :('
Ooh, BURN! Lilly then made her point abundantly clear when she added: 'It's so horrible having a wicked twisted mother who will go to the ends of the earth to please me and my sibling grrr I hate my life'
Kerry seemed pretty proud of her daughter's response to the haters and joked along on Twitter.
'What a horrible mother I am,' the Atomic Kitten star quipped.
Molly and Lilly – who Kerry had with first husband Brian McFadden – obviously know how to stand up for themselves and Kerry hopes that Lilly's latest Tweets will get the message across.
'Sooner or later people are gonna realise they shouldn't mess with my kids,' the mum-of-five Tweeted.
Lilly's feisty comeback earned her lots of fans online too, with many praising her sense of humour.
Despite the trolls it looks like Molly had a great birthday and was thrilled with her presents.
The girls clearly love their mum to bits but Kerry still manages to embarrass them from time to time though.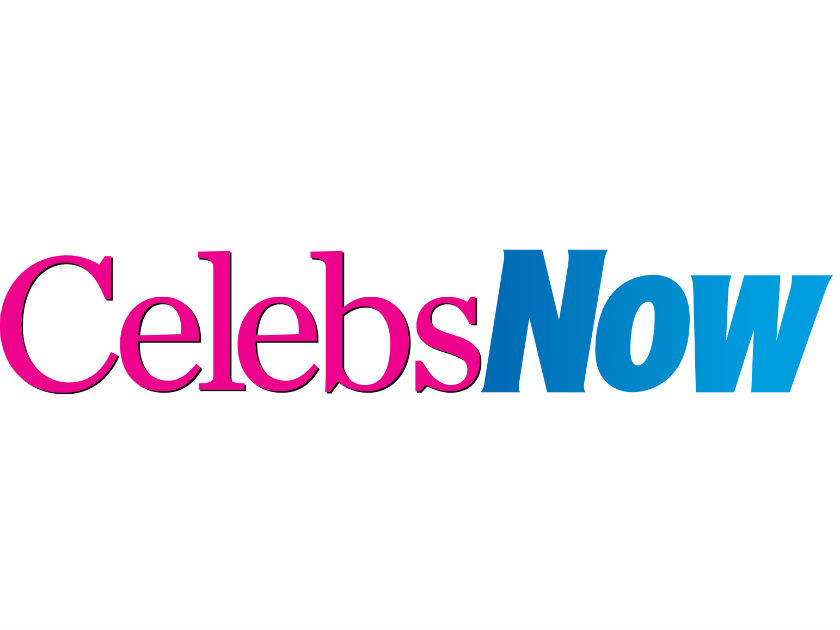 After posting a photo of Molly to wish her a happy birthday on Twitter, the teenager admitted she didn't like her parent's choice of picture and commented: 'I hate this photo delete delete delete'
Ahh never mind Kerry, you can't win 'em all!