Kim's totally channelling Samantha Jones here…
Kim Cattrall might have moved on from playing Sex And The City's raunchy Samantha Jones but her latest Instagram snap is definitely very Sam-like…
The actress sent her fans wild on Tuesday when she shared a pretty rude picture to celebrate her 61st birthday (side-note – HOW amazing does she look for 61??).
Kim's image wasn't a photo of herself though as she instead opted to share what appeared to be a cartoon version of herself cheekily flicking the finger.
'Am vowing to Kick 61's ASS!' the TV star captioned the post.
Now THAT'S a way to celebrate a birthday! Kim's followers loved her feisty attitude and many were quick to praise her for it.
'Hell yeah go @kimcattrall,' one commented, whilst another said: 'Woah!! You inspire me!! Happy birthday Kim❤️❤️❤️'
Others hailed her as an 'inspiration' and many quoted some of Sam's famous SATC phrases to mark the occasion.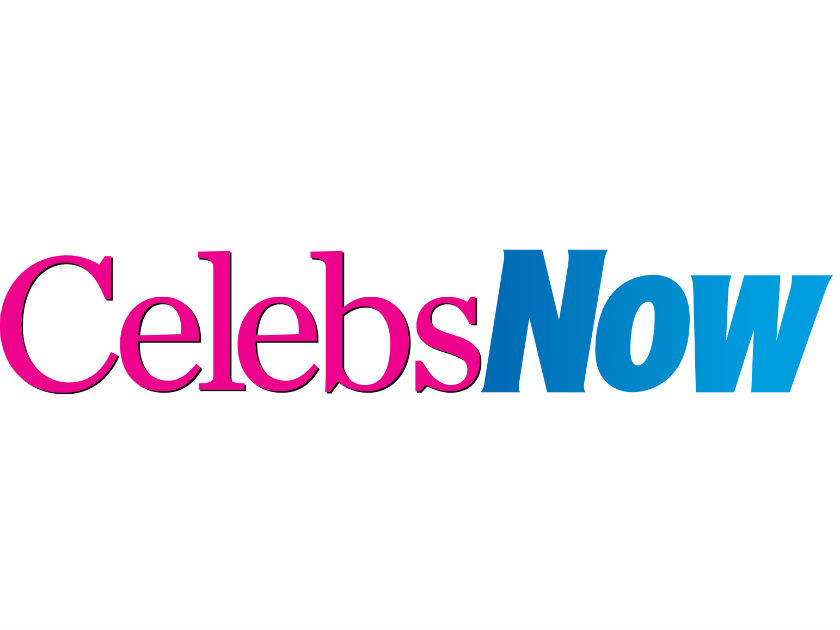 Plus Kim herself used a quote from Sam when she posted the same image on Twitter and wrote: 'Am presently kicking 61's ASS!!! #LoveUButLovingMeMore'
SATC fans will remember that Sam ended her relationship with love interest Smith in the first movie outing by explaining: 'I love you, but I love me more.'
Kim has always been open about the process of getting older and recently revealed that she's keen to show the stories of more mature women on screen.
'We need more stories about women this age,' she tells Now To Love. 'It will help younger women understand more about getting older, and inform the decisions that they're making now.'
She adds: 'If it does get told, it's so two dimensional. You'll either see women as dowdy and masculine looking, or obsessed with plastic surgery and you think "Urgh, there's got to be more to it than that."'
There's no doubt that Kim is an icon to women of all ages and we TOTALLY know she'll rock 61 and beyond.