.... anyone for a Cosmo?! No?!
A franchise so mega, it solidified our weekly need for one-too-many cocktails with the 'gals (with or without the New York backdrop).
We're, of course, referring to Sex and the City– the show that became a film that eventually became a way of life.
Us having a hungover breaky at Spoons with our mates?! Totally looking like this….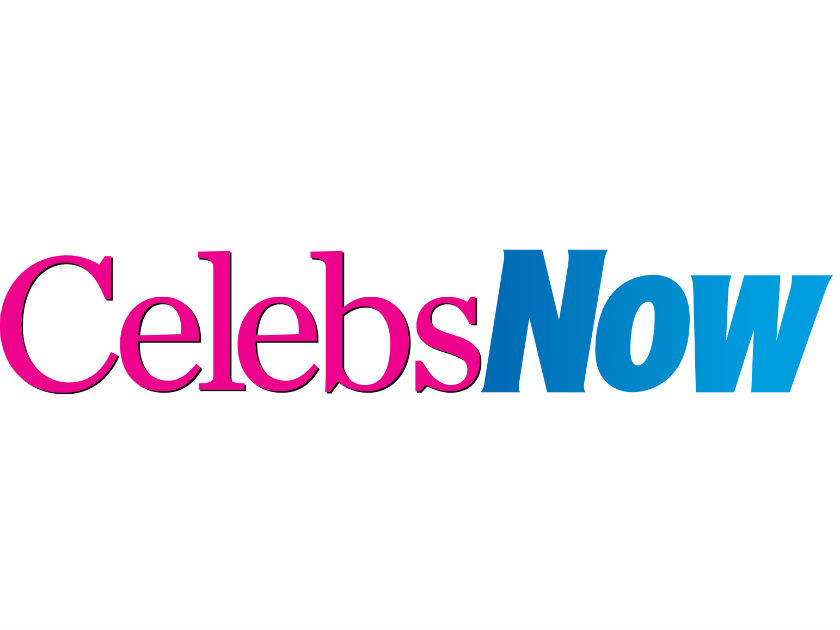 However, it would appear that behind the scenes there might have been a lil' more drama than the stuff in the scripts- as the legendary Kim Cattrall, who plays Samantha Jones, has just revealed things aren't always entirely hunky dory between the cast after she pulled out of the third movie…
See: Fans go wild as SATC's Kim Cattrall shares rude Instagram snap to mark her 61st birthday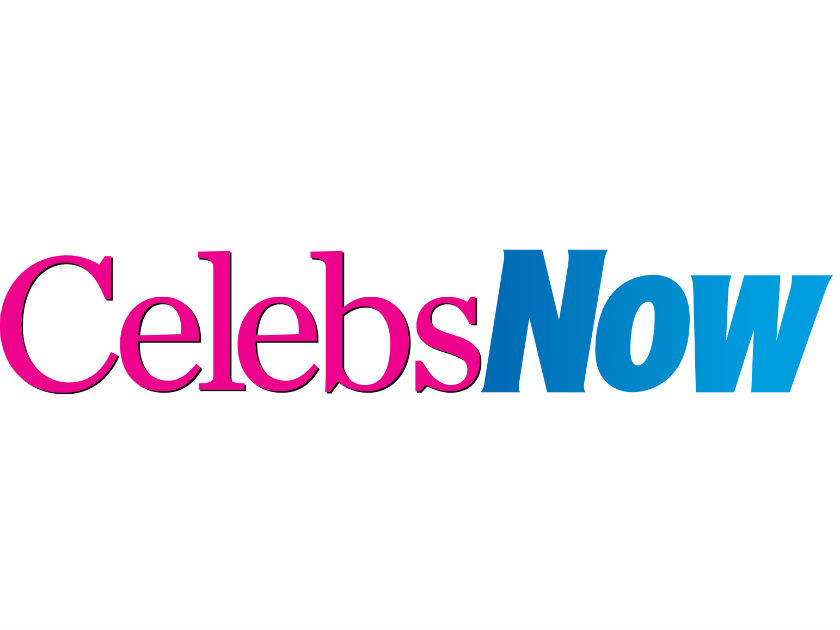 Speaking on an upcoming episode of Piers Morgan's Life Stories, Kim has revealed with Piers that there really *was* plans for a third SATC movie… but she had eventually pulled the plug!
Speaking of the possibility of a SATC reunion, Kim shares that she felt let down after she decided not to partake: 'I really think [SJP] could have been nicer. I don't know what her issue is. I never have'.
Yikes!
Furthermore, Kim had reportedly told the Dailymail.com that usually you should get a positive reaction when you decide to leave a job, but she says 'that's not what happened here' before adding it was like 'a toxic relationship'.
Speaking with Extra, SJP has her side of the story- revealing she's pretty gutted we'll never get to find out what happens next for Carrie and Co after Samantha (Kim) pulled out.
She reveals, 'We had this beautiful, funny, heartbreaking, joyful, very relatable script and story… It's not just disappointing that we don't get to tell the story and have that experience, but more so for that audience that has been so vocal in wanting another movie'.
See: Noughties TV shows that we DESPERATELY want to bring back!
Actor Willie Garson– who played Stanford- has also taken to social media to share what appears to be a very thinly veiled dig at Samantha over the third movie.
Willie writes, 'Dear fans, because I'm "toxic", I'm going to negotiate a contract for 6 months, not come to terms, then say I never wanted to do it anyway.'.
Many fans have responded to Willie's message, with replies such as 'Couldn't they just write her off. There were so many other interesting charcters they could bring back. #ripsamanthajones'.
We'd love to hear your thoughts on the SATC beef. Team Carrie or Samantha (or neither)?! Tweet us @CelebsNow.
Alice Perry