Experts believe the TV star may have had a little helping hand...
Scarlett Moffatt has raised eyebrows 
in the past over her changing looks, with fans convinced she's been under the knife.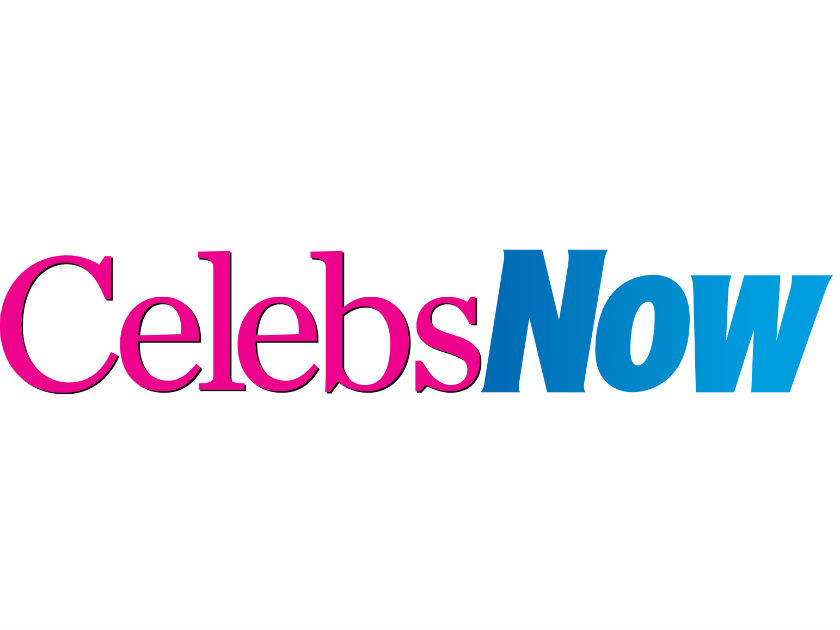 But despite only admitting to having veneers and lip fillers, leading cosmetic surgeon of 
Dr MediSpa Dr Munir Somji believes Scarlett Moffatt may have had more work done.
'In my opinion, Scarlett's had rhinoplasty, which [means her nose is] now out of proportion to her face as her cheeks are larger from fillers,' he says.
READ MORE: 'Is that an engagement ring?!' Scarlett Moffatt sends fans wild as she flashes bling in new selfie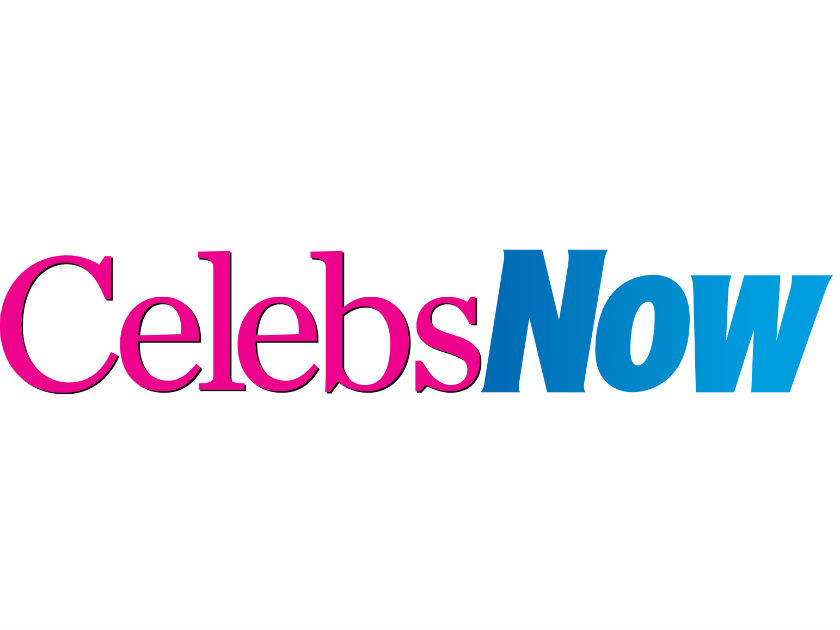 'Later in life, clients usually regret the current trend of having a smaller 
nose. Scarlett may have also had Botox to lift and arch the brow, liposuction under the chin and fillers to create a more pointy chin.'
And we can reveal the Saturday Night Takeaway presenter isn't stopping there, as she 
plans to have more surgery 
to boost her TV career.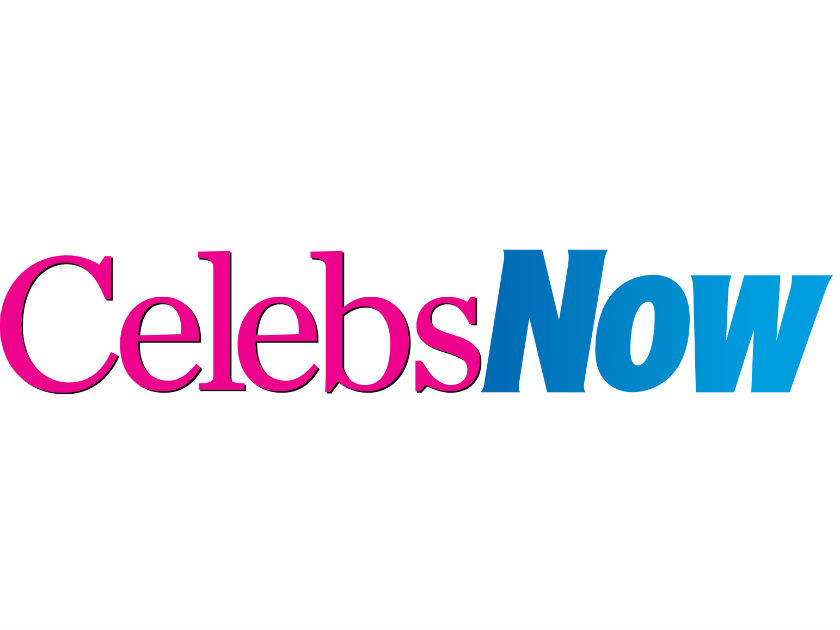 A source close to the 27-year-old tells Now, 'Scarlett hasn't ruled out plans to have surgery in the coming months. She feels the way she looks has a direct affect on her career and she has to keep improving her figure 
to get the big TV jobs.'
Last year, Scarlett had permanent tooth caps fitted, after an accident at age 11 left her with black teeth, and she has previously admitted to being 'addicted' 
to lip fillers.
But fans weren't satisfied with this confession, with many of them agreeing with Dr Somji and suggesting the former Gogglebox star has also had a nose job.
'Scarlett, have you had your nose done, you look very different?' one asked, leading Scar to hit back: 'It's just make-up.'
And Dr Dan Marsh of the Plastic Surgery Group has reason to believe Scarlett may have been under the knife, telling us: 'Her nose isn't as 
wide as it was now, so I would say she has probably had some rhinoplasty there, although, nose shapes can appear 
different with weight loss.'
Our insider continues: 'The pressure of fame has made Scarlett far more self-conscious about her looks and her body. She wants to make sure she always looks her best when 
she's on camera.'
It's no secret that Scarlett has struggled with her weight over the years, yo-yo-ing between 
a size 18 and a teeny size 8. She managed to lose a whopping 3st 4lb in 2016, slimming down to 8st, but subsequently piled the pounds back on due to a 'hectic' work schedule.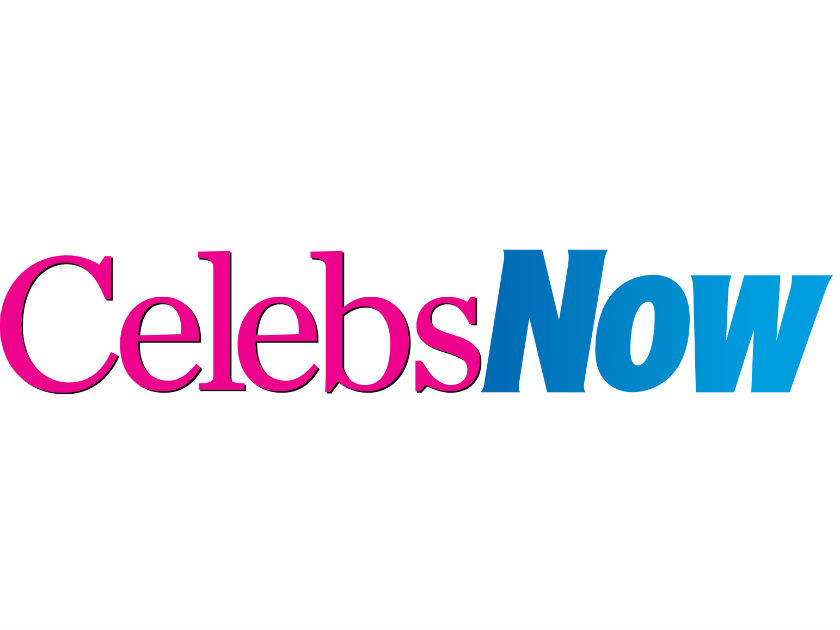 Nevertheless, the Geordie star threw herself back into the gym earlier this year, which our insider says was part of her plan to achieve her 'ideal TV figure'.
'She's working out a lot in 
the gym now, but she's still about a stone away from her target,' the source adds.
As a result, Scarlett could book up to 'six cosmetic procedures' this summer to work alongside her current fitness regime.
So, what's on her list?
'She's interested in several non-invasive body sculpting procedures for her bum, thighs and tummy,' the insider says.
'She feels they're less risky because she won't have to 
go under the knife. She also wants to have another touch-up of lip fillers 
to avoid the "faded out" effect.'
But as Scarlett strives for the 'ideal' look, we're told friends 
are worried 'she's being too 
hard and severe on herself'.
Will she take her new 
quest for 'perfection' too far? Only time will tell…