The siblings are at loggerheads over this....
There's nothing worse than getting embroiled in a row with your brother or sister, especially if they're a wind up merchant like Mark Wright but that's exactly what happened to Jess Wright and it was put all over her Instagram.
The 32-year-old former TOWIE star absolutely adores her Yorkshire terrier Bella, so much so that she is always uploading snaps of the beloved pooch to her Instagram. But when Jess asked her 1.3 million Instagram followers 'Is she the cutest ever' – referring to her dog – in a poll on her Instastory she got 1,359 votes in favour and 1,119 disagreed.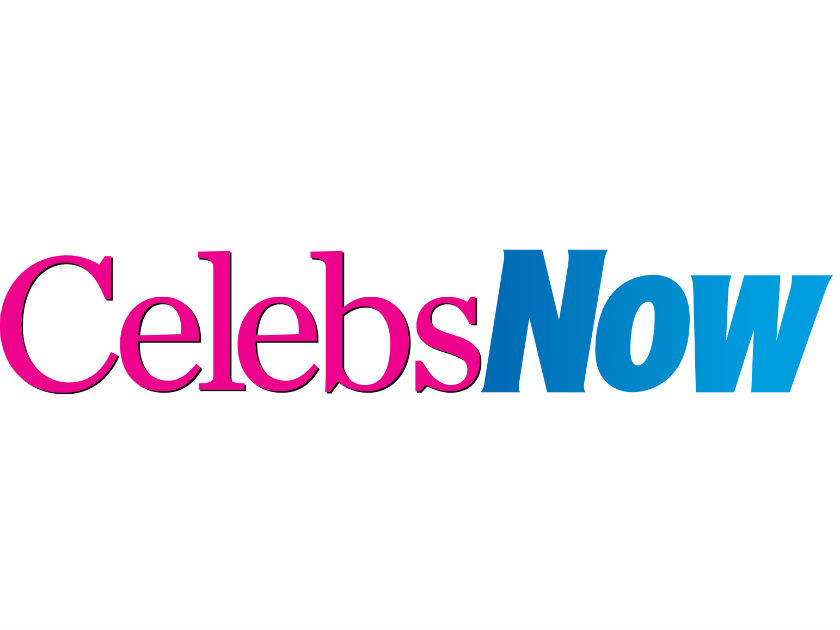 MORE: For all the latest showbiz news
Among those giving her backlash was her siblings Mark and Natalya Wright.
When Jess received a notification telling her what the EXTRA TV host had voted, she pulled him up on it, writing: 'oooooh ok ok @wrighty_ too now? Wow my siblings are just so nice they know she's the best stop getting jel.'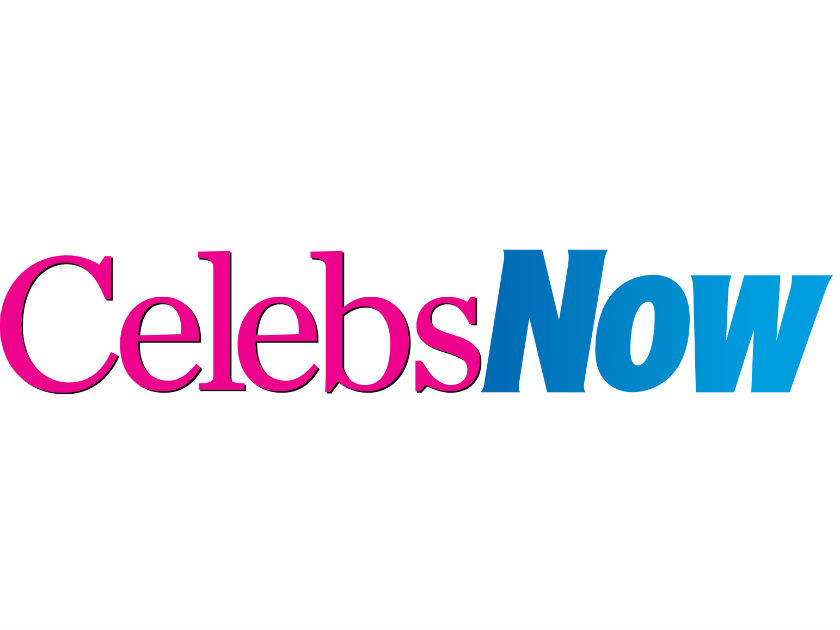 Prior to Mark's vote, her sister Natalya voted No too. Jess also called her out on it, writing: 'Oh wow @natalyawright_x you didn't know I could see your votes did you???? Wowwww. Oh no she dint.' To which Natalya replied: 'I did it on purposseeeee' followed by crying with laughter emojis.
But Jess didn't appear to be impressed at all, she branded the voting 'savage'.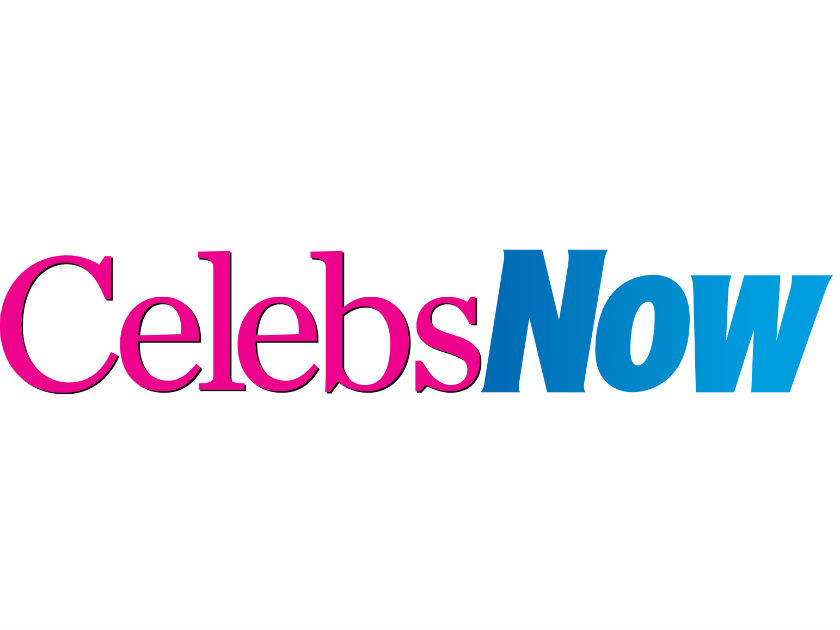 It appears that Mark doesn't even have to be in the say country to still manage to wind his sister up. Once upon a time [before technology was this advanced] there would be an arm wrestle or a pillow fight to prove who was right or wrong, now there's a war on social media. Let's hope Jess is plotting her payback on her siblings as we think she could pull something off that's epic!
Come on Jess, you can do it…