The girls are set to reunite 11 years after splitting up
Major nostalgia alert – Mis-Teeq are set to make a sensational comeback over a decade after their split.
Yep, Britain's Got Talent judge Alesha Dixon is apparently planning a reunion with former bandmates Sabrina Washington and Su-Elise Nash 11 years on from the group's break-up.
EXCLUSIVE Alesha Dixon: 'I'd marry Simon Cowell!'
Alesha, 37, will meet with the other girls next month for talks about how best to bring back Mis-Teeq, according to reports.
'The girls have been reminiscing about the old days,' a source says.
'They think there is a big appetite to bring back Mis-Teeq and have been discussing how.'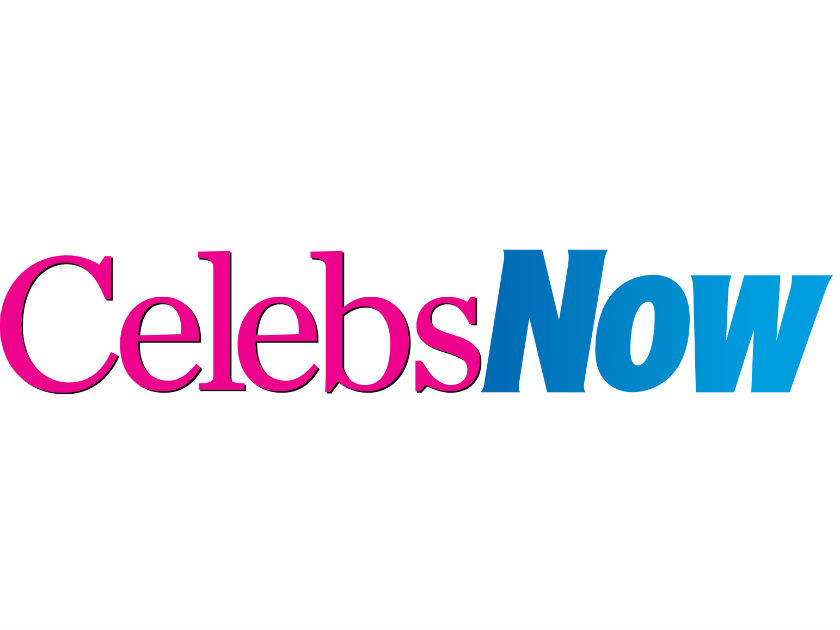 Eek! The reunion could prove slightly tricky logistically as Su-Elise no longer lives in the UK.
Luckily the ladies have reportedly found a good time to get together to sort out their plans.
'Su-Elise lives in Australia but is back in the UK in May for a holiday, so they plan to meet up to talk about it,' the insider tells The Sun's Dan Wooton.
'It's very early days but they are definitely going to do some shows to see what the reaction is like.'
Well this is VERY exciting news, isn't it? Mis-Teeq were responsible for some absolute bangers back in the day, after all.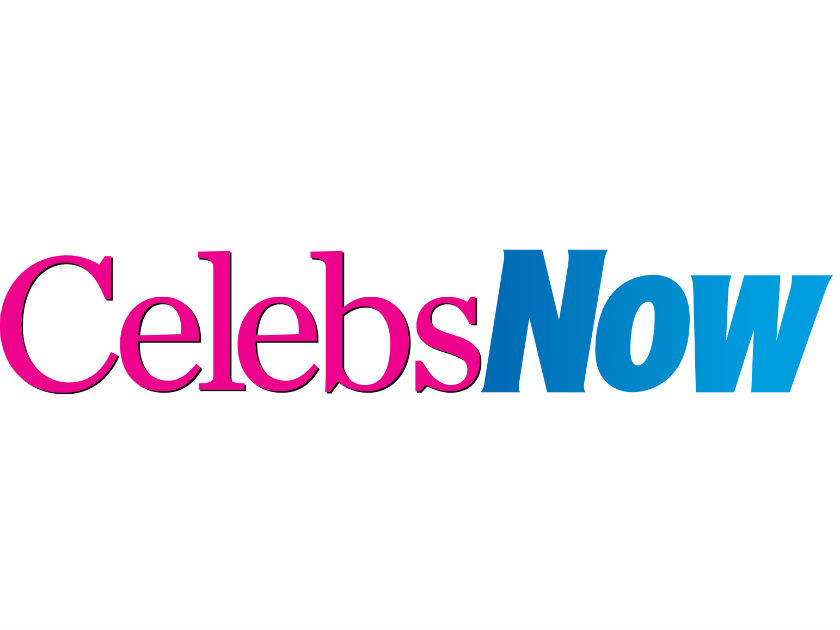 The girls were hugely popular when they launched into the garage scene in 1999 and went on to have seven top 10 singles including Scandalous, All I Want and One Night Stand.
Eventually they called it a day in 2005 and Alesha become the breakout member of the band, having built up a successful TV career as well as releasing solo tunes.
Sabrina appeared on I'm A Celebrity in 2009 whilst Su-Elise has mainly been out of the limelight.
Alesha might be busy with BGT right now but she's still been dropping hints about a possible Mis-Teeq revival on social media.
The mum-of-one posted a photo of the group earlier this month and quoted some of their lyrics by writing: 'It's the Mis-Teeq ladies, we're coming back strong!'
Su-Elise has also teased fans about the group's reunion.
'For those of you who didn't see the lovely @aleshaofficial on @chattygram Alan Carr tonight. The rumours are true…,' she posted on Instagram recently.
'Discussions are underway… #MisTeeqReunion #MisTeeq'
Eep, we're so excited! Time to start practising our Alesha rap, we think.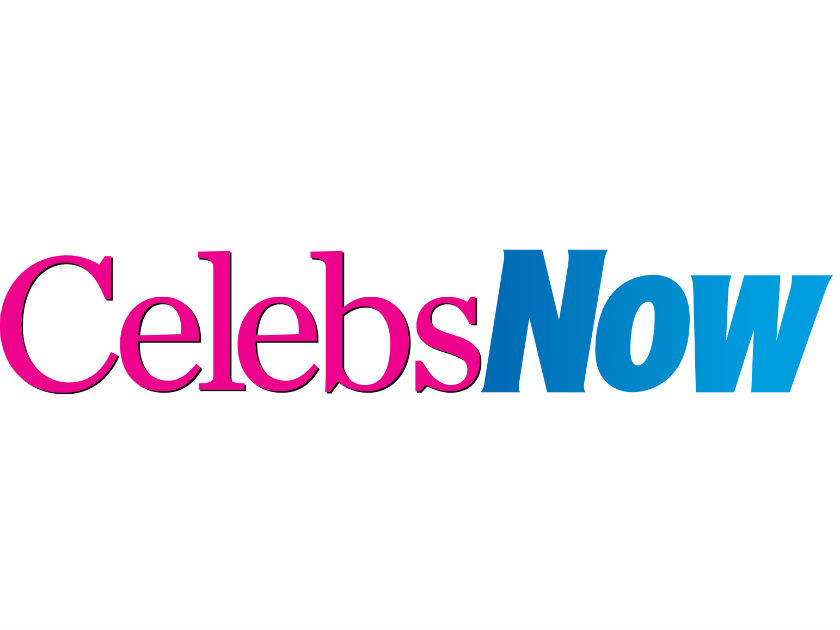 Anna Francis