How can you be scared of this little cutie, Katie Hopkins?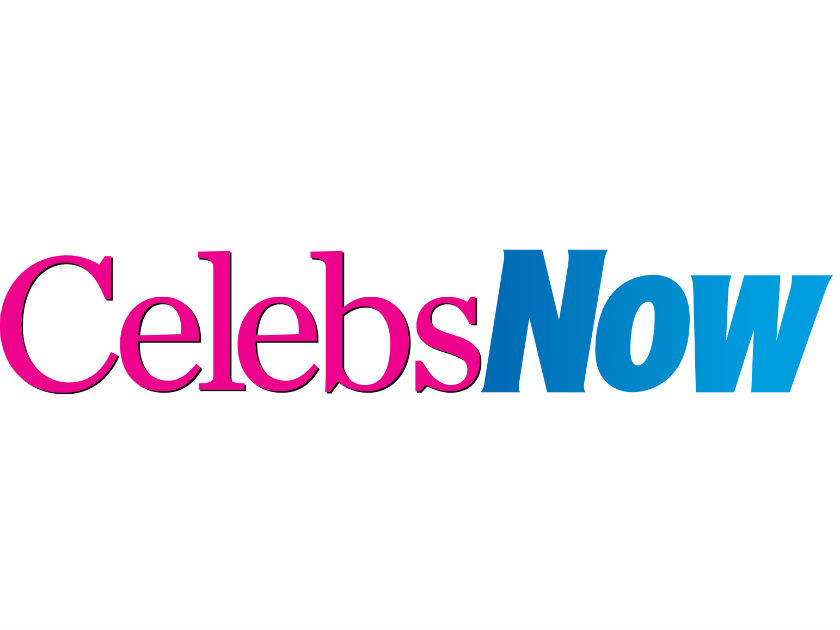 Oh, Katie Hopkins! Love her or hate her, she knows how to get people's backs up. And this weekend she's taken a pop at our favourite couple Jaqueline Jossa and Dan Osborne by calling their gorgeous daughter, Ella, scary!
Yes, we were left aghast too.
So here's 9 of the cutest pictures of little Ella that have made us question Katie's words:
1. Daddy's girl
2. SPF is very important to keep that skin youthful, Ella!
3. Flower girl!
4. 1, 2, 3…Smile
5. Anyone else have hair envy?
6. Beach baby
7. Like mother, like daughter!
8. Scream if you want to go faster!
9. Piggy back rides…
Hum, we'd certainly not call Ella 'scary' after that but the former Celebrity Big Brother star, Katie Hopkins has other ideas.
Taking to Twitter, the queen of controversy posted a picture of EastEnders Jacqueline and her daughter and wrote:
'Hairy babies really scare me. Like finding a spider on your pillow.'
Whoa Katie, you're tredding very close to crossing the line here!
We know that you're a strong woman and all that, but if we were you, we wouldn't mess with Dan Osborne and THOSE muscles. Seriously, have you seen them recently?!
And Dan, being the protective dad that he is, didn't take it lying down.
Then this:
But it turns out NO ONE should mess with Jacqueline Jossa either.
Hitting back at Katie, Jac wrote:
Even TOWIE star Ricky Rayment got involved:
It looks like Jacqueline and Dan are determined nothing is going to get them off of cloud nine at the moment. The pair got engaged just last week in Greece and are said to be totally loved up and getting excited about planning their big day.
We couldn't be happier for them.
Not sure your invite is in the post though, Katie!
Katie Hopkins slams TOWIE's Gemma Collins and you'll never guess how she hit back
Lydia Southern