American supermodel Marisa Miller tops Maxim's Hot 100 poll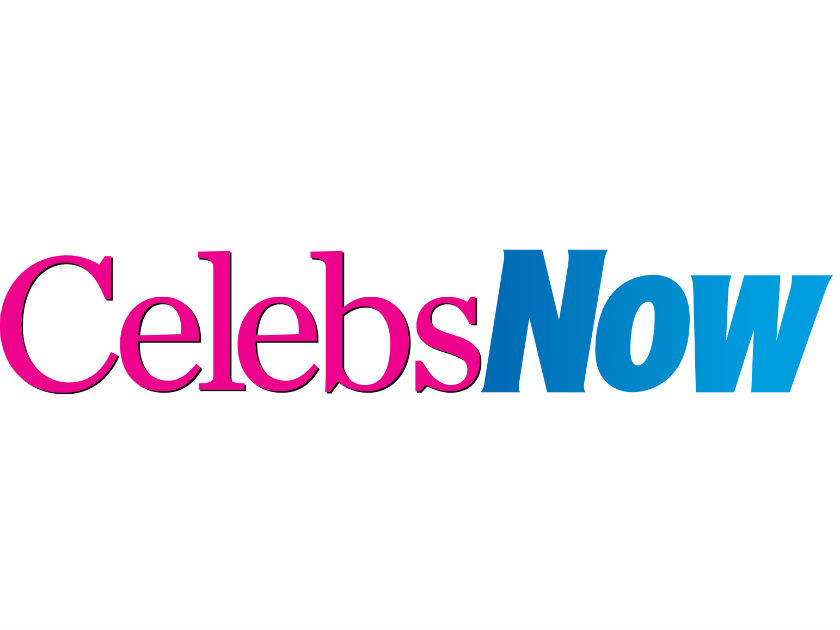 Scarlett Johansson has narrowly missed out on being crowned the world´s most beautiful woman in a magazine poll.
The actress was beaten by American supermodel Marisa Miller in the Maxim survey.
'Not since Cindy Crawford ruled the catwalk has a pinup born and bred on US soil so thoroughly captured the imagination of the American male,' a spokesperson tells People.
Scarlett, 23, and Marisa, 29, were followed by Jessica Biel, 26, at No 3, and Eva Longoria Parker, 33, at No 4.
Lindsay Lohan, 21, who topped last year's list, dropped to No 9.
Sarah Michelle Gellar, 31, Elisha Cuthbert, 25, Eva Mendes, 34, Christina Aguilera, 27, and Ashley Tisdale, 22, complete the top 10.