Actress misses ceremony for trip to India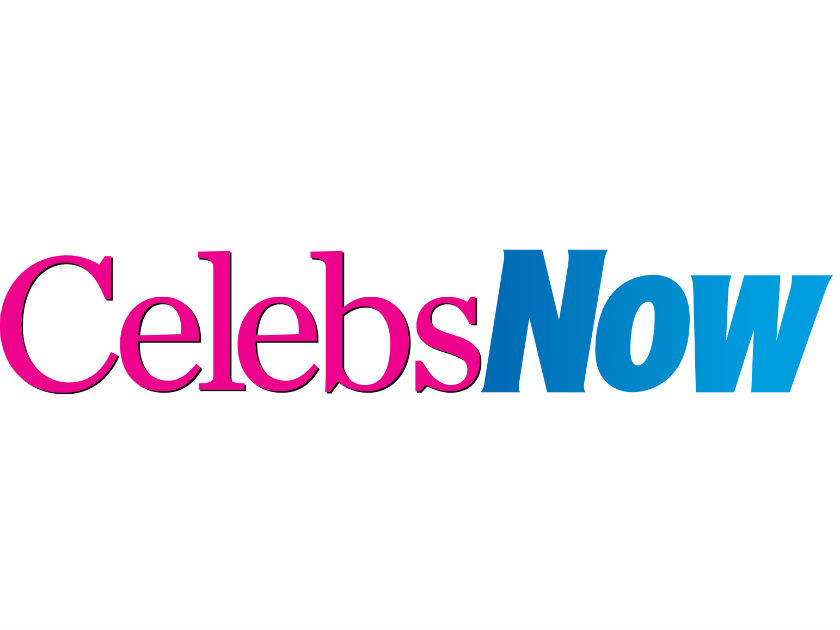 While Jade Goody lives it up in a five-star hotel in India, Hollywood actress Scarlett Johansson has been touring the country's slums.

Scarlett, 22, missed the Oscars to take a 10-day visit to the sub-continent with charity Oxfam.

Meeting one little girl at an Uttar Pradesh school for the 'untouchable' Dalit caste had a profound effect on her.

'Every morning she rises at 3am to study and then complete the household chores before walking for half an hour to school,' says Scarlett.

'Her self-pride and drive to succeed was an obvious outcome from her schooling.'

Scarlett also travelled to Sri Lanka where the charity is helping rebuild communities following the 2004 tsunami.