Actress to set up home with Ryan Reynolds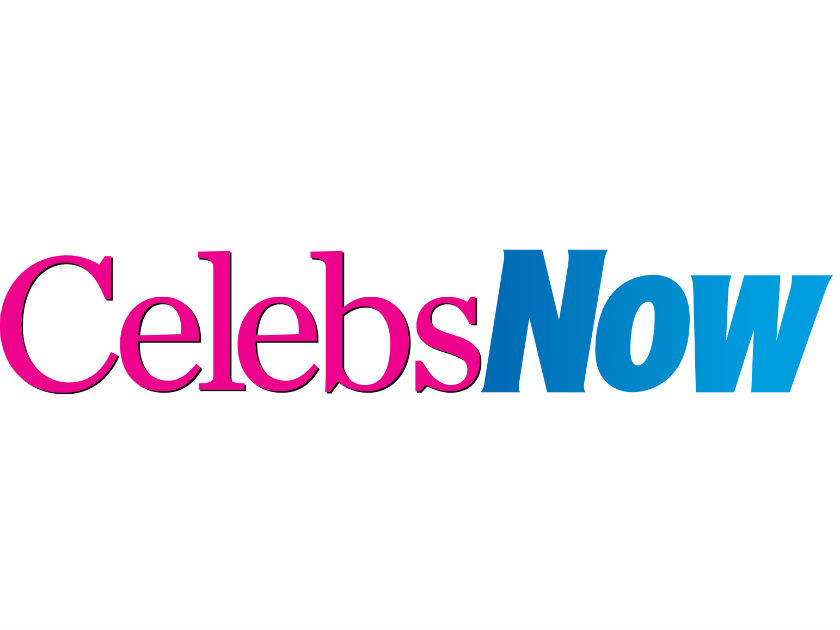 Scarlett Johansson has decided to move in with boyfriend Ryan Reynolds.

The couple have been dating for just a year, but the actress, 23, has already been transferring her belongings to his LA home.

Only thing is, her mum isn't too happy.

'Scarlett feels she's ready to move in with Ryan and thinks he's the perfect man for her,' a source tells NY Daily News.

'But Scarlett's mother thinks she's too young to settle down and is worried she's rushing into it too quickly.'

In January, it was reported that Canadian actor Ryan, 31, had proposed to Scarlett.

Her rep is yet to comment on reports the couple have set up home together.


Scarlett Johansson and Ryan Reynolds planning to have a baby>>

Ryan Reynolds to pop the question to Scarlett Johansson? >>
Scarlett Johansson and Ryan Reynolds heat up in Los Angeles>>
Scarlett Johansson gives boyfriend a tooth for his birthday>>
SEE VIDEO: Scarlett Johansson: I don't think I'm sexy>>

Alison Adey