She is looking better than ever!
It may be February, but it's never too late to have your 'new year, new me' moment.
Which we're guessing is what Gogglebox beauty Scarlett Moffatt was thinking when she headed on over to Newcastle's Forever Long hair salon and extension specialists for her sexy makeover.
Debuting her new do on Instagram to her 74,000 followers, the 24-year-old wrote: 'HALF A BLONDIE NOW!! Let's see if I've saying true that blondes have more fun! LOVE MY NEW HAIR! BEST SALON AND HAIR EVER!'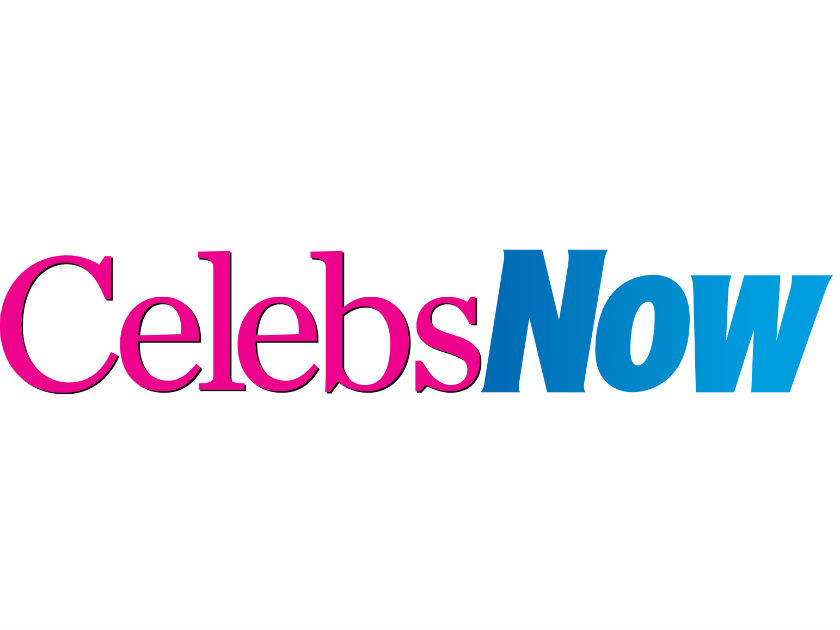 Although she's surprisingly single at the moment, it seems Scarlett is on the look out for love! Joining forces with North East's Capital Radio, where she's been helping present the breakfast show since November, the station has now launched a public appeal to find her a man.
'It turns out that our Scarlett always picks the same type of men to date… and they ALWAYS end up being total douche bags,' Capital write on their website. 'To help try and fix this we want to send YOU on a date with her! To keep it fair, though, we will be turning all of the lights off and sending you into our 'Pitch Black Love Shack' so you can try to impress her…So basically it doesn't matter if you have a face that looks like it's been hit with a bag of spanners, as long as you can talk the talk your in!'
Fancy your chances? Apply here!
And if you don't manage to bag yourself a date with Scarlett, not to worry, Gogglebox is back this month.