The Gogglebox star is all of us watching GBBO
The Great British Bake Off made its long-awaited debut on Channel 4 on Tuesday night and Scarlett Moffatt was one seriously excited celeb fan.
So much so that she gave a running commentary on Twitter of the new version of the show following its switch from the BBC and – in typical Scar-Mo style – it was SO on point.
MORE: Scarlett Moffatt SLAMS troll in the best way
As anyone who hasn't been under a rock for the past year or so will know, Bake Off returned with a slightly revamped line-up in the form of new judge Prue Leith and presenters Noel Fielding and Sandi Toksvig replacing Mary Berry, Mel Giedroyc and Sue Perkins.
Whilst some die-hard fans weren't sure about the switch-up before the programme had even aired, Scarlett seemed pretty excited about it all.
'Buzzing for the great British bake off tonight eeeeek apron at the ready #gbbo,' the 26-year-old told her followers.
Thankfully when it got started Scarlett wasn't disappointed and she was all of us as she reflected on her favourite things that had stayed the same in the revamped version of the show.
The former Gogglebox star Tweeted: 'Yesssss they've kept the fruity innuendos in! I'm loving it #gbbo'
Us too! Despite enjoying the new version, there were times when Scarlett showed the nation's standing love for Mary Berry too.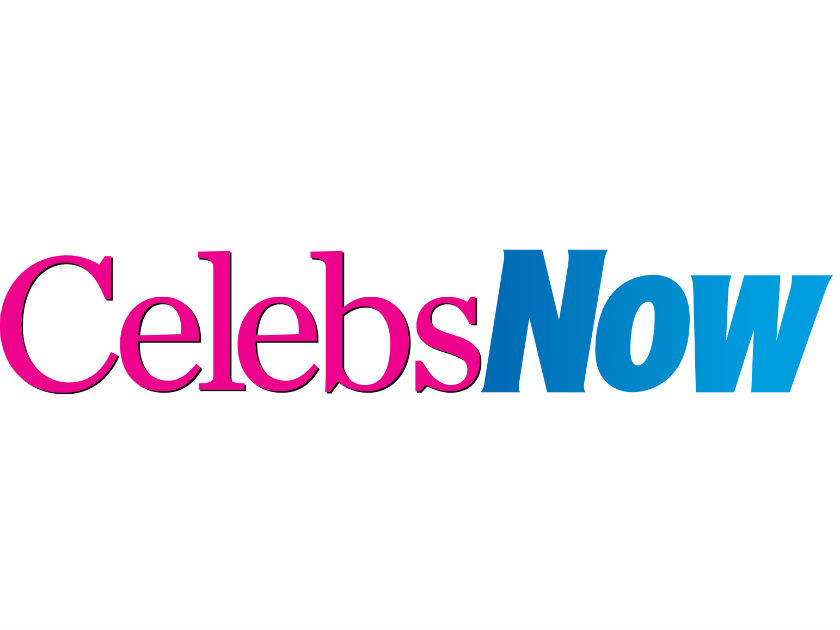 She said of one cheeky comment in the tent: 'Noooooo just innuendo the exposed bottoms we don't actually bring up the arses #gbbo
'You cnt mention getting you're arse out in the #GBBO tent, Mary's grace is still present'
LOLs. All innuendos aside, this week's episode saw the new bakers create some mouth-watering chocolate mini rolls and stunning 'illusion' cakes which made us all VERY hungry.
'Am I just greedy because I think every single cake looks lush #GBBO,' Scarlett posted before later adding: 'Great thing about channel 4 having ad breaks- I can run to the shop and buy some mini rolls #gbbo'
Ah yes, the adverts. Whilst many viewers aired their annoyance at the commercial breaks, Scarlett seemed to enjoy the fact that many of the ads were about – you guessed it – food.
'I even love the adverts. ahhhh my Tuesdays are now complete #gbbo,' she wrote.
'Love how every single advert is food related, although it's making me hungry #gbbo'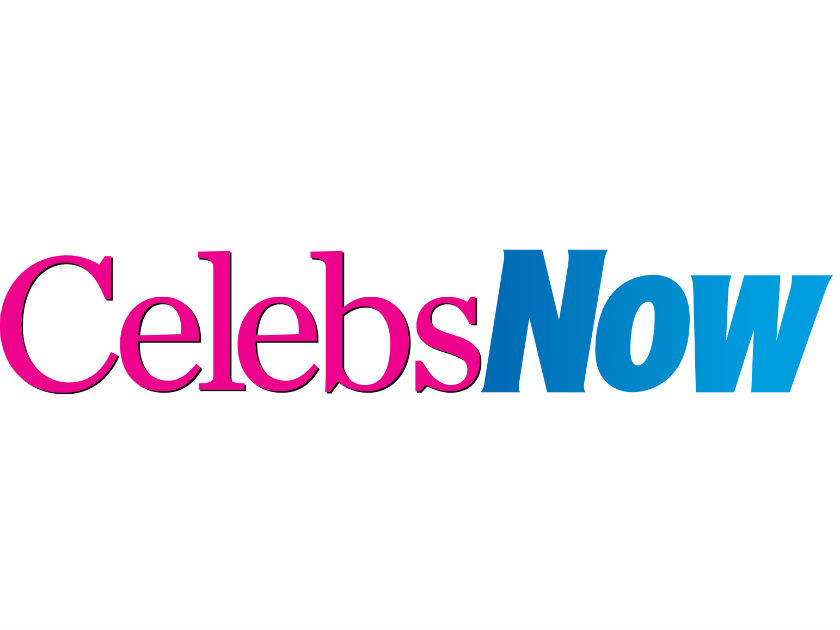 And even though it's only week one, many fans have already taken oldest contestant Flo to their hearts and Scarlett is no different.
'Flo should have been first, just because she's Flo #gbbo,' the reality star Tweeted at one point.
The love-in continued, with Scarlett going on to write: 'She's lovely and talented. Flo the superwoman'
Totes. So all in all we're glad to have GBBO back – and even happier that Scarlett is giving her own totally relatable take on it!