We feel for you, Scar!
Scarlett Moffatt and her boyfriend Lee Wilkinson have just jetted back from an amazing trip to Florida where the last episode of Saturday Night Takeaway was filmed.
And judging by the adorable photos they shared, a good time was definitely had!
But it looks like it's back to reality for this loved-up couple, as telly star Scar gave fans an insight into everyday life with her hunky beau on Tuesday.
Taking to Instagram, the 28-year-old shared a blacked out video where a very strange noise – which can only be compared to the snort of a large pig – can be heard in the background.
'@leewilkinson the struggle is real', the Gogglebox star wrote on the clip, before adding: 'Snoring hell'. Poor, Scarlett!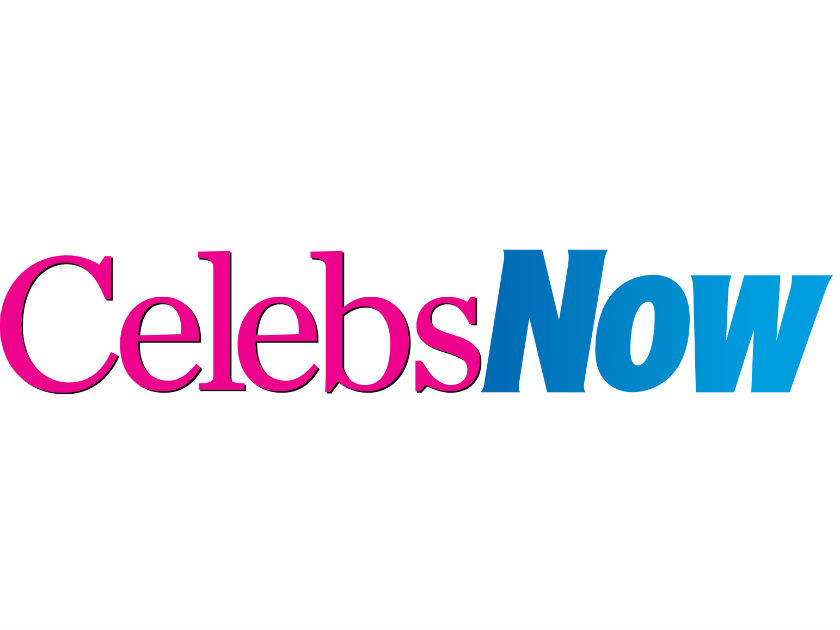 Despite accidentally keeping his other half awake at night, it seems like Lee has been looking after Scarlett since they returned to Blighty, as the star recently revealed she'd sent her boyfriend out on a mission to cure her jetlag.
Sharing a video of herself laid out on her sofa, wrapped up in a blanket and with a hairband on her head, Scar sleepily told the camera: 'Jet lag is real guys'.
Before adding: 'I've currently sent Lee out to get me a chicken kebab'. Boyfriend goals or what?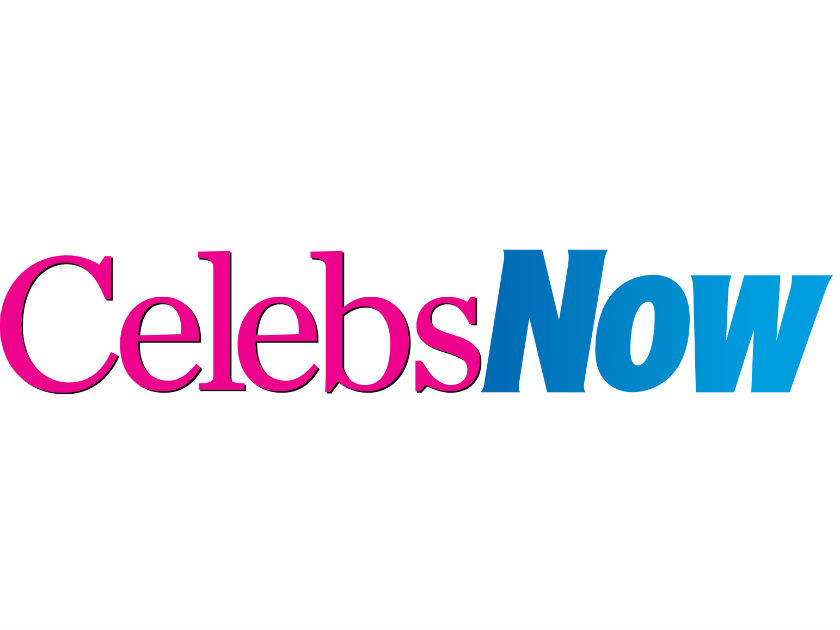 Meanwhile, the Geordie lass' social media has recently come under fire after she was accused of editing her Instagram photos.
More: LOL! Scarlett Moffatt reveals hilarious problem she faces every day with her name
Sharing a snap of herself looking amazing in a stylish pink jacket and fitted black trousers, some followers claimed she's tampered with the photo.
However, Scarlett wasn't about to take the comments lying down and soon hit back insisting she never edits her photos and simply looks bigger on TV.
The star wrote: 'This is me and it annoys me when people say otherwise I'm 5 foot I don't edit pics I just put filters – TV makes me look different to be honest! Stop it with the negativity man.'
Too right!